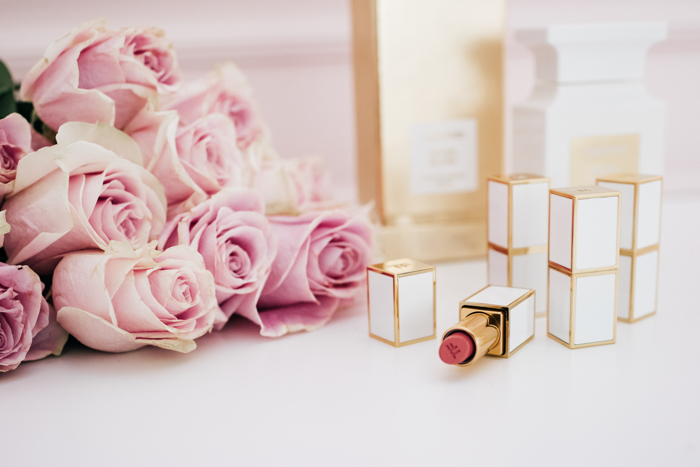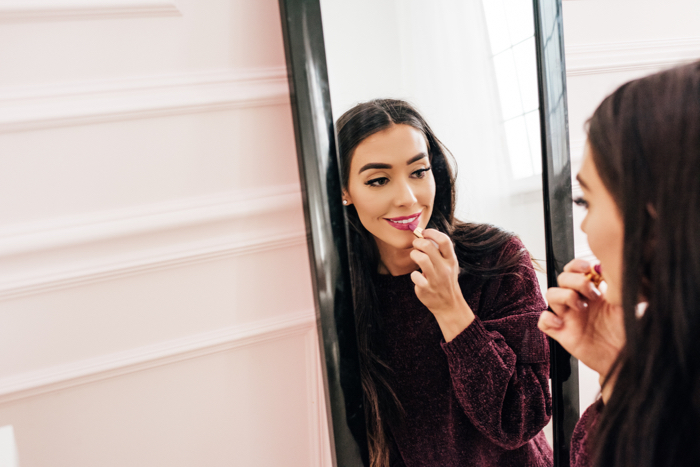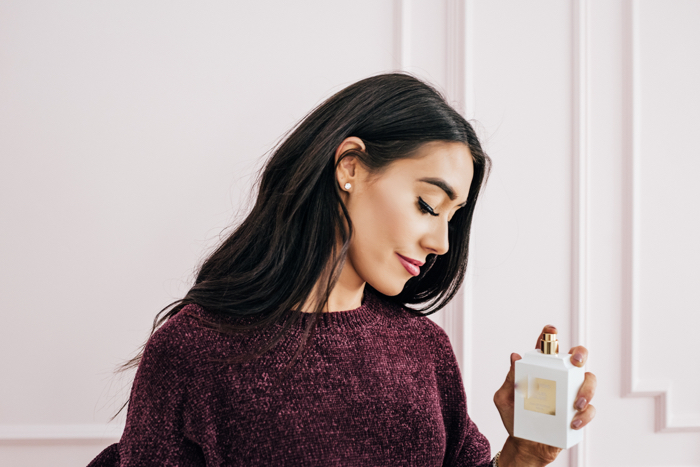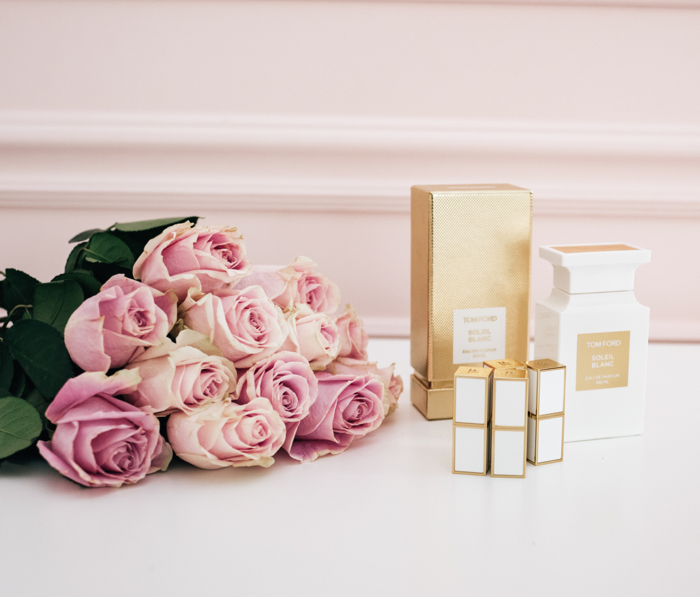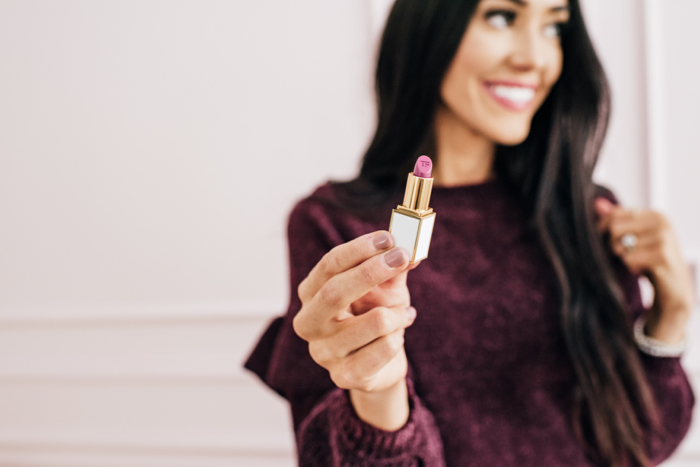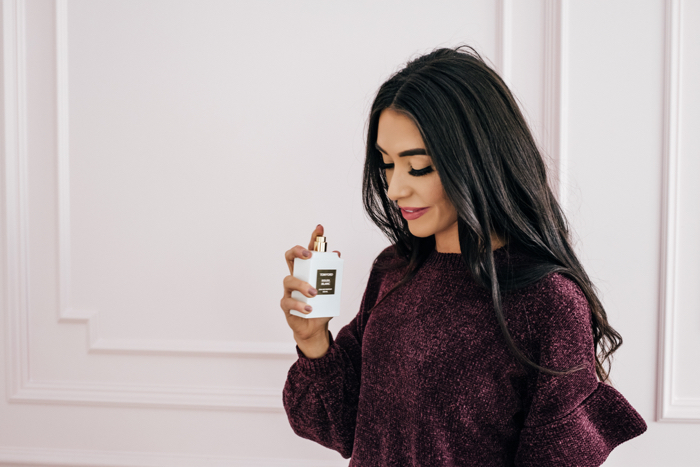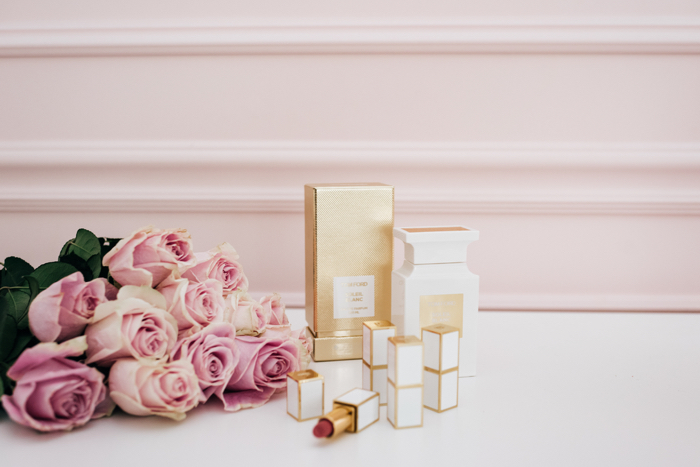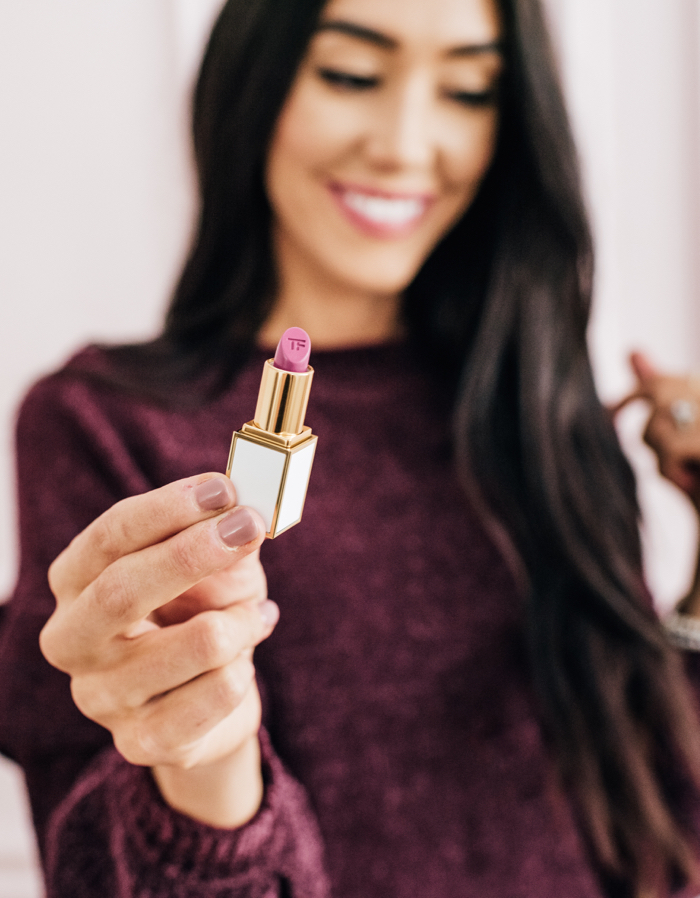 Topping off your look with the perfect lipstick


"Lips without lipstick are like a cake without frosting"
Ever since I was a little girl I have always loved wearing lipstick! I remember stealing my mothers lipstick and sneaking it into my room to put in on as often as I could! I loved the way it made me feel and ever since then I have to say lipstick is definitely one of my most favorite makeup items! Even if I am not fully ready for my day, I will throw on a shade of lipstick and I instantly feel 10x better than I did before! It is the easiest way for me to feel good about myself! I absolutely loveeeee these Tom Ford lipsticks from Nordstrom! They are so creamy and pigmented. I love how beautiful the packaging is as well. It is elegant, sleek and everything I feel when I wear the lipstick!
With the holiday right around the corner, I was thinking that these lipsticks would be such a cute present to give to either your best friend, mom or mother in law! What an adorable gift for someone who is so special to you! There is a large variety of shade which I am a huge fan of! I have been trying to step out of my comfort zone and try new colors that I would've never worn before. I have found some of my absolute favorite lipstick colors by taking a chance and trying something new! The power of lipstick is so real and totally completes your whole look. I love to switch up my shades from either a light nude in the morning to a dark purple at night for date night!
If your in the market for a beauty item that you want to splurge on and make it worth every penny, seriously try these lipsticks out! I adore them for the quality and the variety of shades Tom Ford has to offer!


A big thank you to Nordstrom for sponsoring this post!