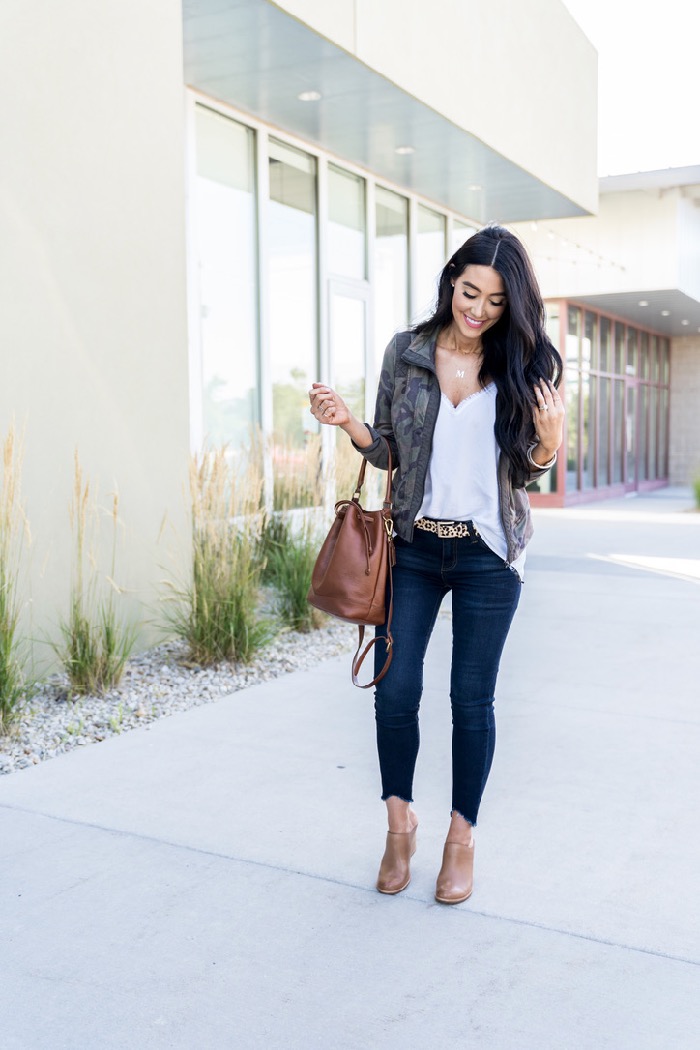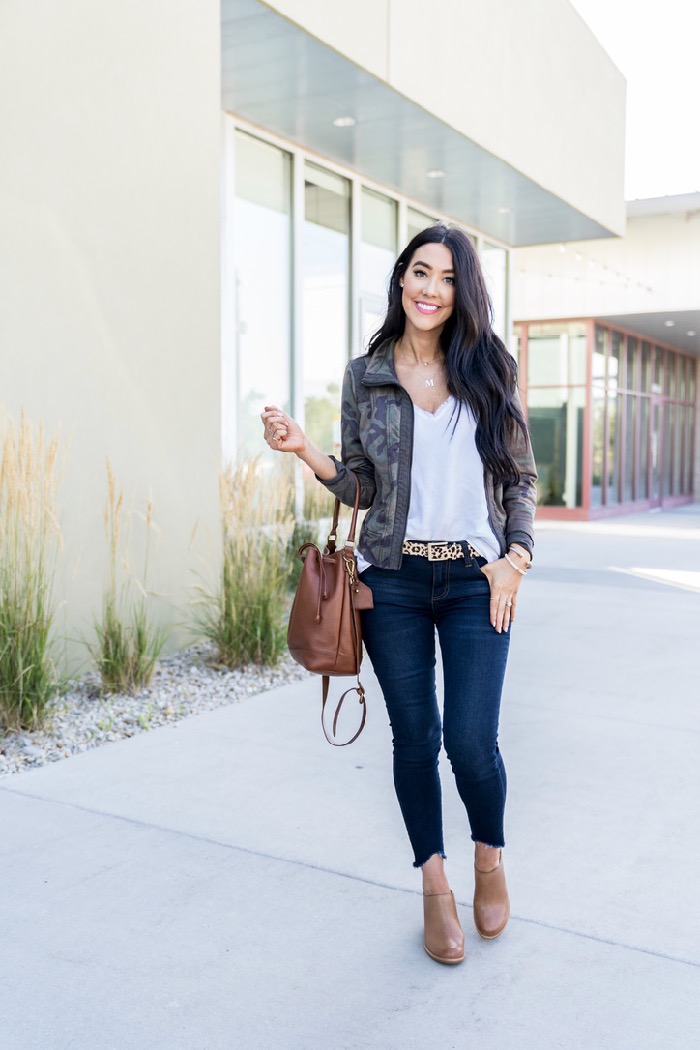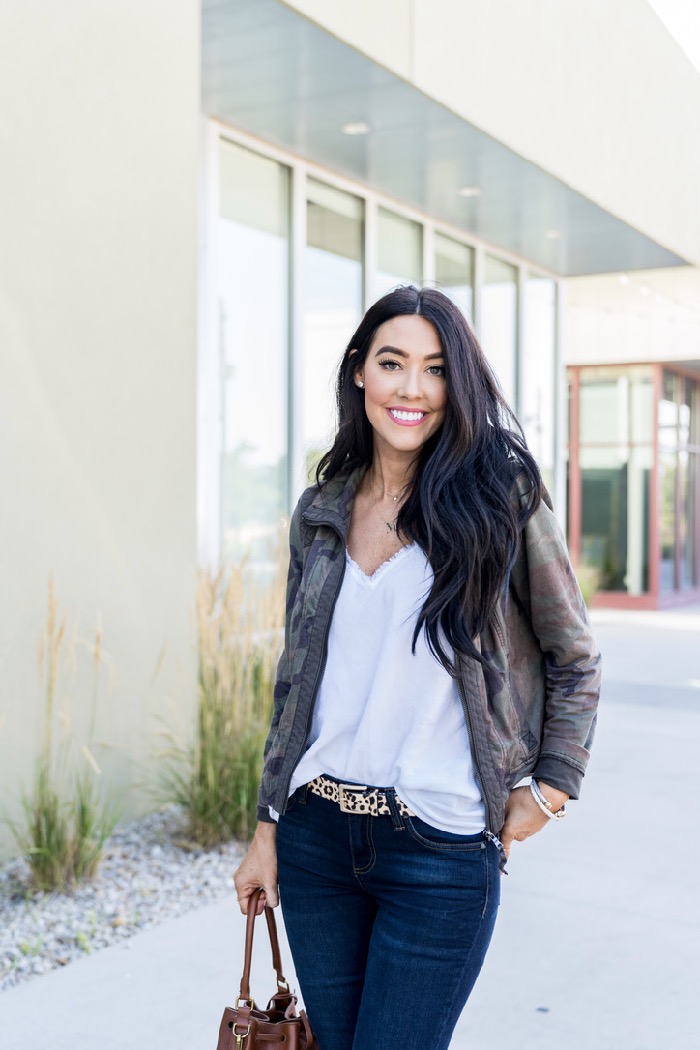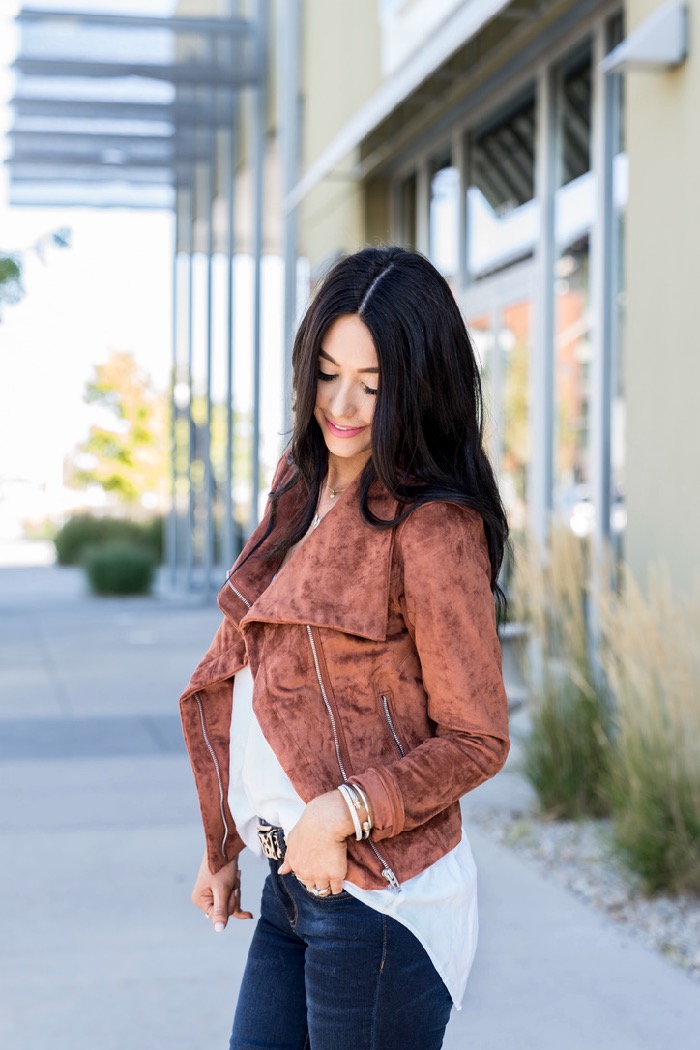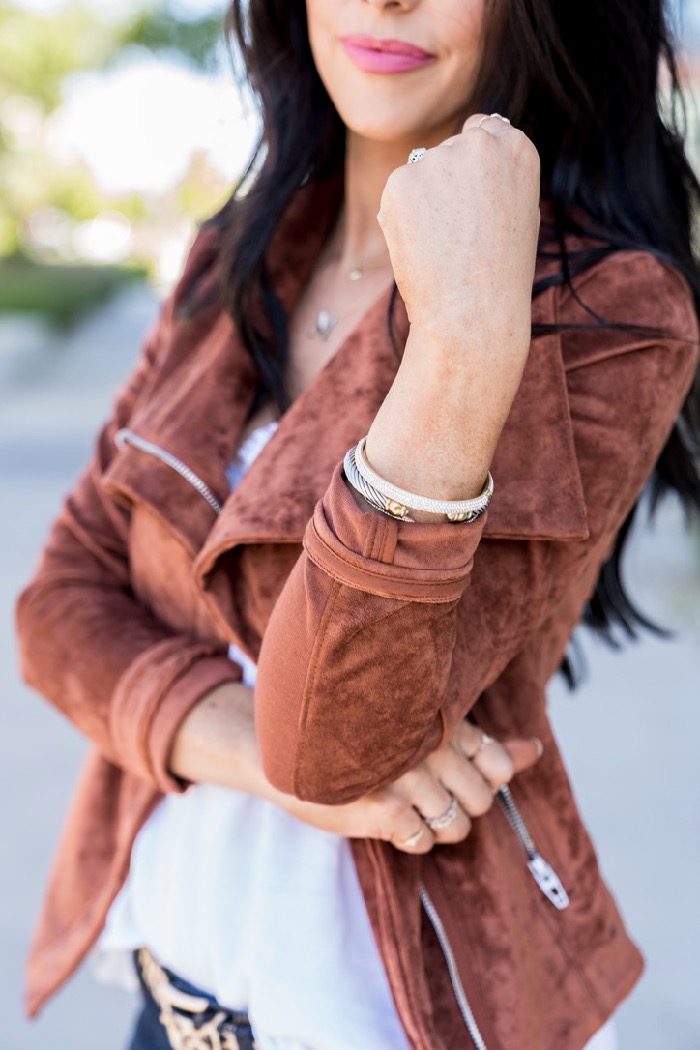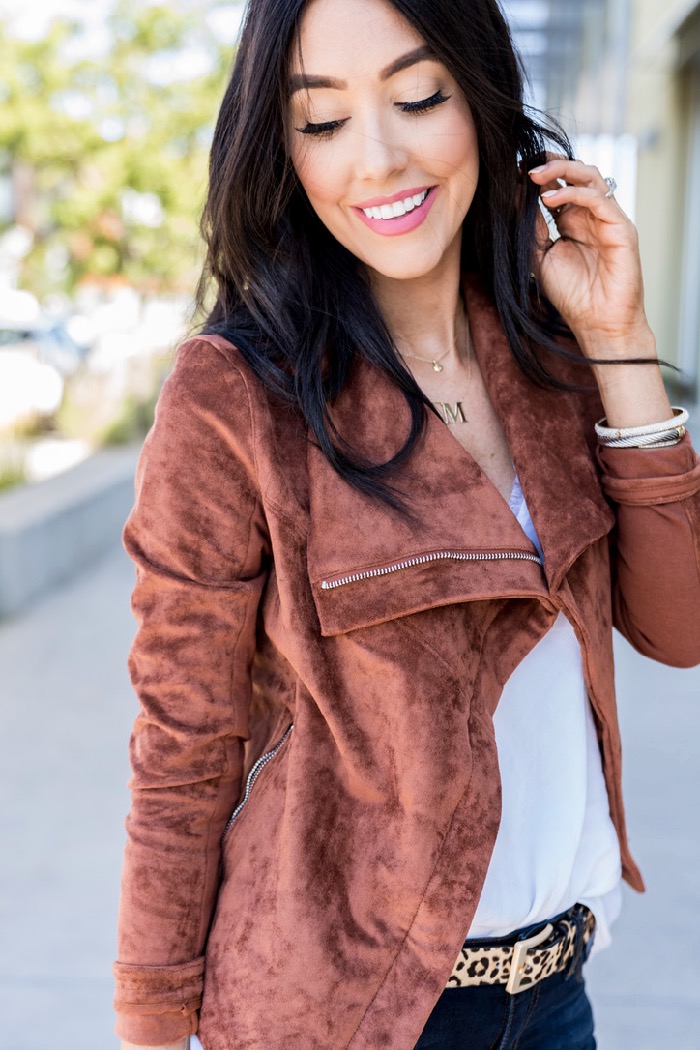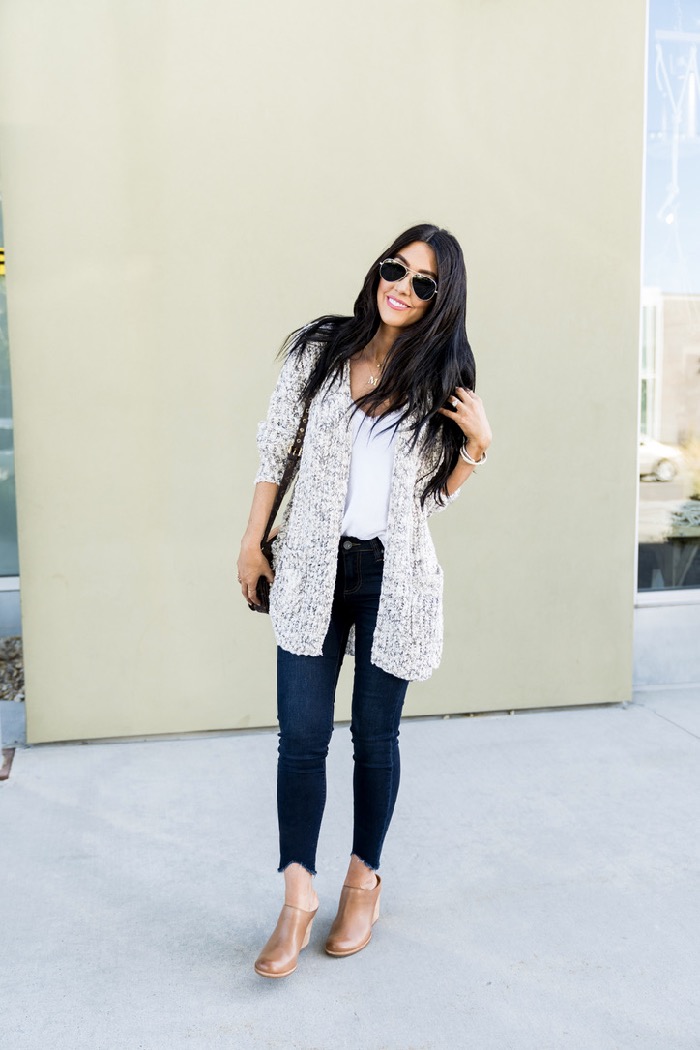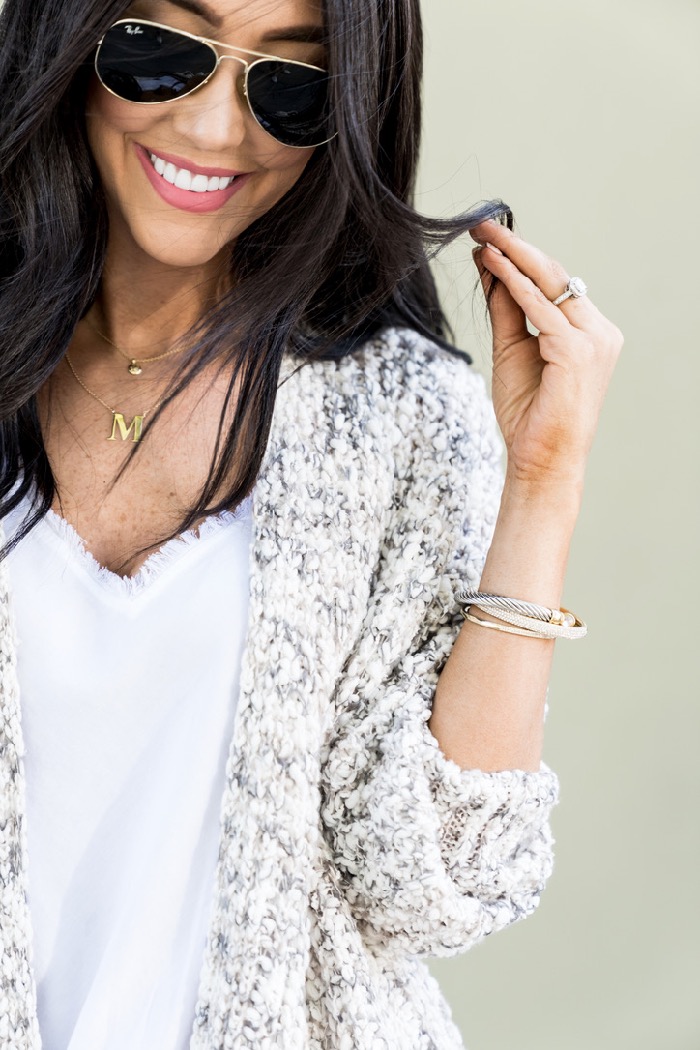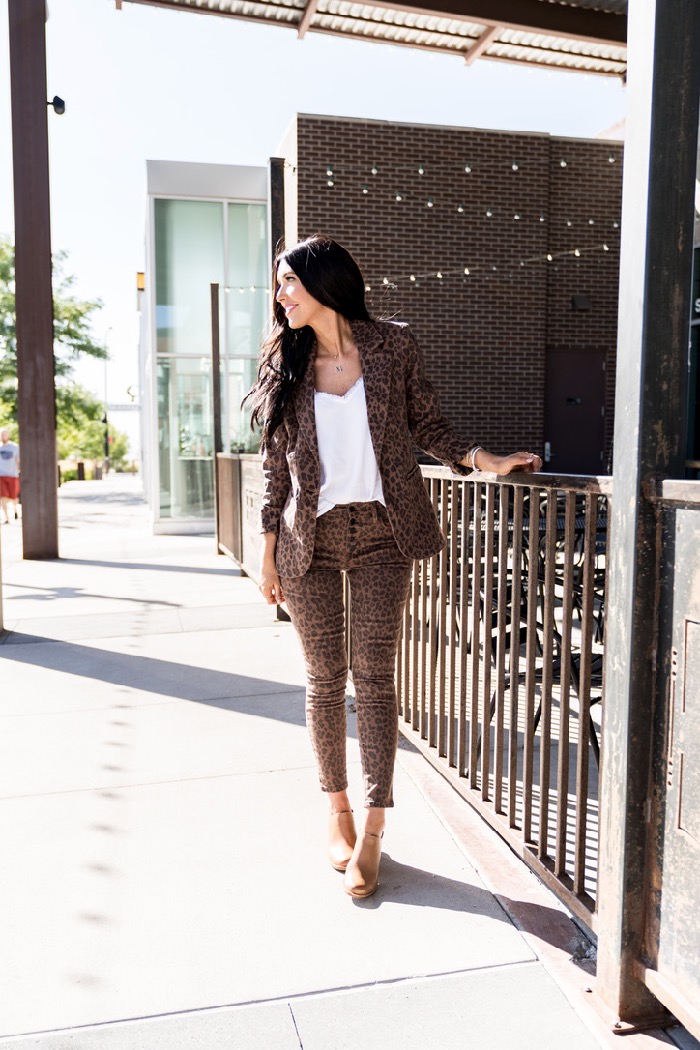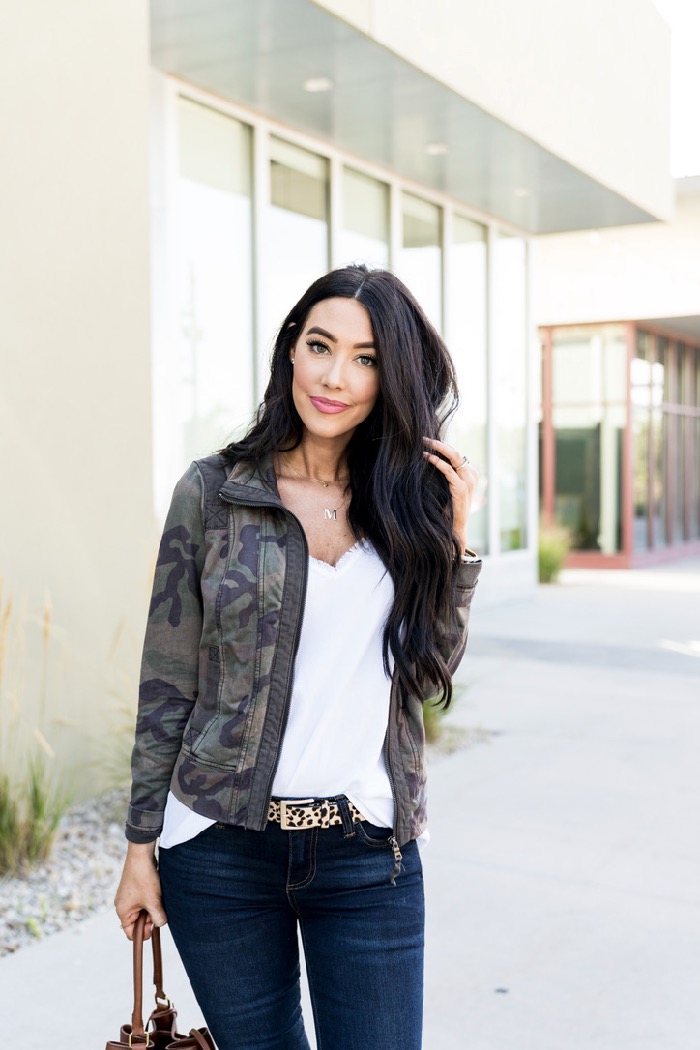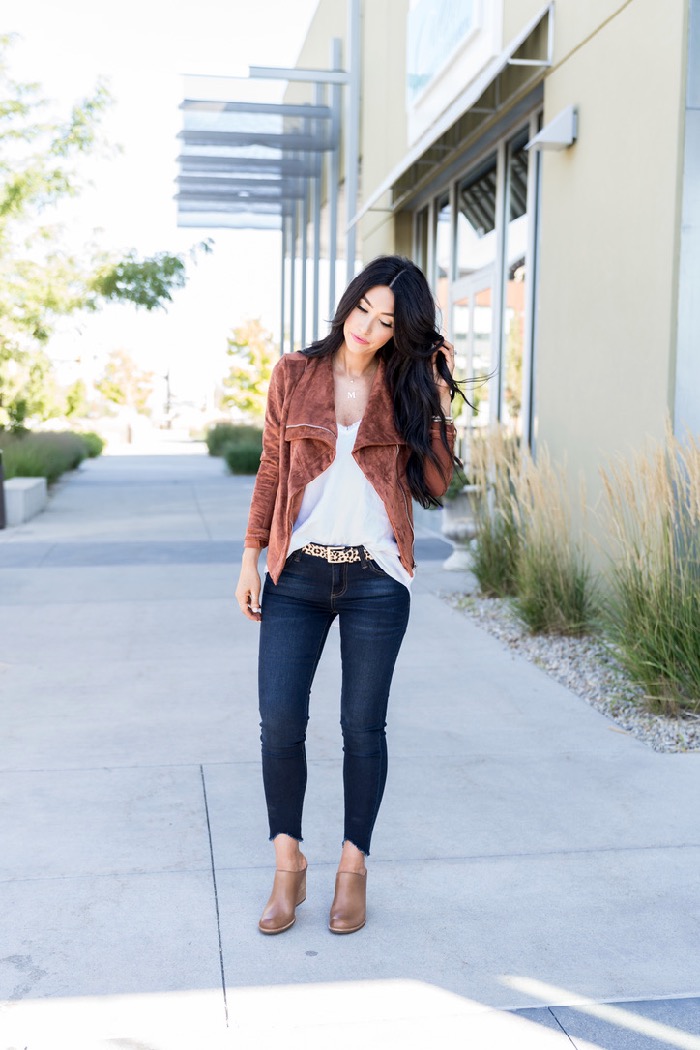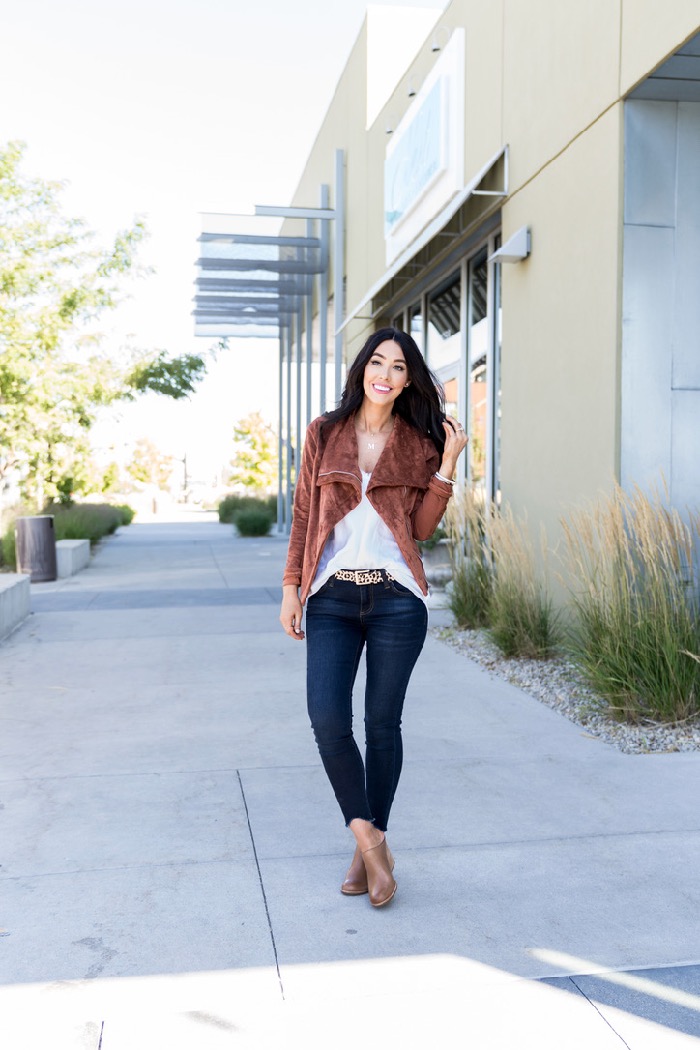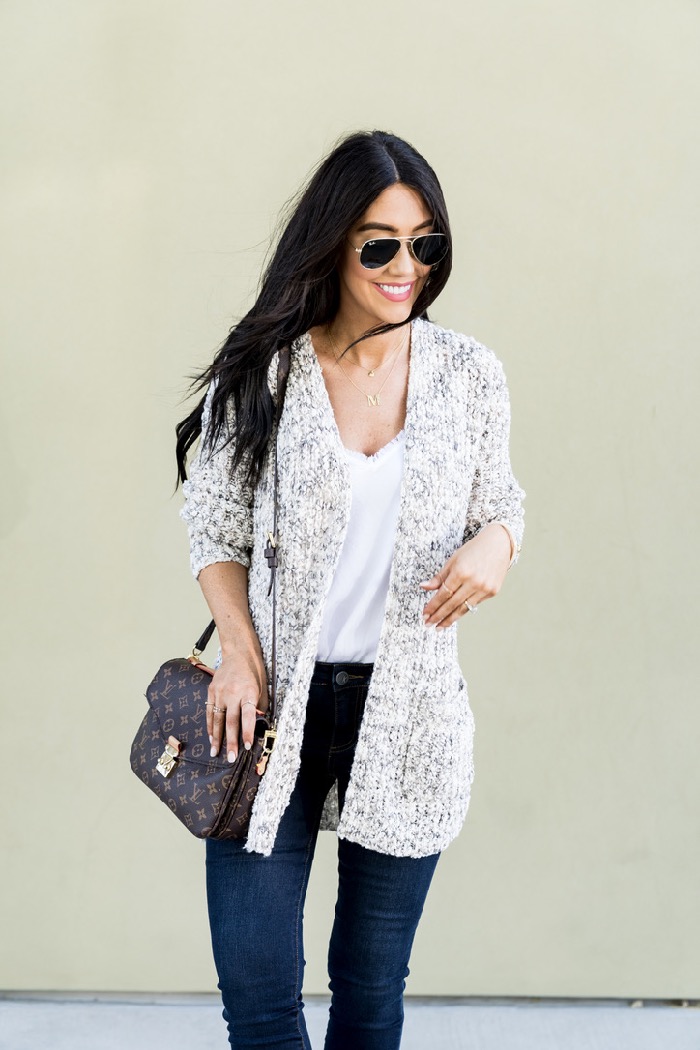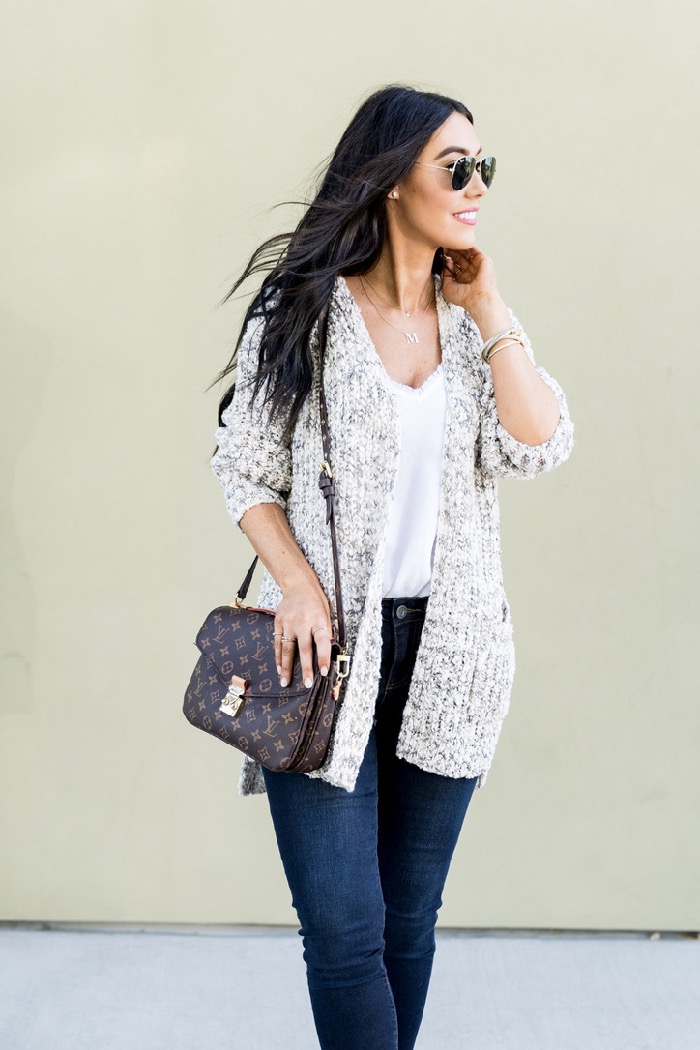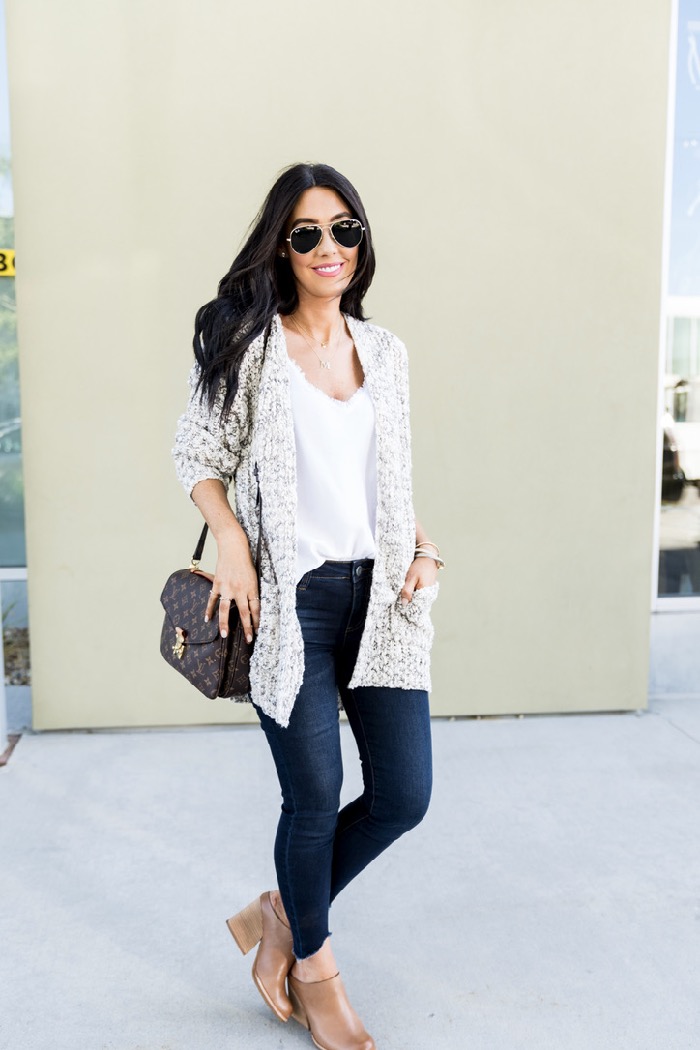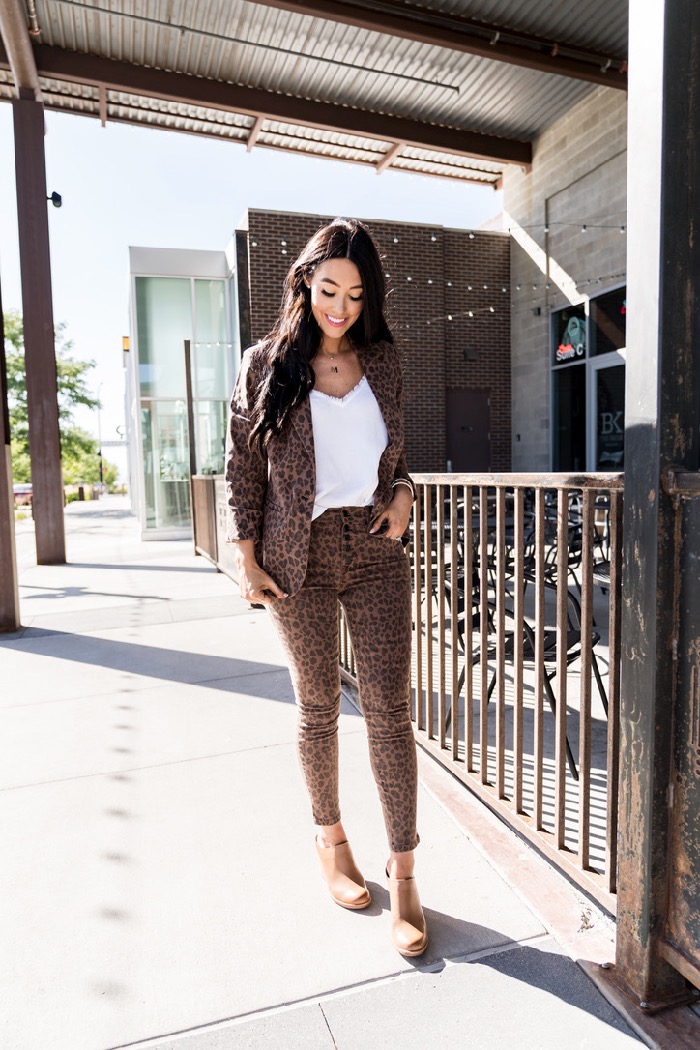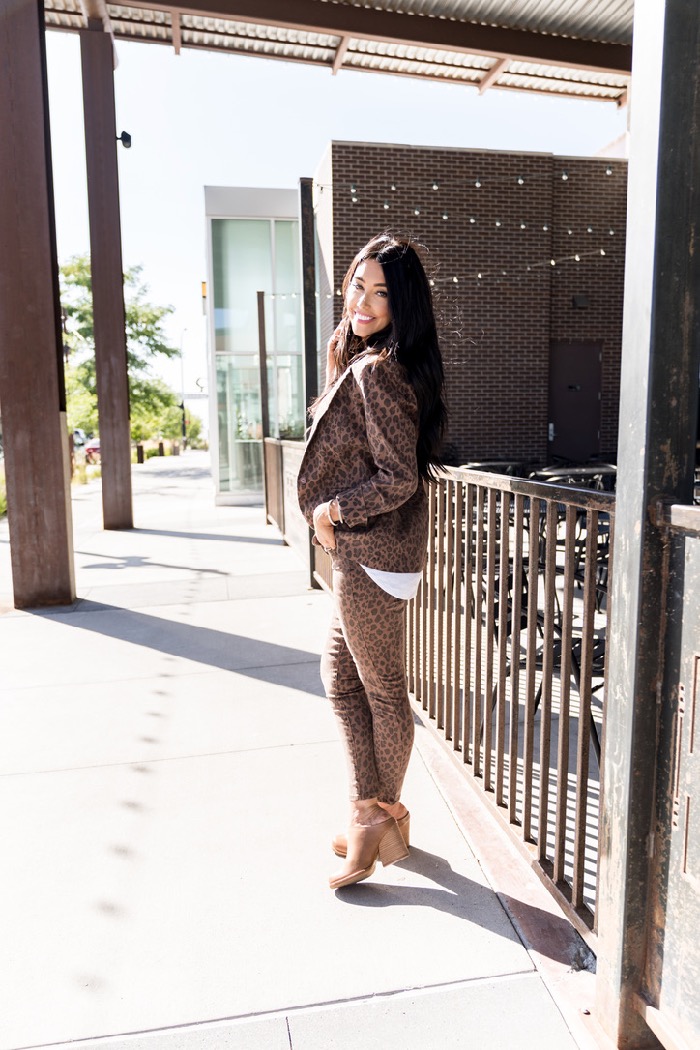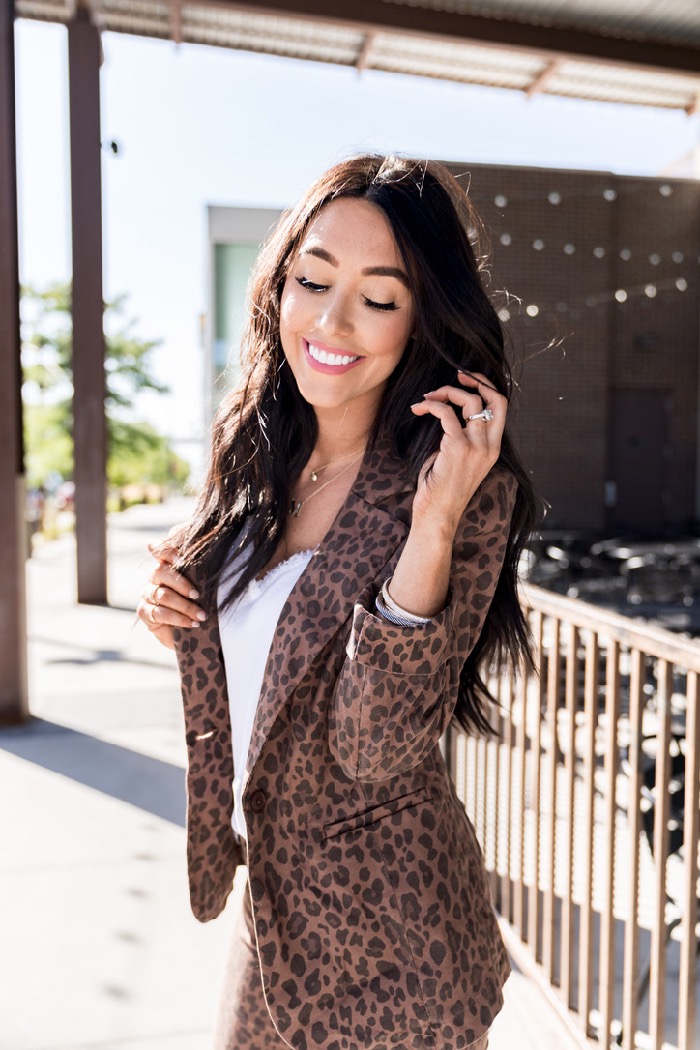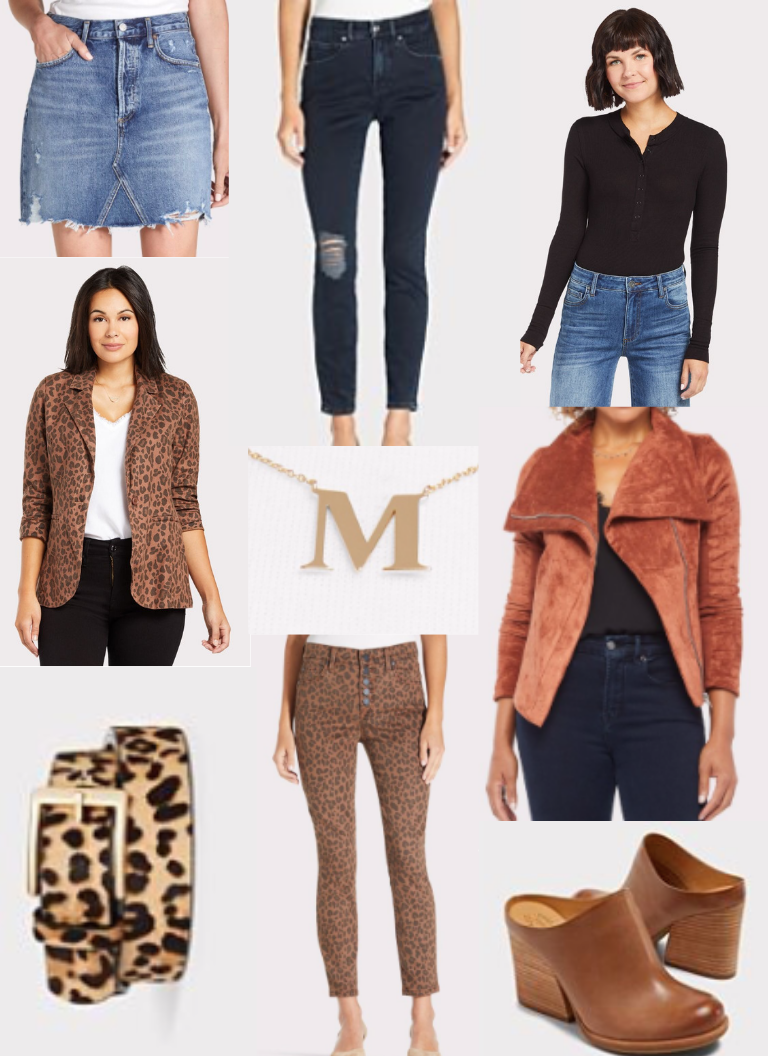 Transitioning into Fall
I'm sharing some of my top fall capsule looks from Evereve that will last you from the end of summer into fall. I am a firm believer in layering and that's what I am doing in most of these pieces. I also wanted to show how interchangeable these pieces are! One of my favorites in the Leopard suit that is such a great transitional piece for fall because you can wear the jeans with a cute white shirt and sandals but then wear it during fall with the cute black bodysuit I paired with and some fun booties.
A few things to keep in mind when you are transitioning into fall:
Focus on pieces that are easy to layer
Mix and match darker tones with lighter ones for a warmer feel
A pair of booties will go a long way with any outfit if you're going for fall vibes
I love shopping at Evereve for some many reasons! For starter, they have such a wonderful selection of quality brands with a variety of styles! Every time I walk into the store or shop online I'm so impressed but the variety of styles they have to choose from and that there is something for everybody! I went into the store for this haul and I love shopping in their stores just as much! Their employers are like instant best friends and are so wonderful at helping to style pieces. I left feel like I just had a mini girls day, it was the best!
I'm sharing my looks below and will be linking them all throughout. I stuck with pieces that can be worn over and over again, hence the fall capsule closet. I went for pieces that can easily be layered and interchanged. Also, pieces I can still wear in the warm summer weather but then cooled off by adding a pair of booties and layering up.
I hope you guys enjoy this post and don't forgot to catch me over on IGstories sharing my tryons so you guys can get an idea of sizing. I will also be adding my sizing in the details below. As always let me know if you guys have any questions! XO
Can I please get an Amen that we are all ready for fall?! As much as I love the summer, pool days, and melting popsicles. Nothing beats crisp morning air, cozy knit sweaters, suede booties, and of course all things caramel apple spice. I'm such a sucked for all things fall fashion. It is definitely my favorite season. I love this time of year when it's time to bust out the sweaters and work on Transitioning into Fall fashions. I'm teaming up with Evereve to share some tips on how to extend your summer clothing and get them fall ready!