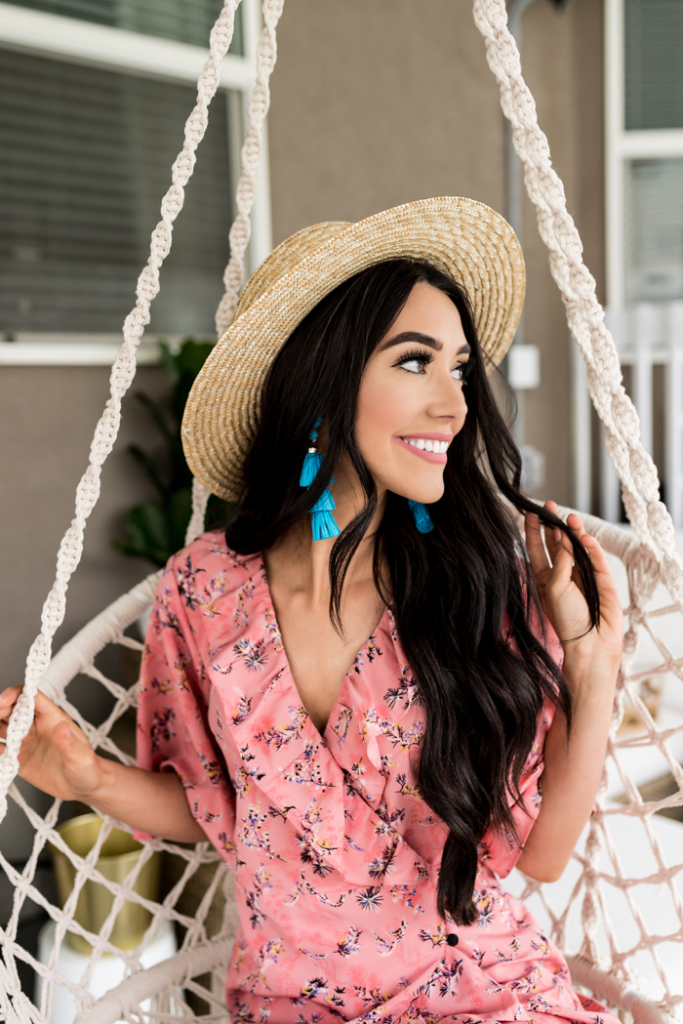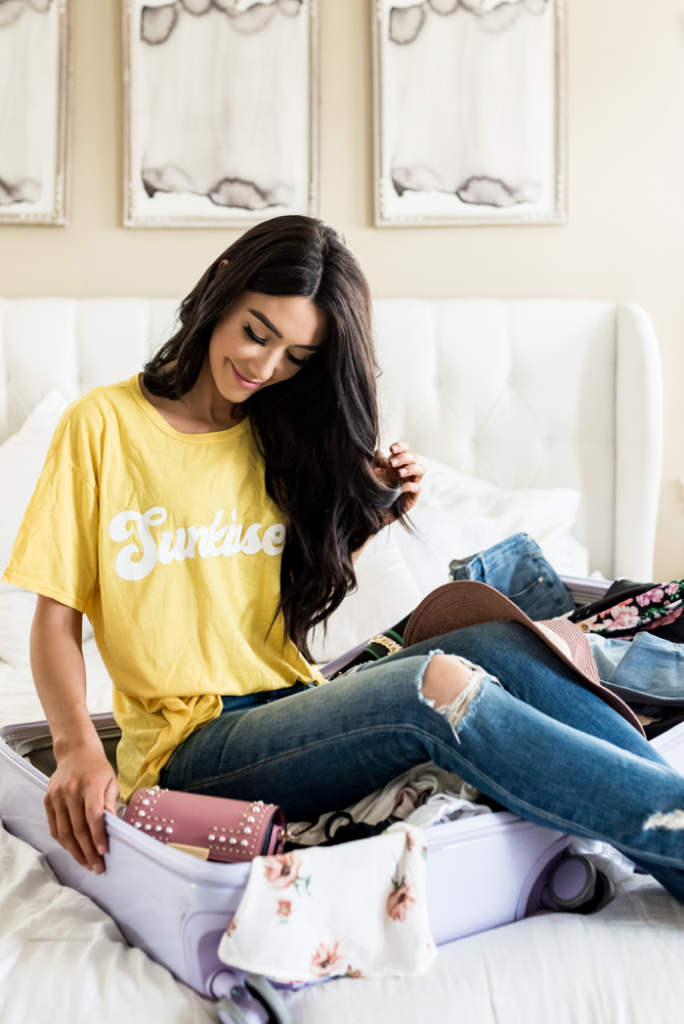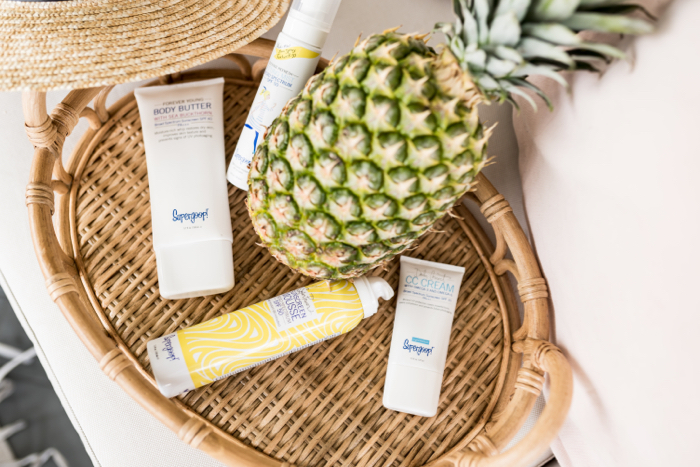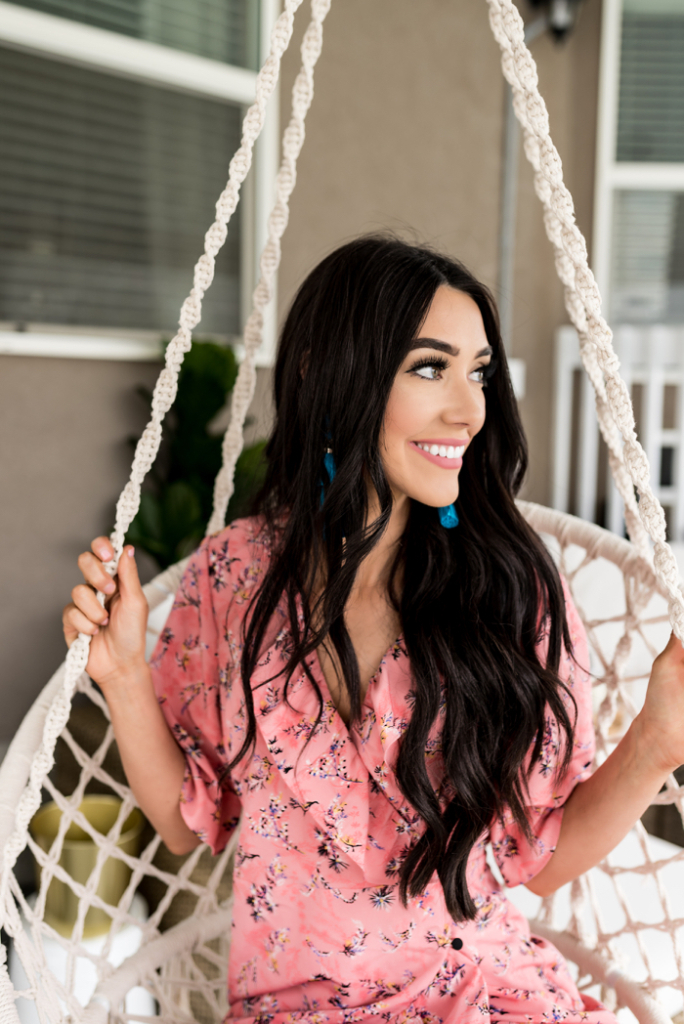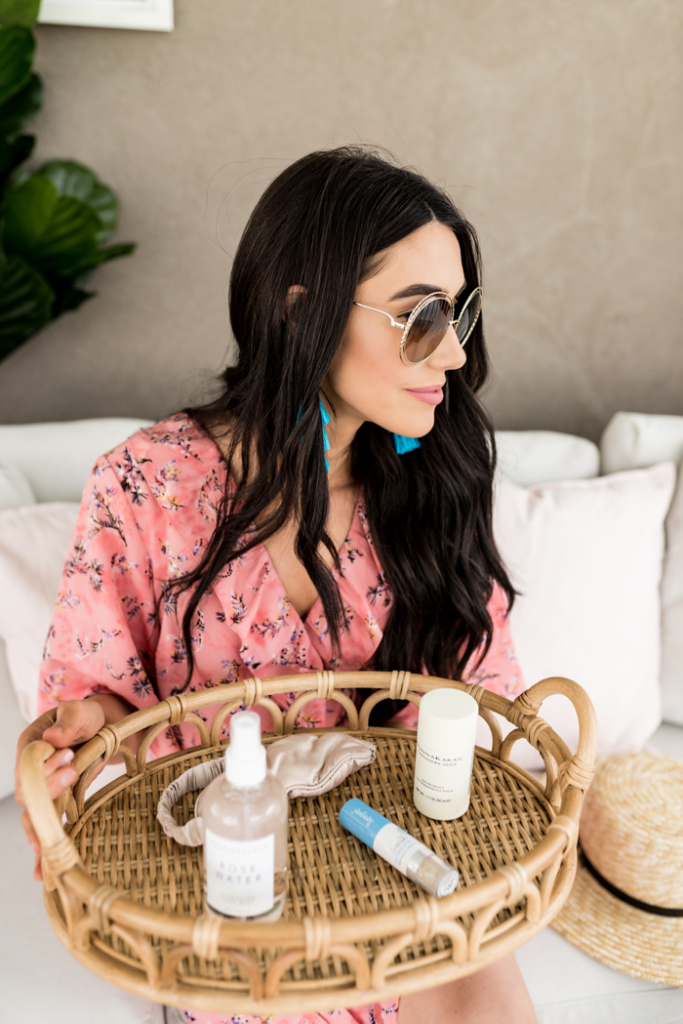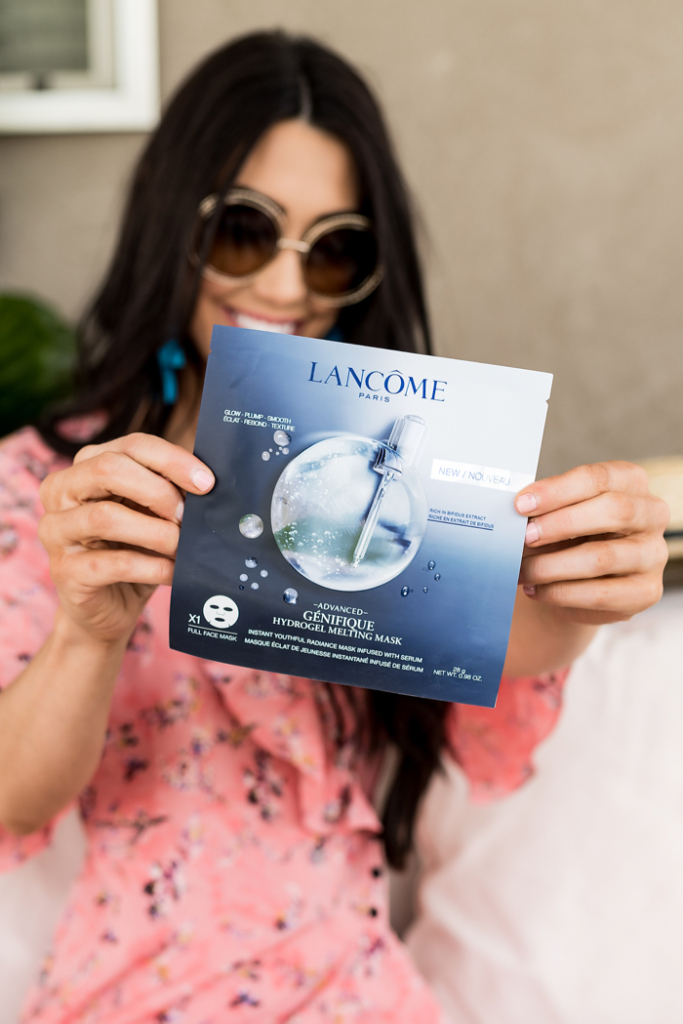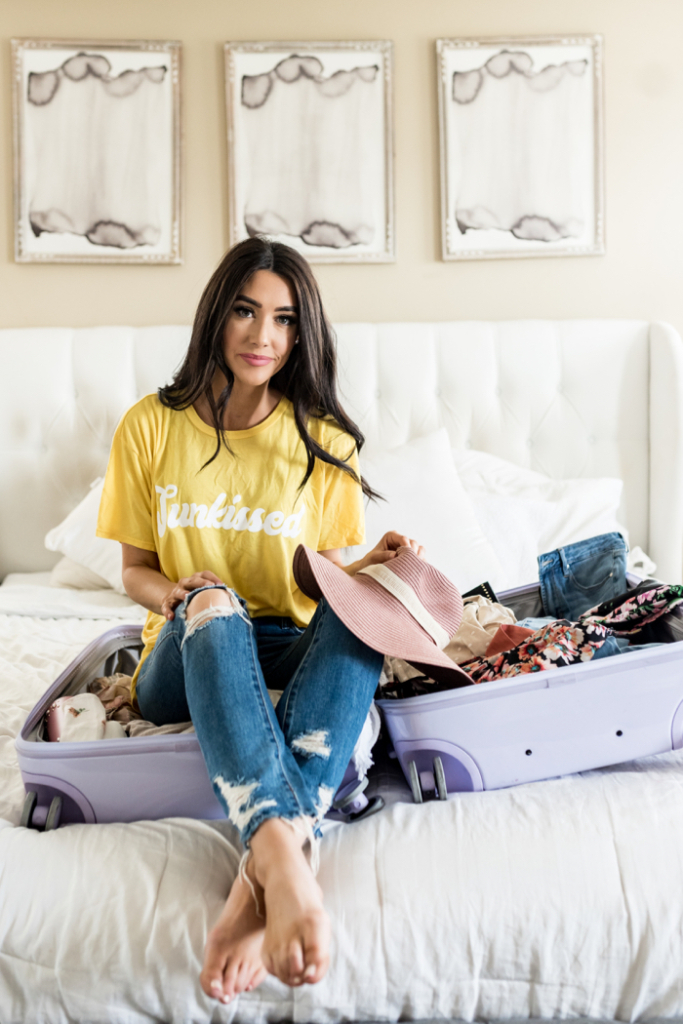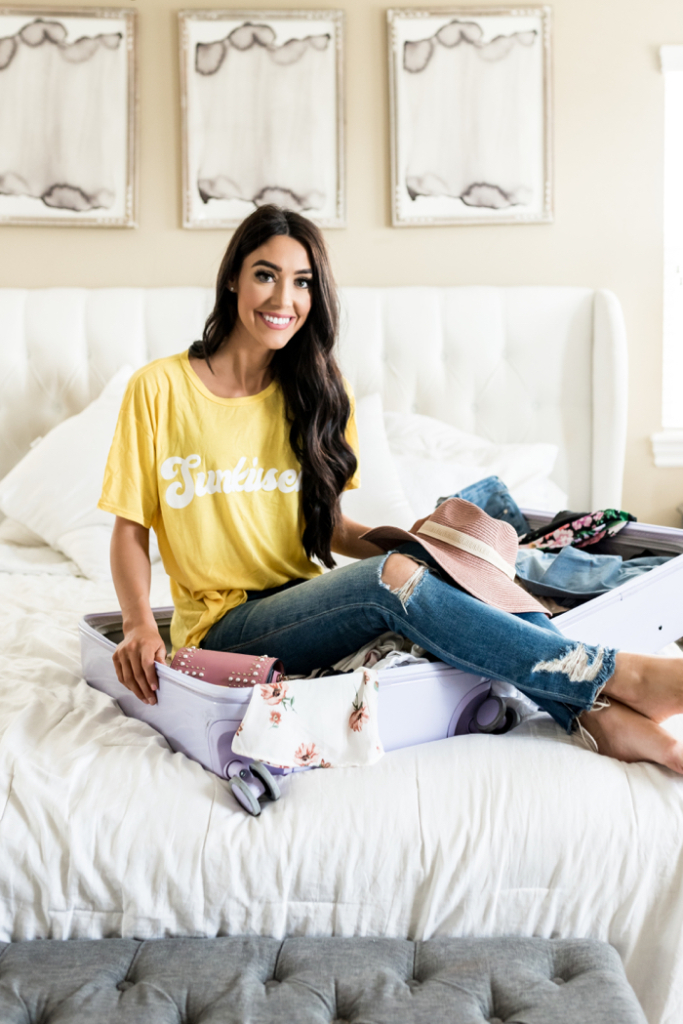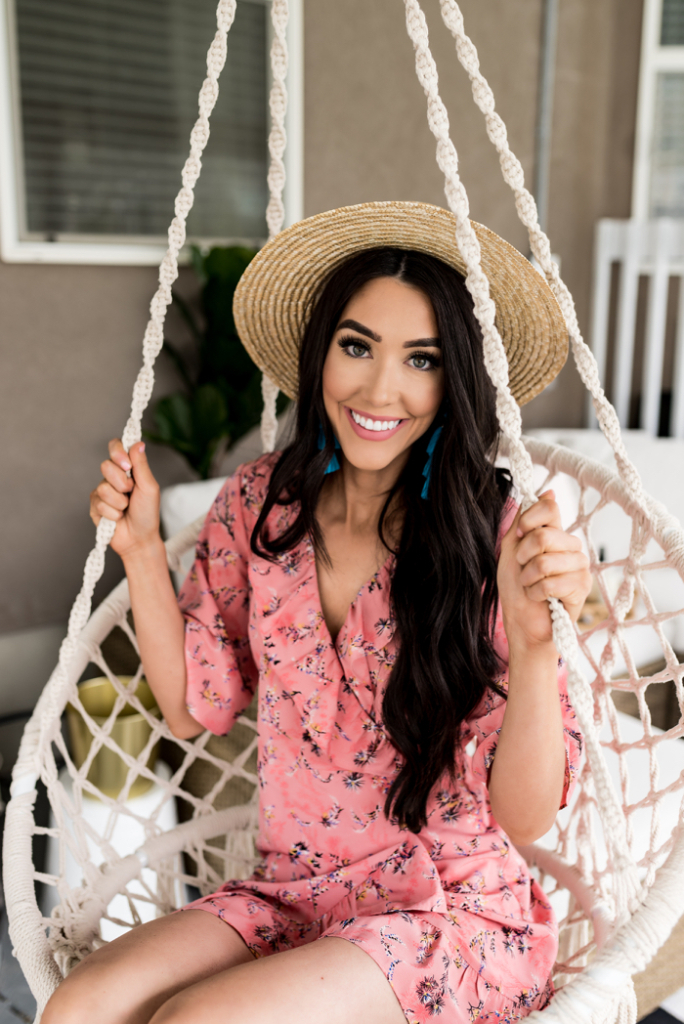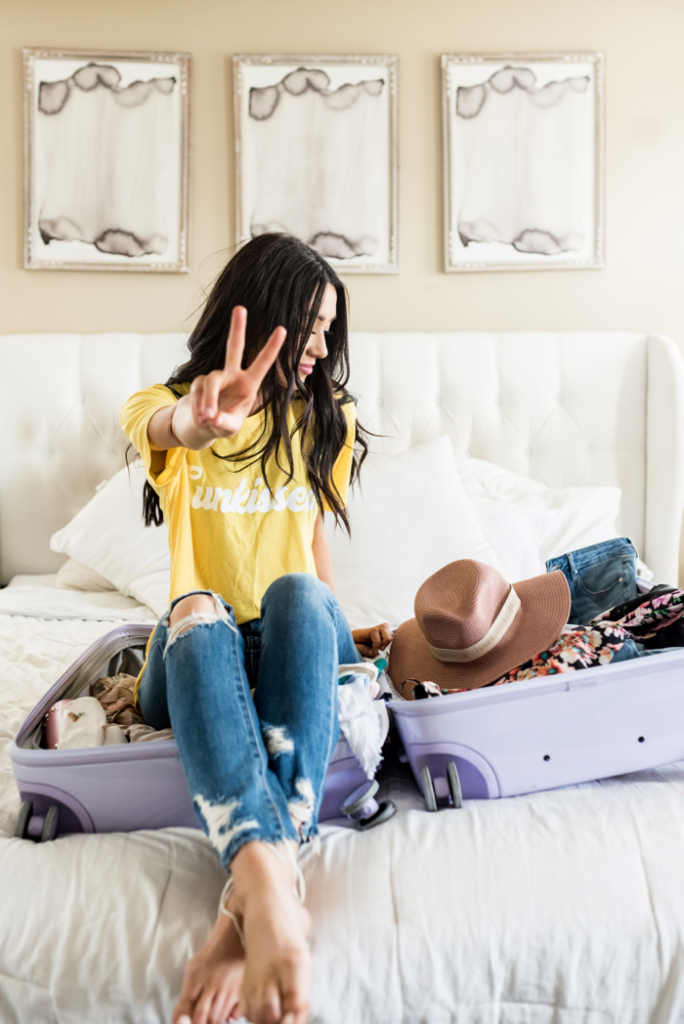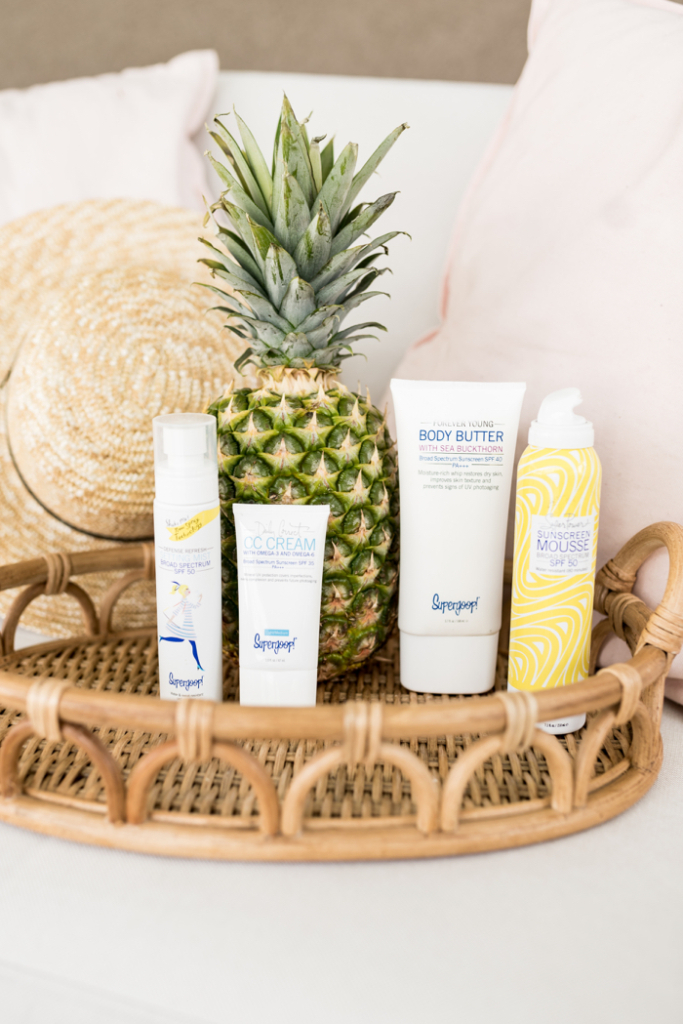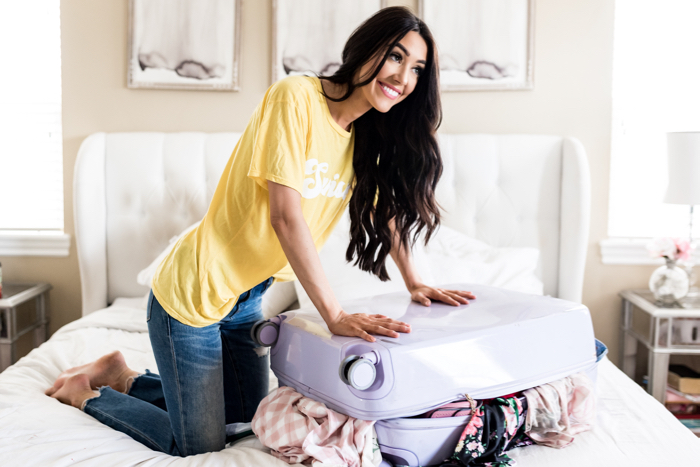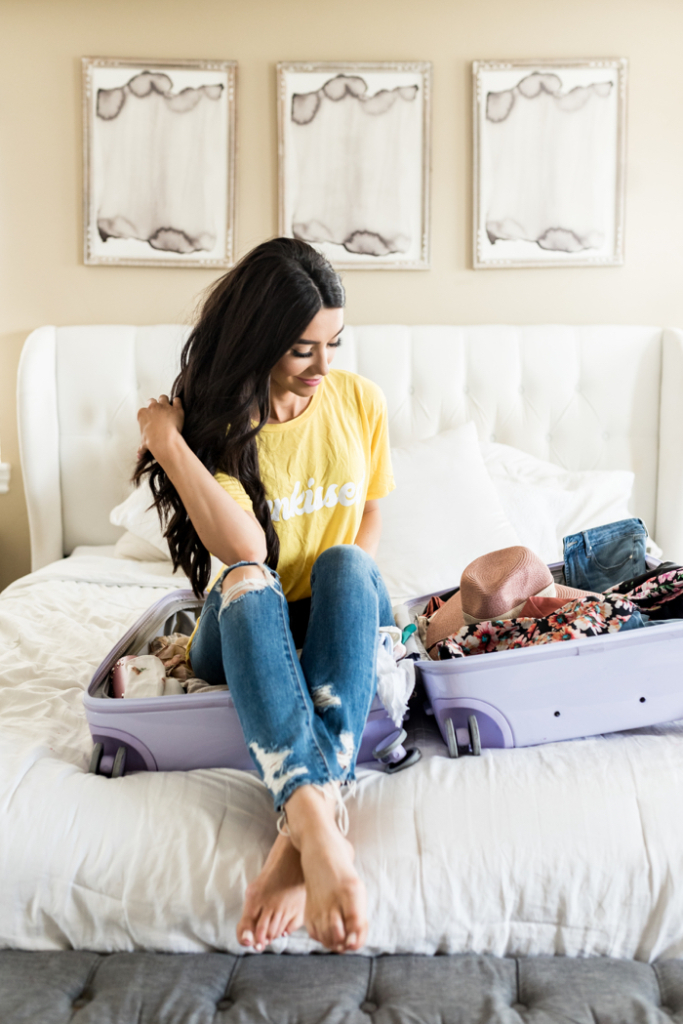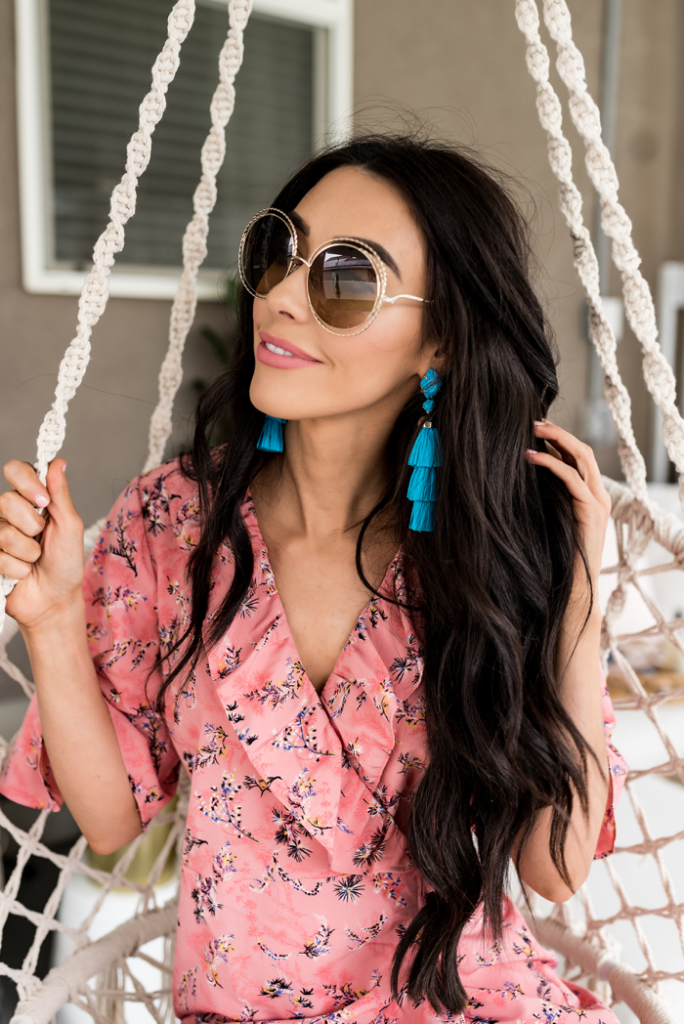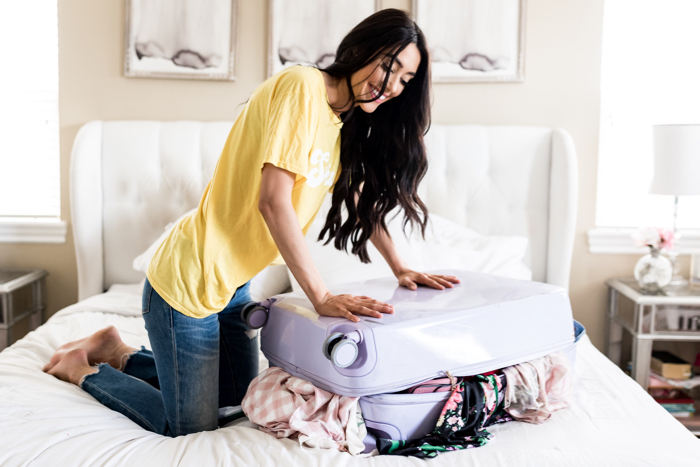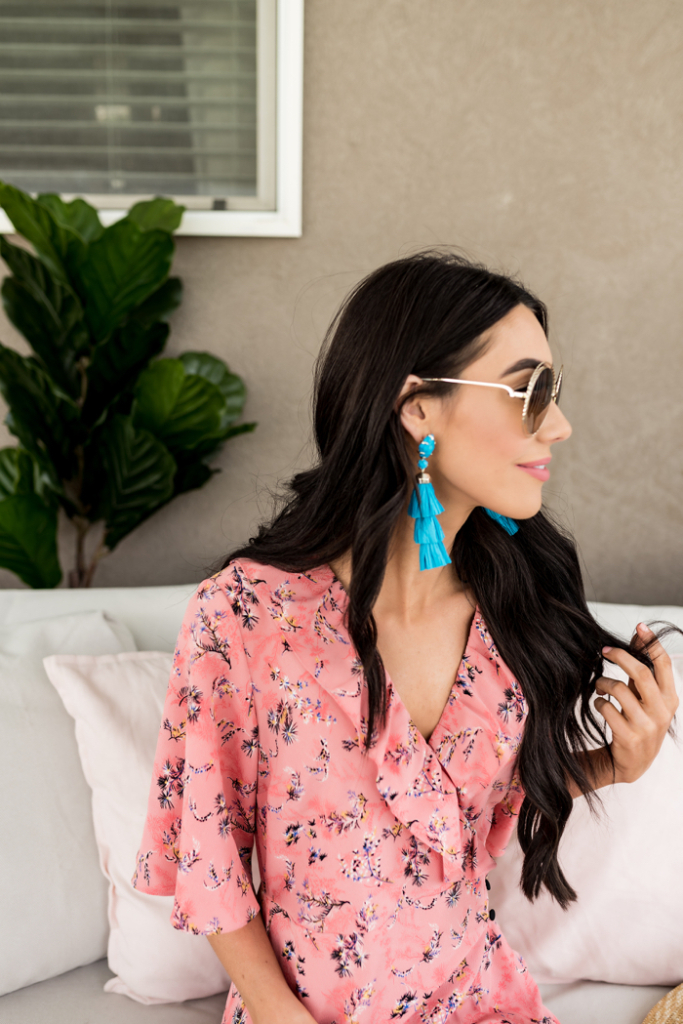 TRAVEL + BEAUTY
With so many vacations around the corner I wanted to share a couple of my favorites that I always take with me when we travel! I will be honest the beauty items I travel with are just as important to me as my outfits! I should also share clever ideas I stumbled across recently. If we are heading out with family, there are Bulk Passport Holders so everyone has their passports, it doesn't get lost nor can they just put it down somewhere and forget it. As well as in order to add a little bit more money to the vacation fund, people are using switching sites like Simply Switch to compare things like broadband to see if they could save money by changing provider. Moving on, I have a toiletry bag that I keep stock up and only use it for vacations. Which means I have at least 2 of each items so I can have one at home and one ready to roll when it comes packing time! I have teamed up with Nordstrom to share with you guys some of my top beauty products I like to bring. Nordstrom is most first stop when it comes to getting beauty accessories, especially for vacation because they have an amazing selection of travel size items.
I love to pack some of my favorites skincare items which are philosophy! I love the purity face wash and their Exfoliate Face Wash for a good scrub! We usually take most of our vacations during the summer so that means I pack on the sunscreen! I love packing Supergoop because I can use it for myself and for the kids! They also carry some of the most convenient items such as, the their setting powder with 45 spf and I love their setting spray that you can mist your face with throughout the day for a little extra protection. Also I feel like my skin acts up whenever I travel and I blame a lot of it not the change in climates wherever we go. So I've started to pack this Lancome Hydrogel mask everytime and use it right in the middle of our trip for a little pick me up! We are typically going all day and night on vacation too so it's a great pick me up! I also love to bring some of my favorite skincare devices like the GloPro which is a micro needling to help smooth your skin and help your night time products penetrate more. I like to pack it because it's small and easy but so effective.
SKIN CARE
When it comes to makeup on vacation I narrow it down to the things I need because I don't want to be spending forever to get ready so I bring exactly what I need and nothing more. I tend to pack my makeup and brushes together in a small little zip bag, here so it's easy and in one place. I like to get things in travel size because I can keep them just for traveling and they don't take up much space! I'm a lover of perfumes and love to get these in travel size too!
MAKEUP
Anyone else have any tips on over packing clothing? I'm alway sitting on my suitcase trying to get to closed. I have linked everything below and categorized.
Travel Picks
Thank you, Nordstrom for sponsoring this post. As always all opinions are my own.