5 Fall Makeup Trends to Keep your Glow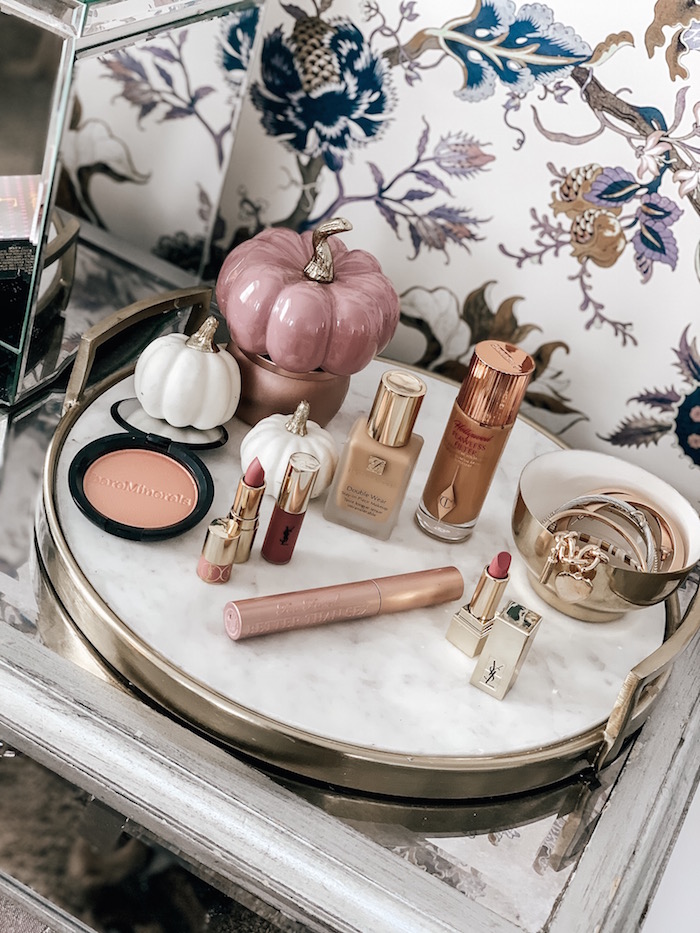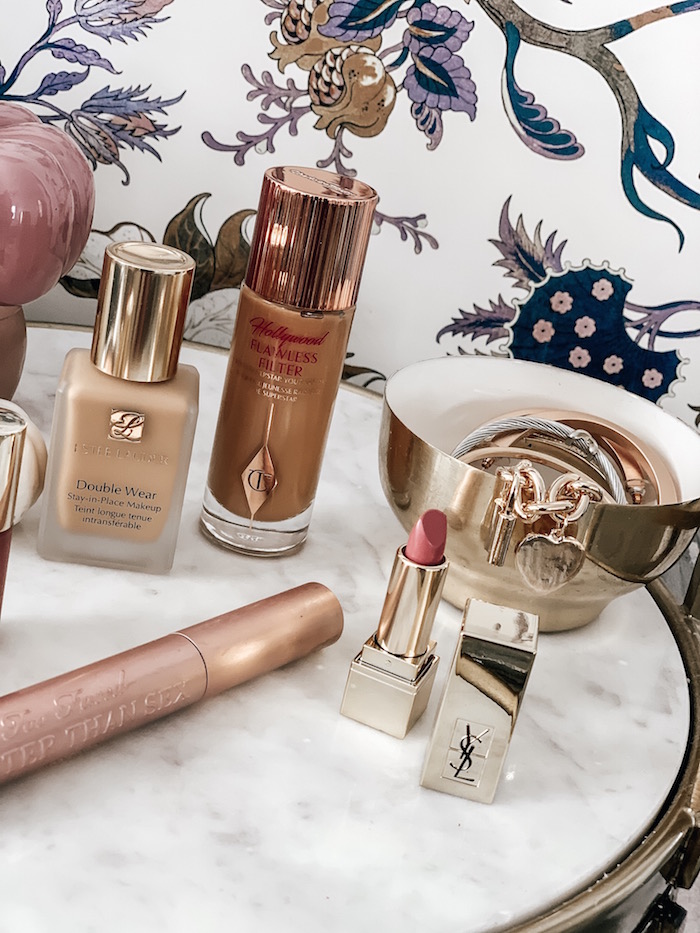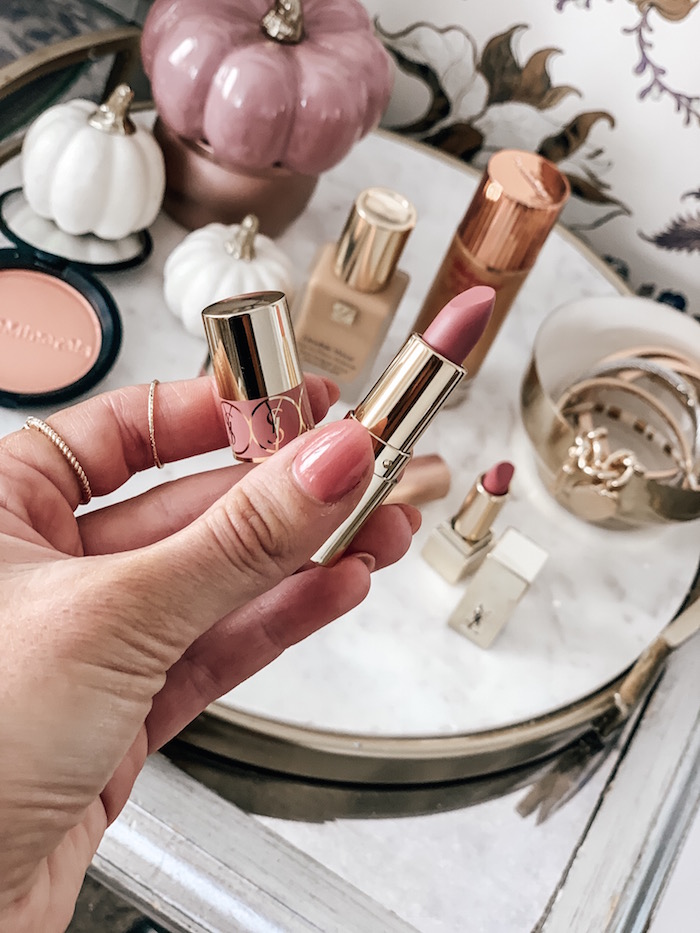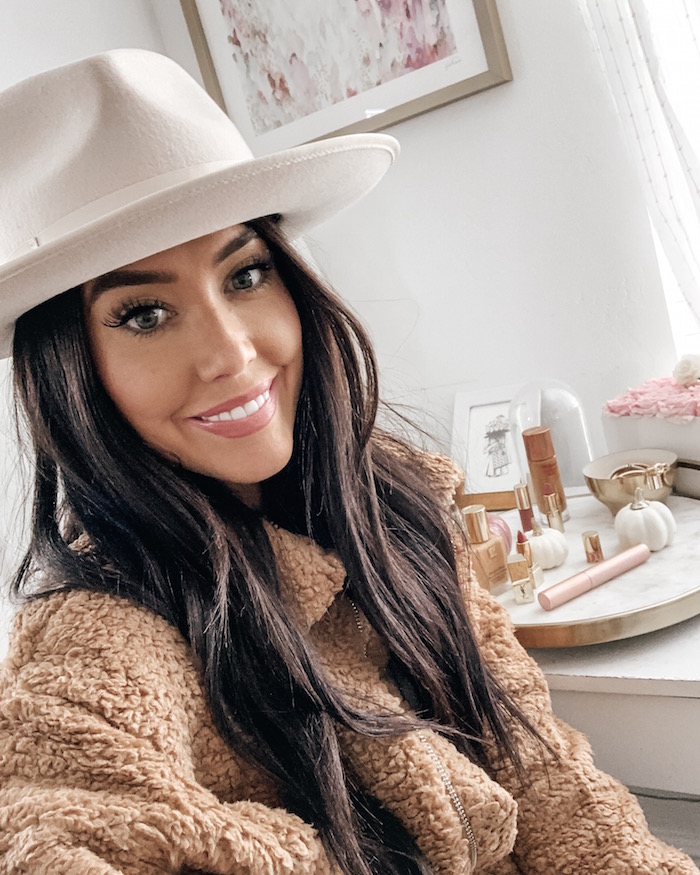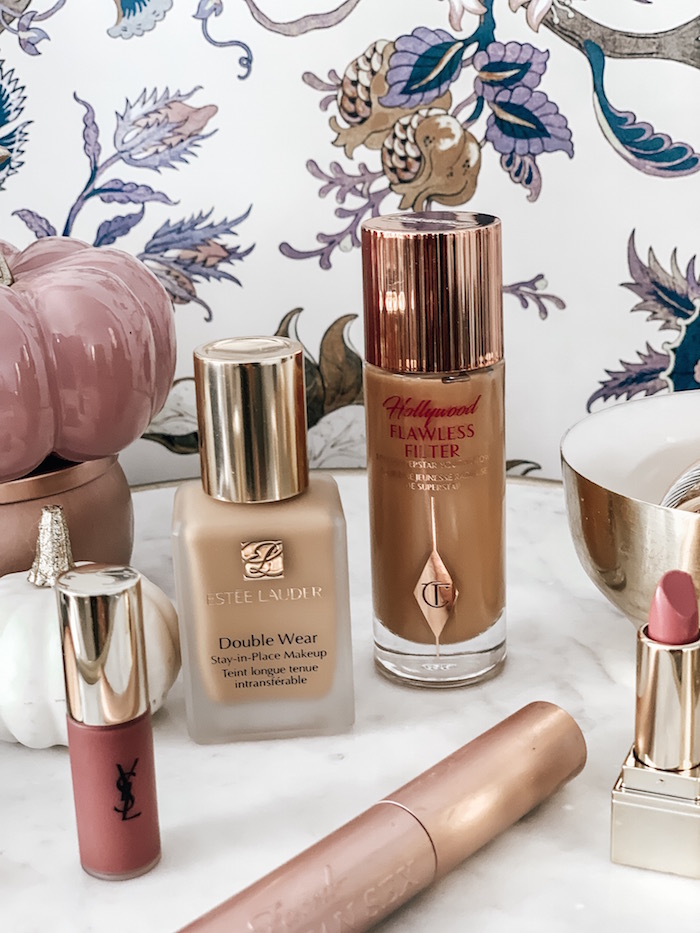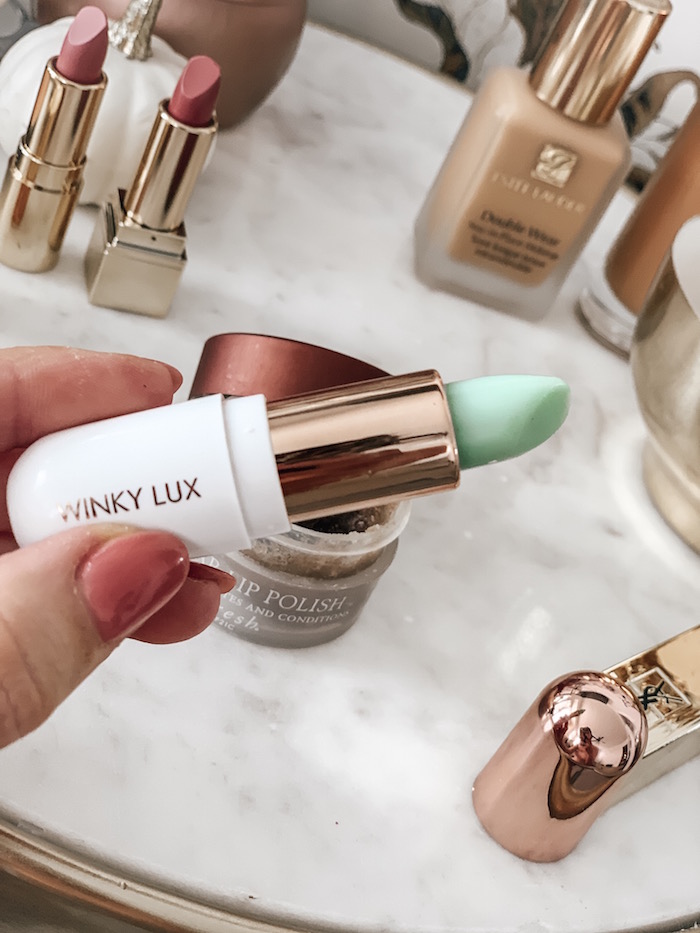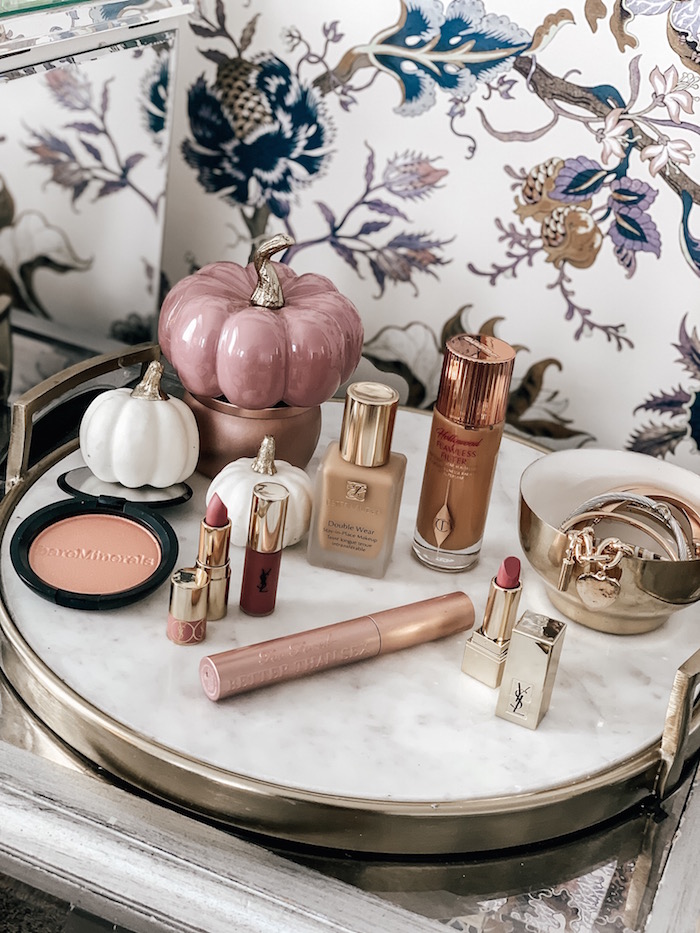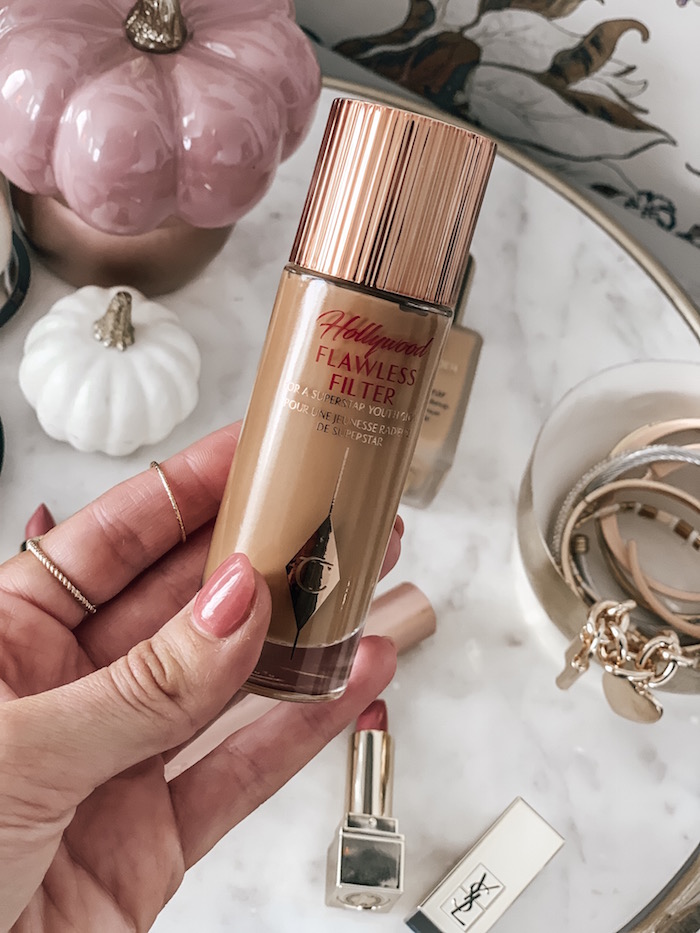 It's that time of year where the leaves have changed, we are all bundling up in the coziest sweaters we can find, and our makeup routine needs a little pick me up. Now that it's fall time I always notice I  need to add a little extra glow to my makeup routine. With the summer behind us and those rays of sunshine no longer around I  tend to have a little more dull skin. So every fall I choose just a couple little makeup trends to keep my glow up! Nordstorm is always my go-to when it comes to all things beauty. They have so many top of the line brands to choose from and their beauty department is like candy land to me. I  just picked up a couple need products from Nordstrom that I'm so excited to share with you guys. I  have tried them for weeks now to really make sure I  could give them my stamp of approval and these are the ones that passed the test. As always let me know if you have any questions! XO
5 Fall Makeup Trends to Keep your Glow
1. Radiance-Plus Golden Glow Booster from Clarins – is a game changer friends! If you are looking for something to warm up your face  + give it a little glow this will be your best friend! It's a self-tanning booster for your face that warms your complexion with a beautiful sun-kissed glow. The best part is you can just mix a couple drops into your favorite moisturizer! I  love this because I'm so picky about my skincare and moisturizers so I  don't want to compromise my skincare for a self-tanner on my face but the fact that I  can use this in conjunction with my choice of moisturizer it makes it a win across the board! I  wake up with a glowing face that is just enough color to make we look refreshed.
2. Hollywood Flawless Filter from Charlotte Tillbury – Talk about glow when it comes to this stuff. It is a customizable,  primer-highlighter complexion booster that you can blend and build upon. I  simply use a couple swipes around my entire face to give that illumination all around.  The fall months can take a toll on your complexion and the Flawless Face Filter gives you look just enough highlight.
3. Doublewear Foundation from Estee Lauder – Ok, so I  feel like I'm cheating with this one because this isn't a new product but I  just started using it again because in the cool months I  like a little more coverage and something that lasts a lot longer. During the summer I  feel like I'm slapping on tinted moisturizer and calling it good. But in the fall I  like to take more time on my makeup and make sure it last all day for the fun fall events! I  wear the shade Honey Bronze. This foundation is honestly the best of the best! It's coverage is unmatched and it's buildable! You will always look like you have the most airbrushed face!
4. Mini Lip Wardrobe Trio from YSL – This here little trio is all you need for fall! I  am so obsessed with the colors and the satin finish! I  love the shades because they are muted berry tones and look stunning on every skin tone and I'm also loving the satin finish to give your lips a little hydration in these drier months. This little trio set is only for the holidays and at such a wonderful price! I  also love the Fresh Sugar Lip Scrub and Winky Lux lip balm to keep my lips healthy and soft!
5. BarePro Endless Glow Highlighter from Bareminerals – I  love and high suggest this highlighter! I  love the shade "joy". It has a little pink undertone which gives you a warm tint in the cool months. With this highlighter a little goes a long way and you guys will love it! It's a simple way to give you face a subtle glow and a plump healthy look!

I'm linking all the other products I  used above and please feel free to reach out with any questions about anything or shades! Thank you Nordstrom for sponsoring this post. All thoughts and opinions are my own.