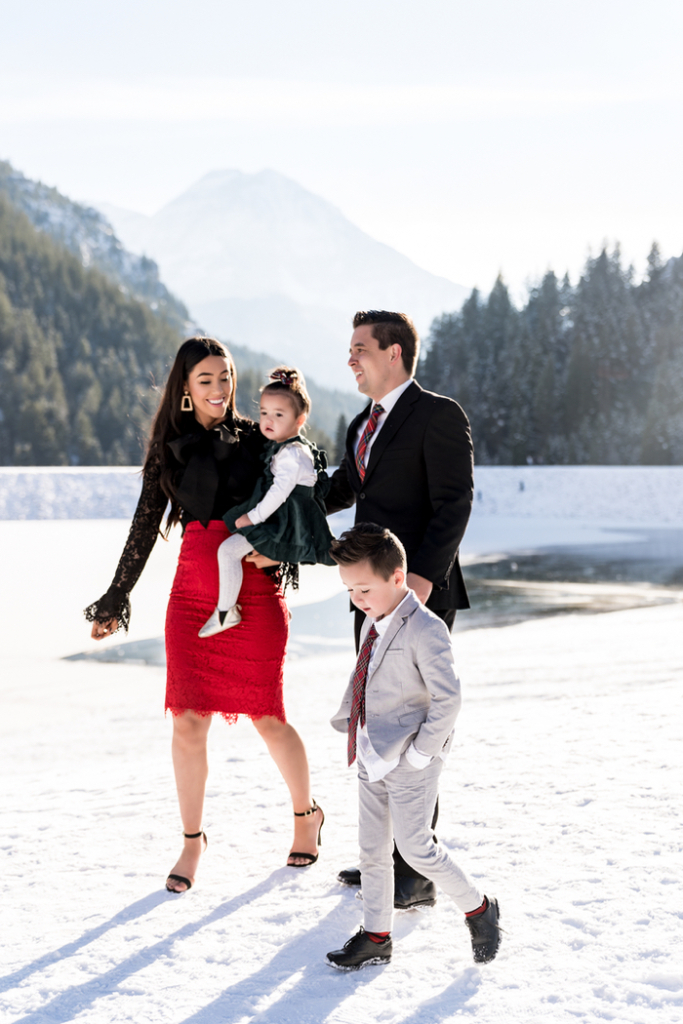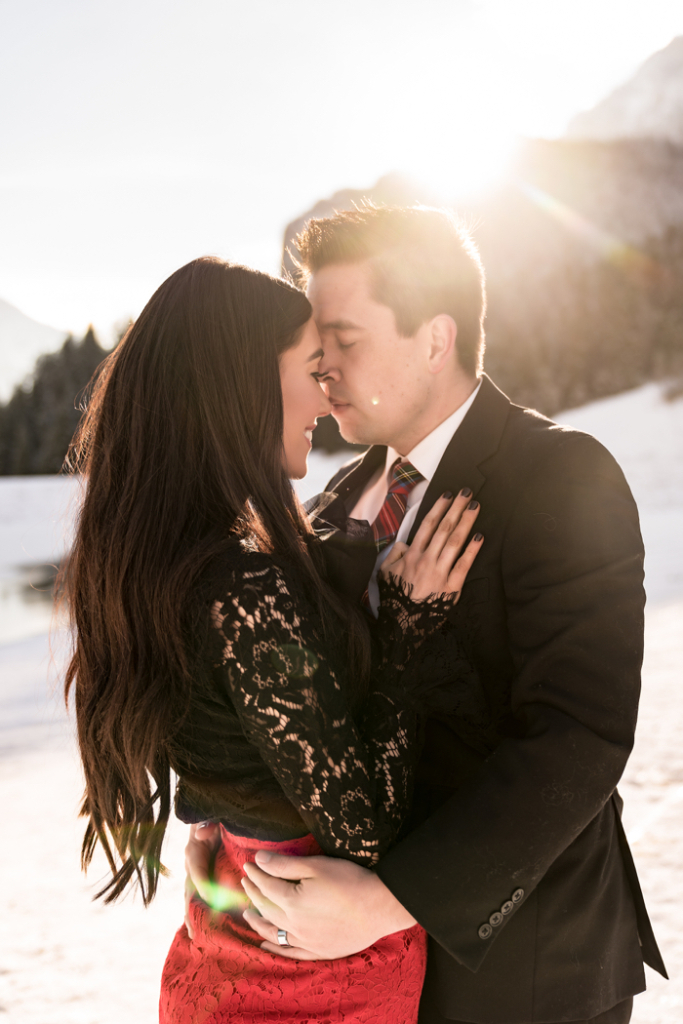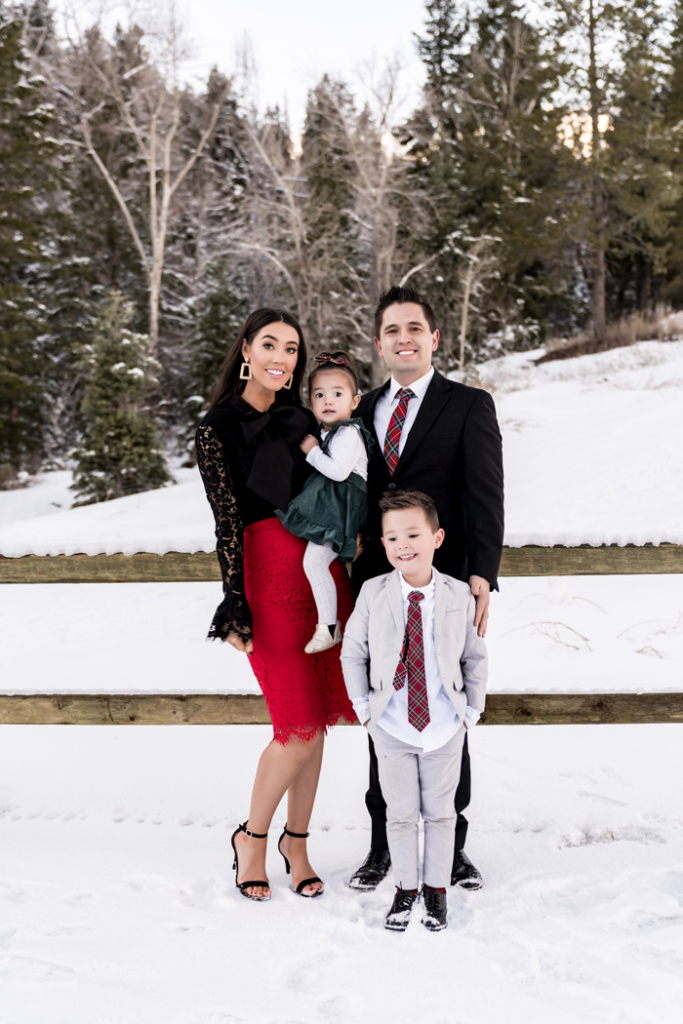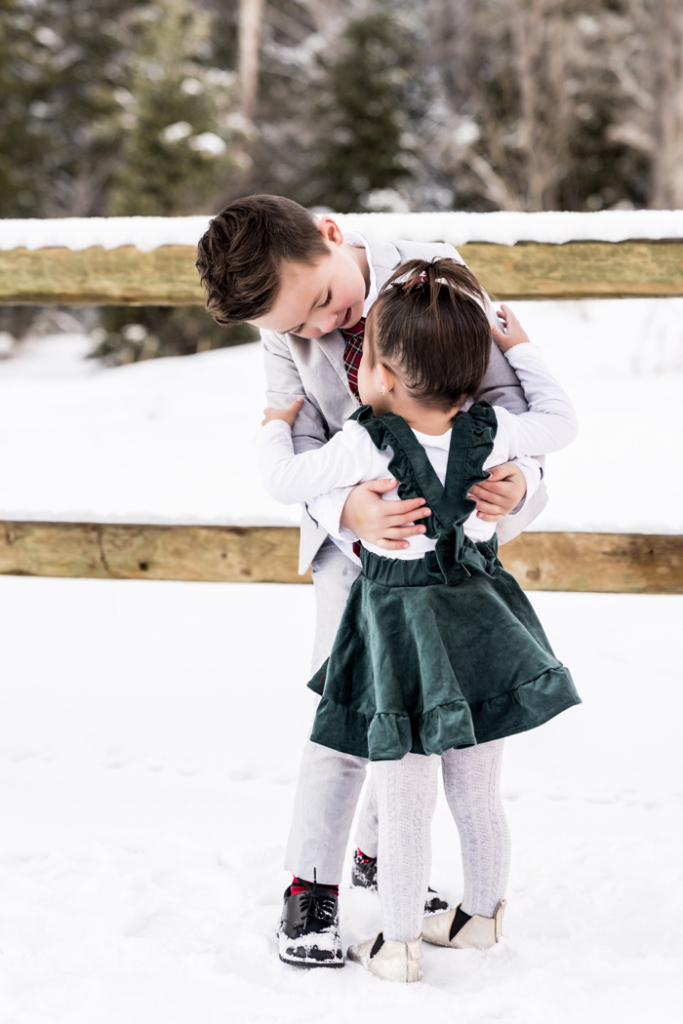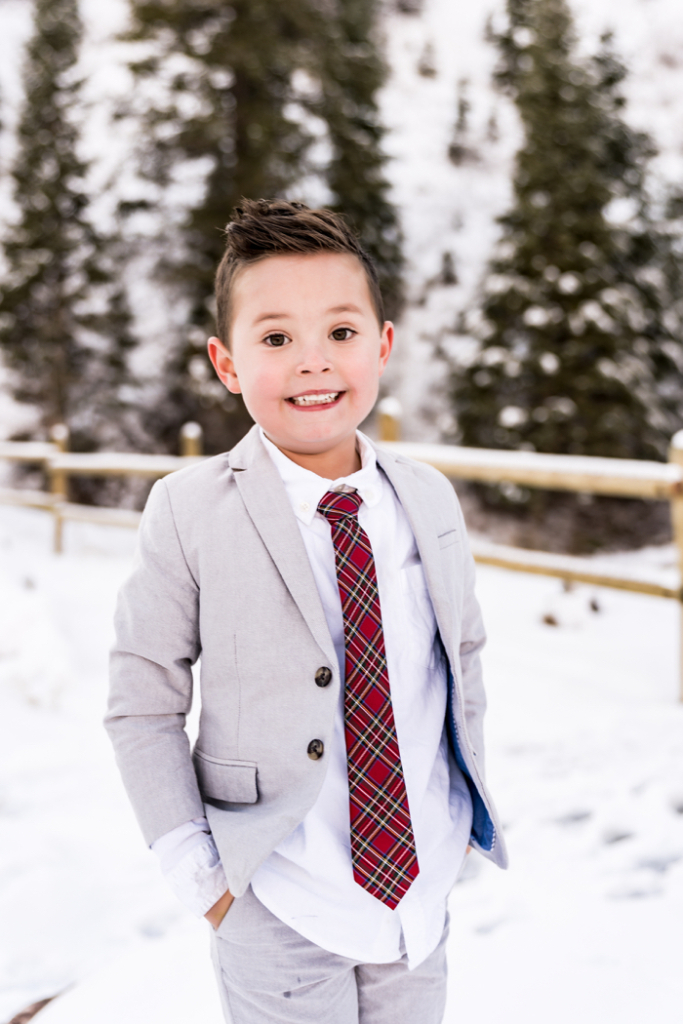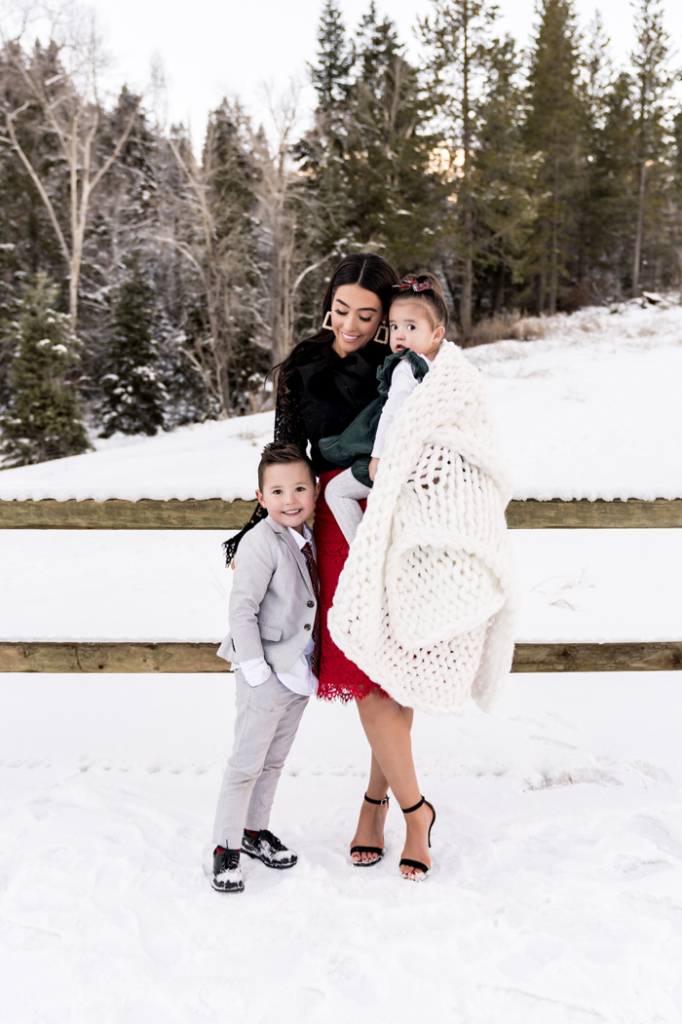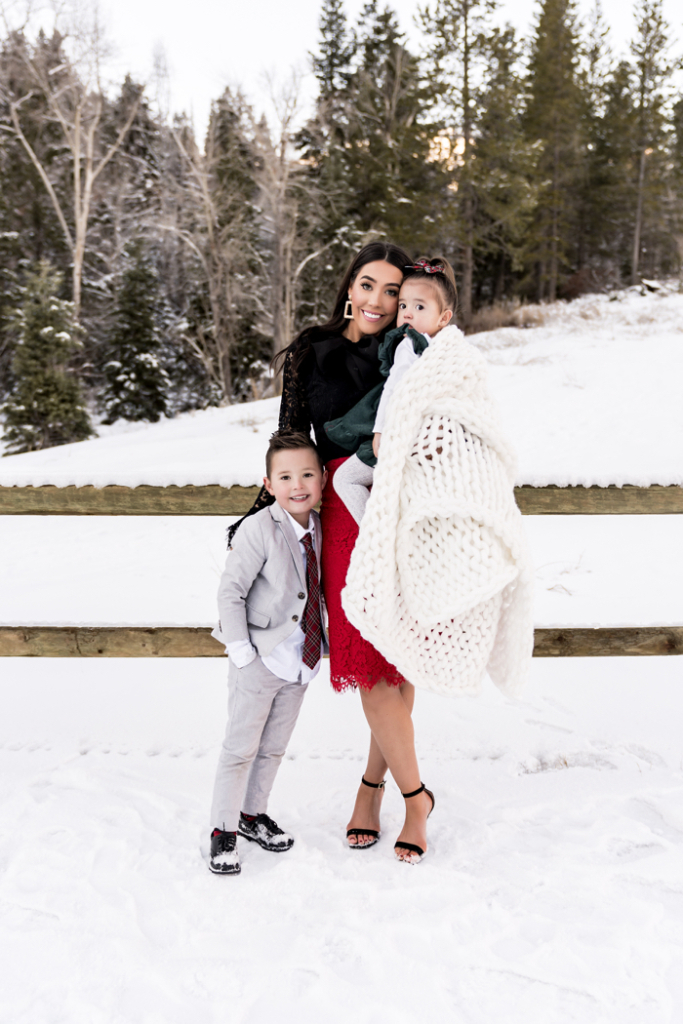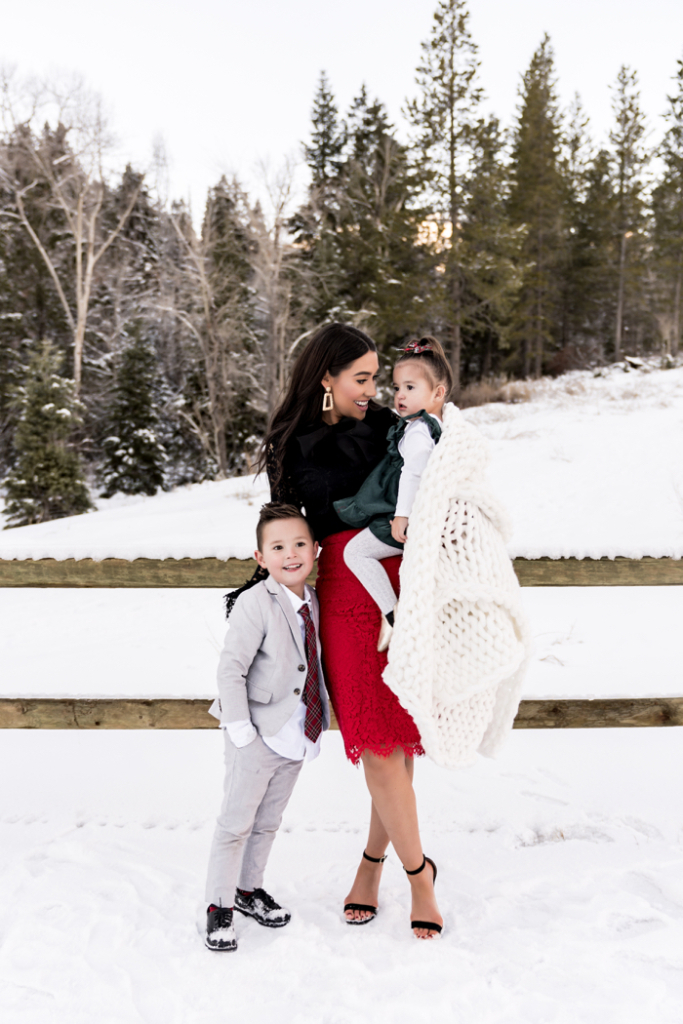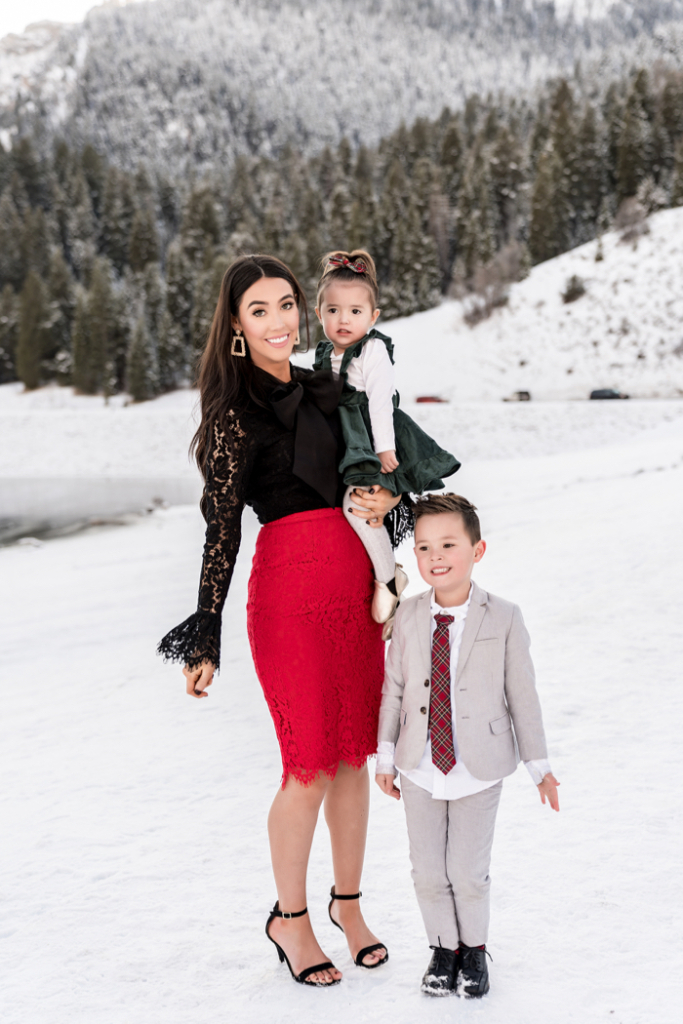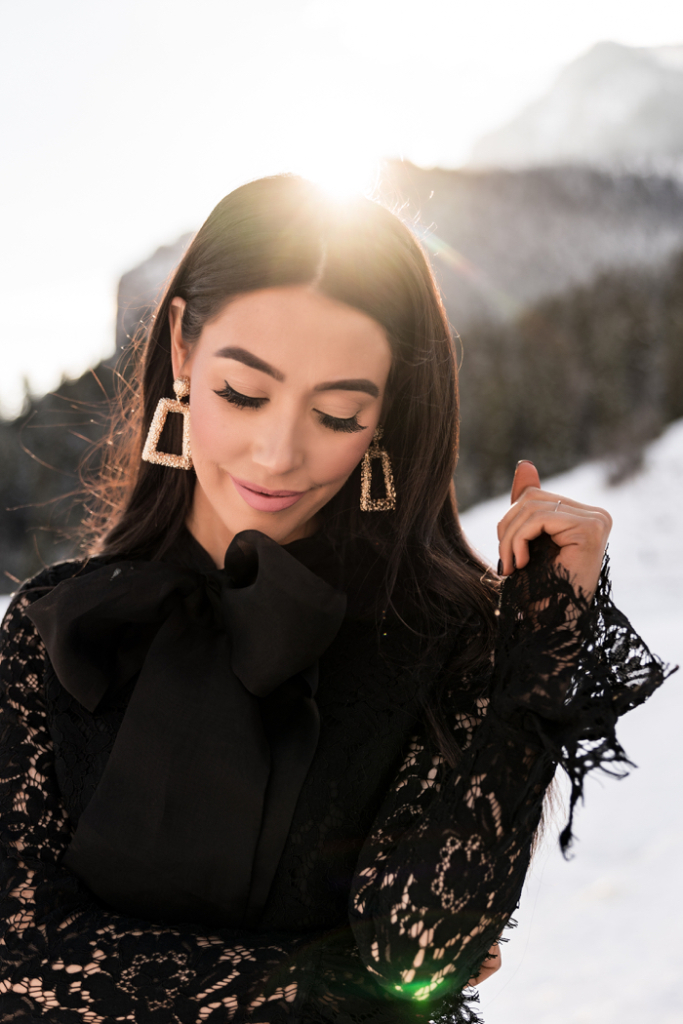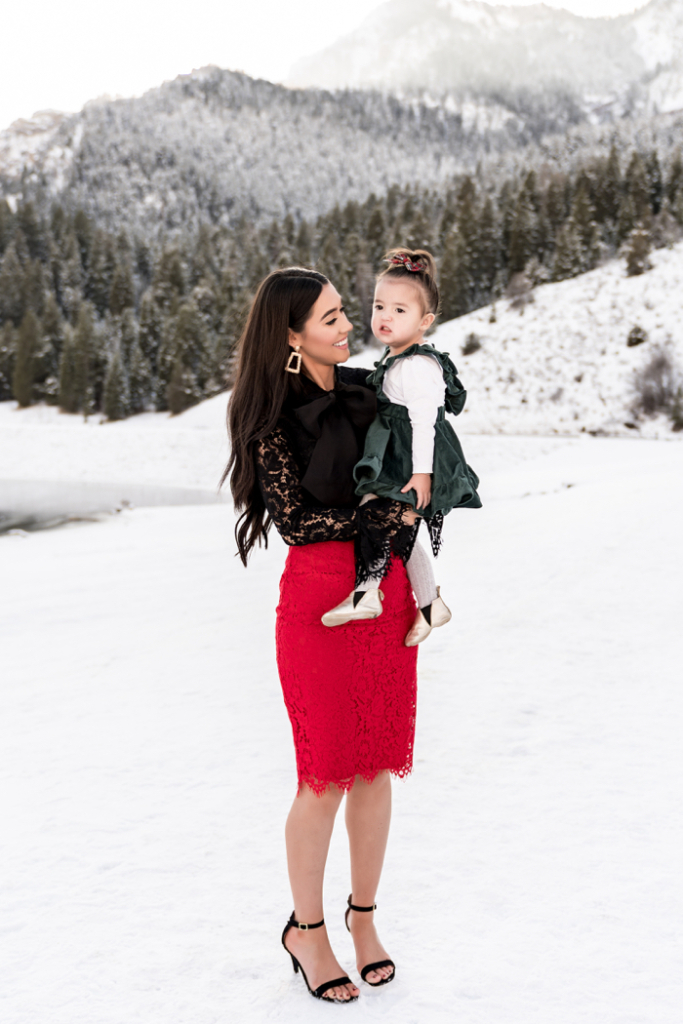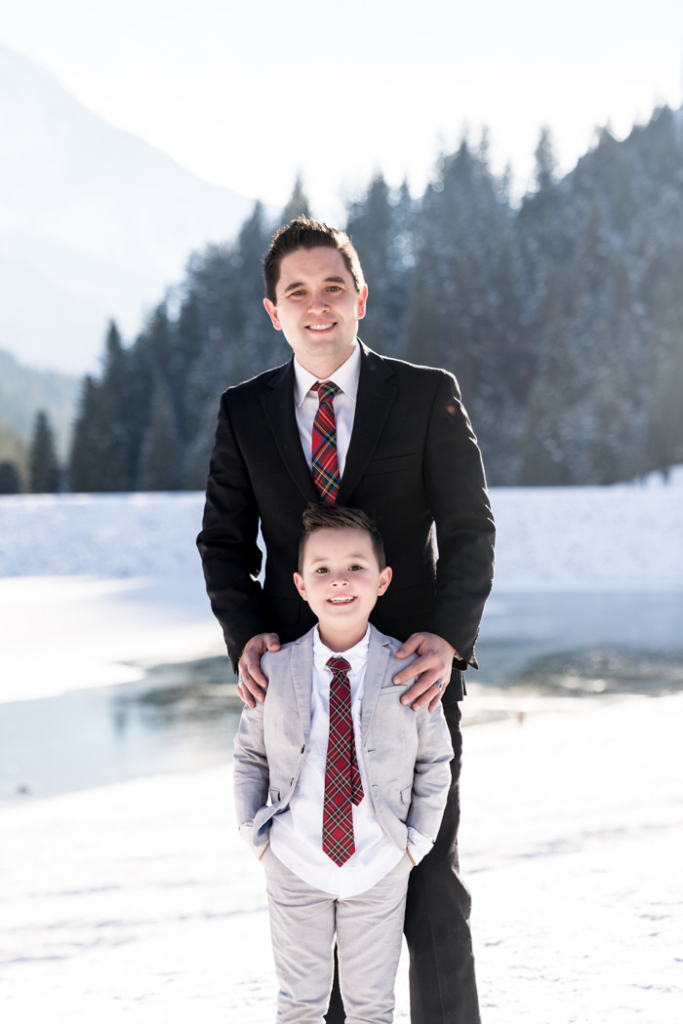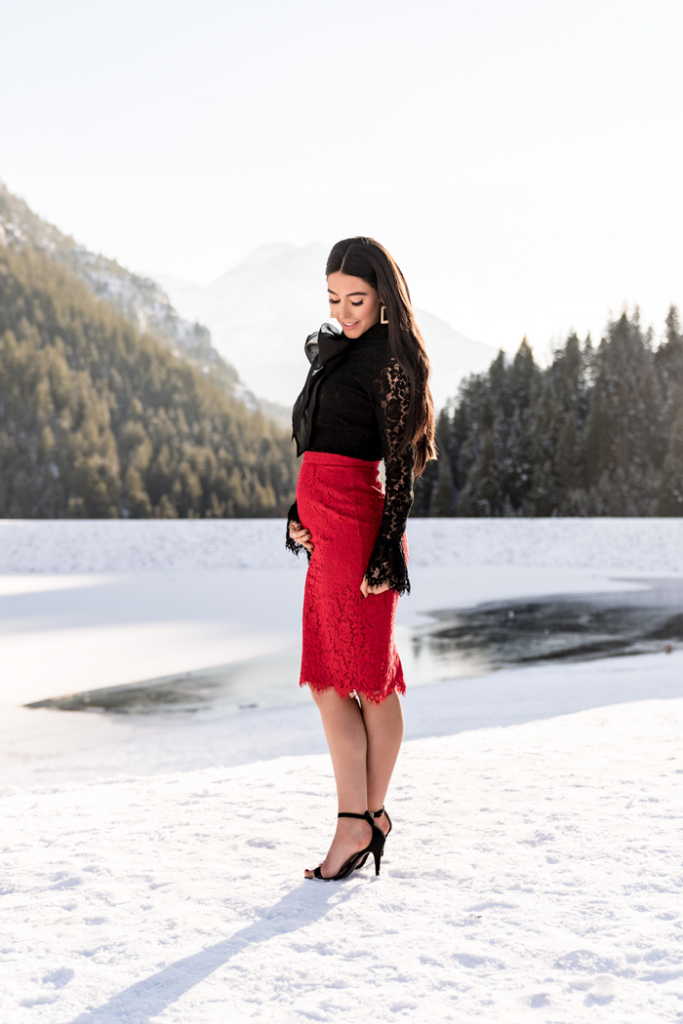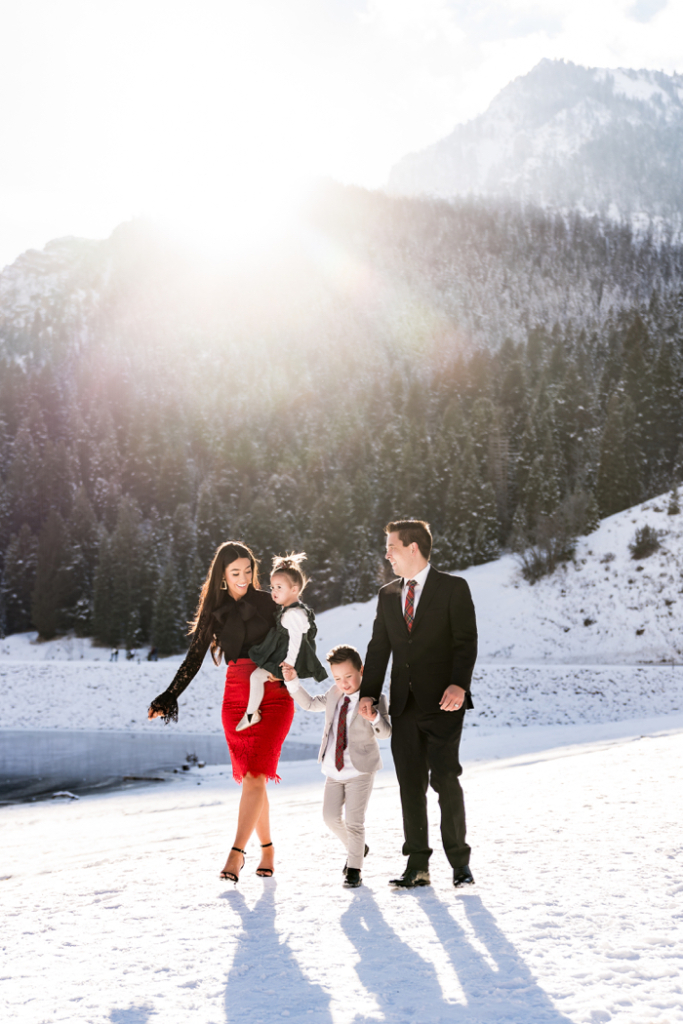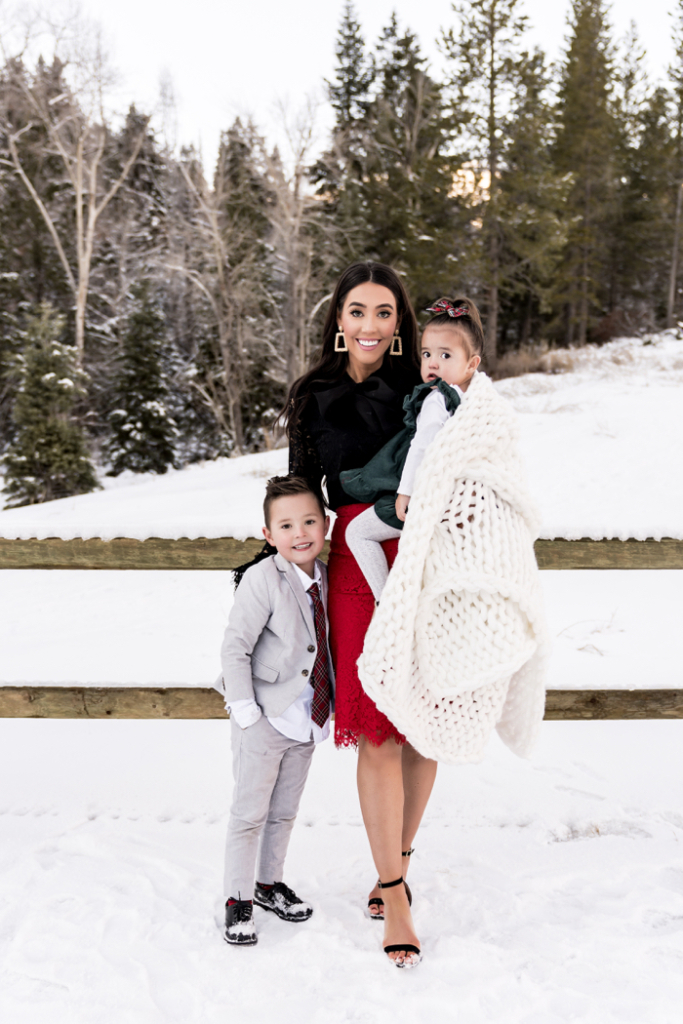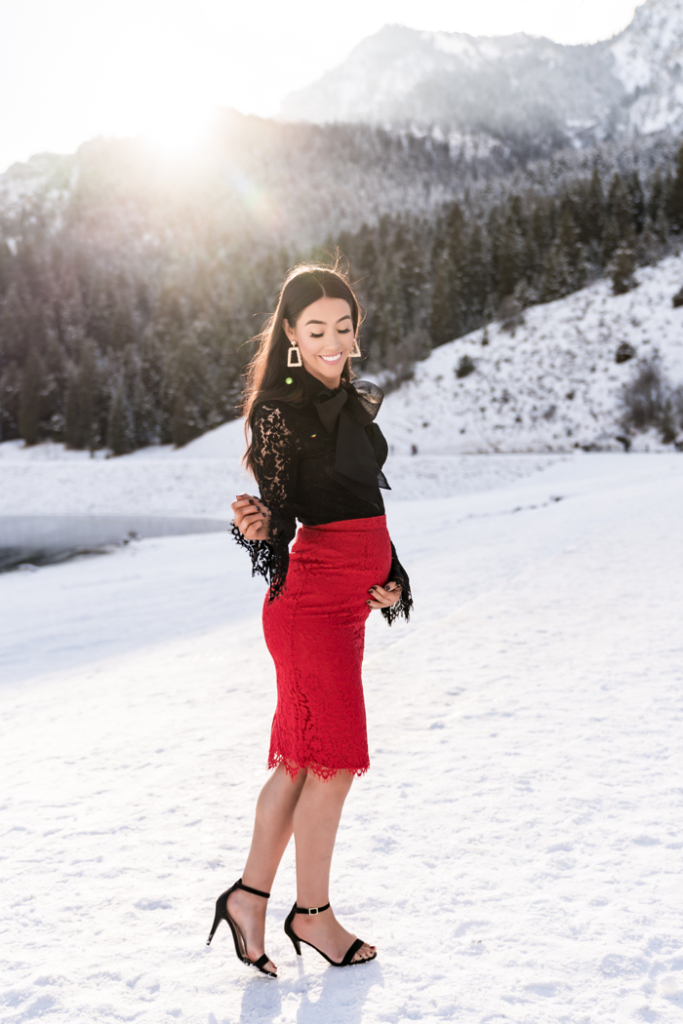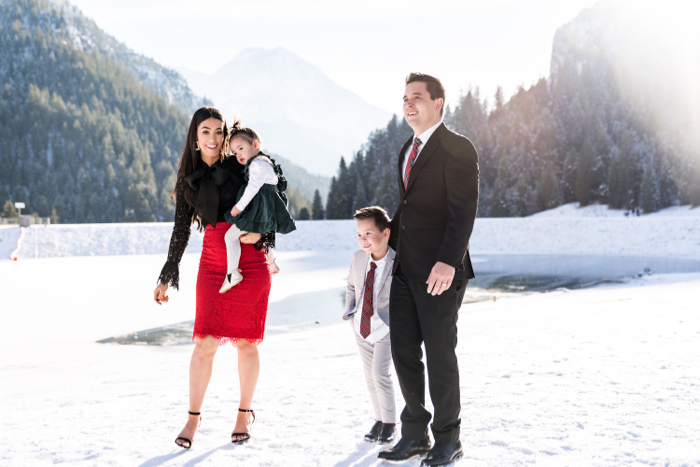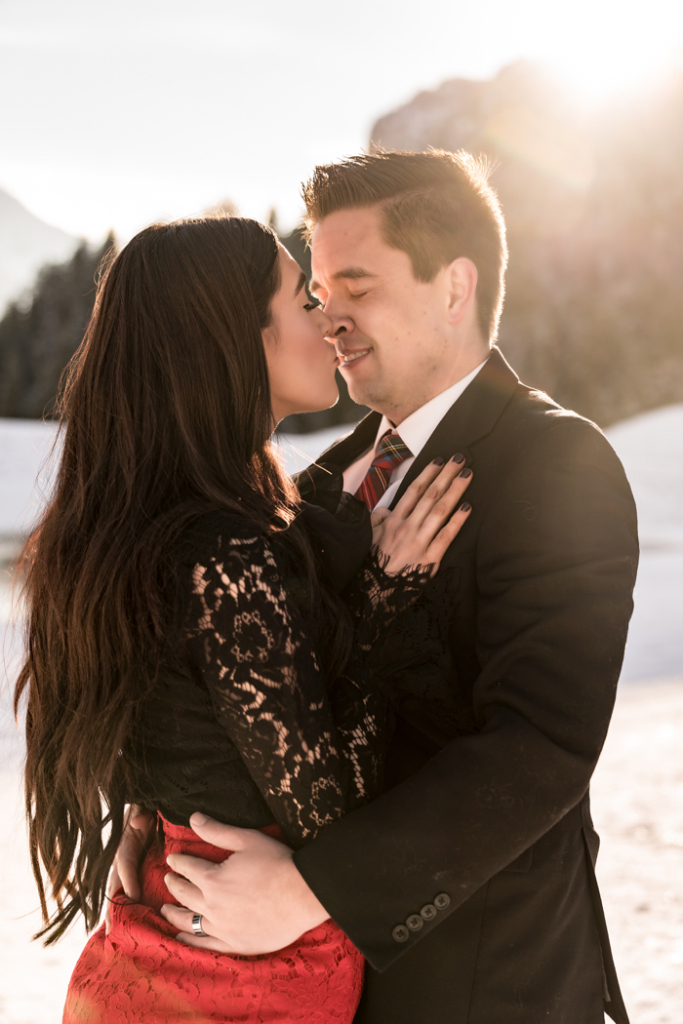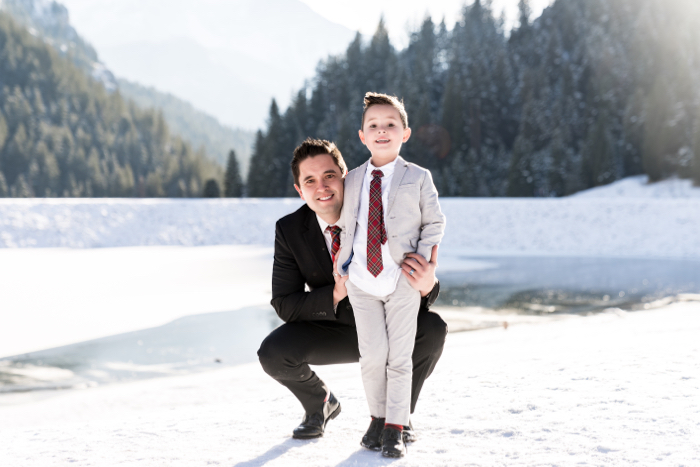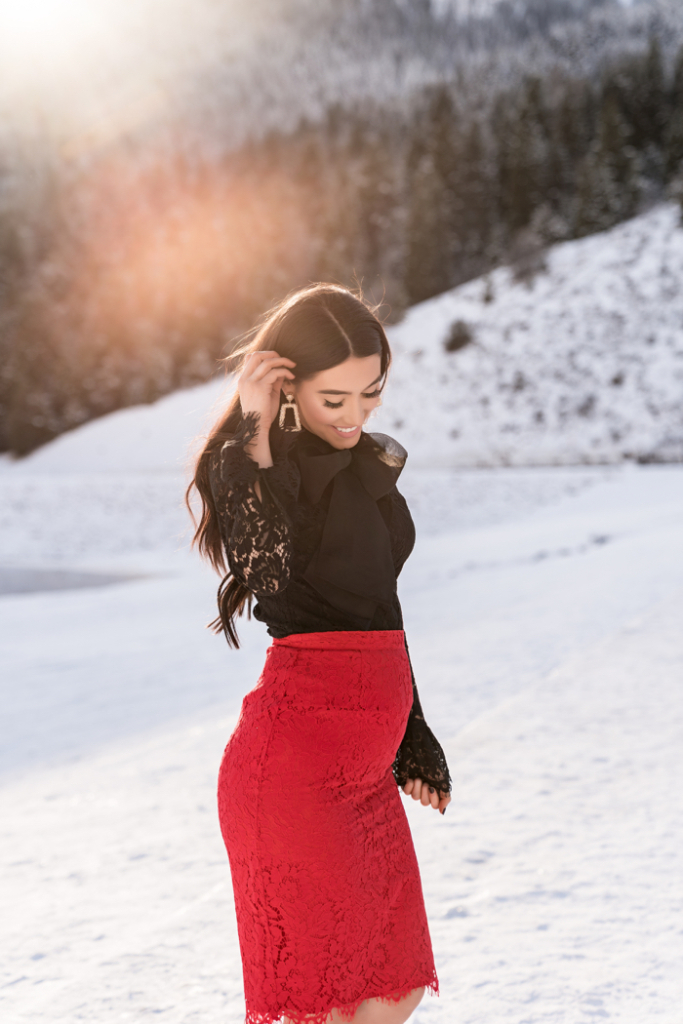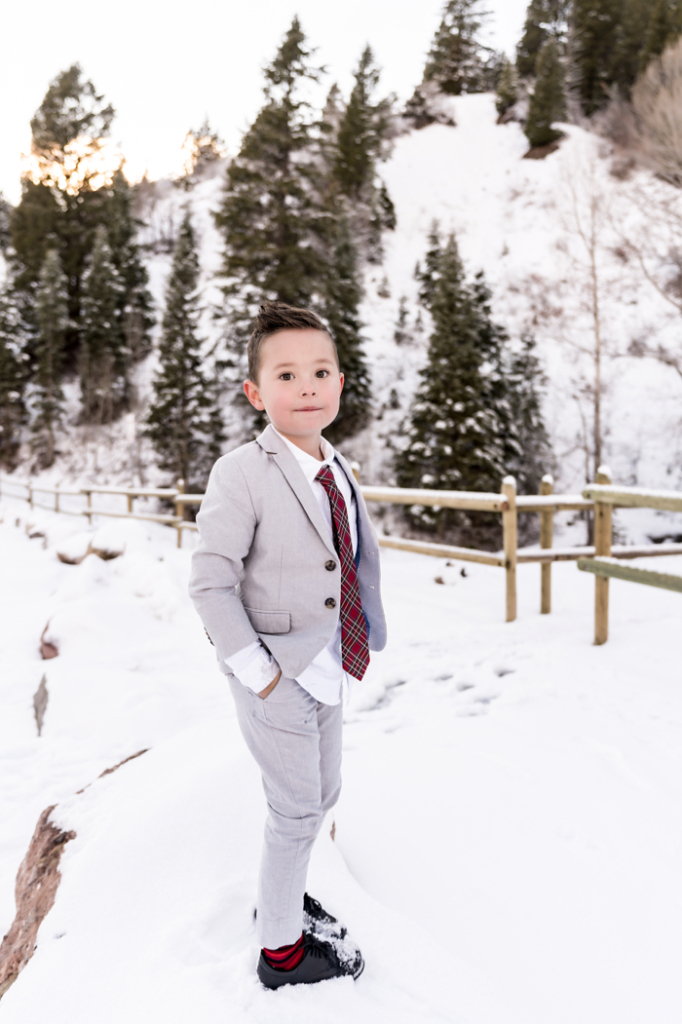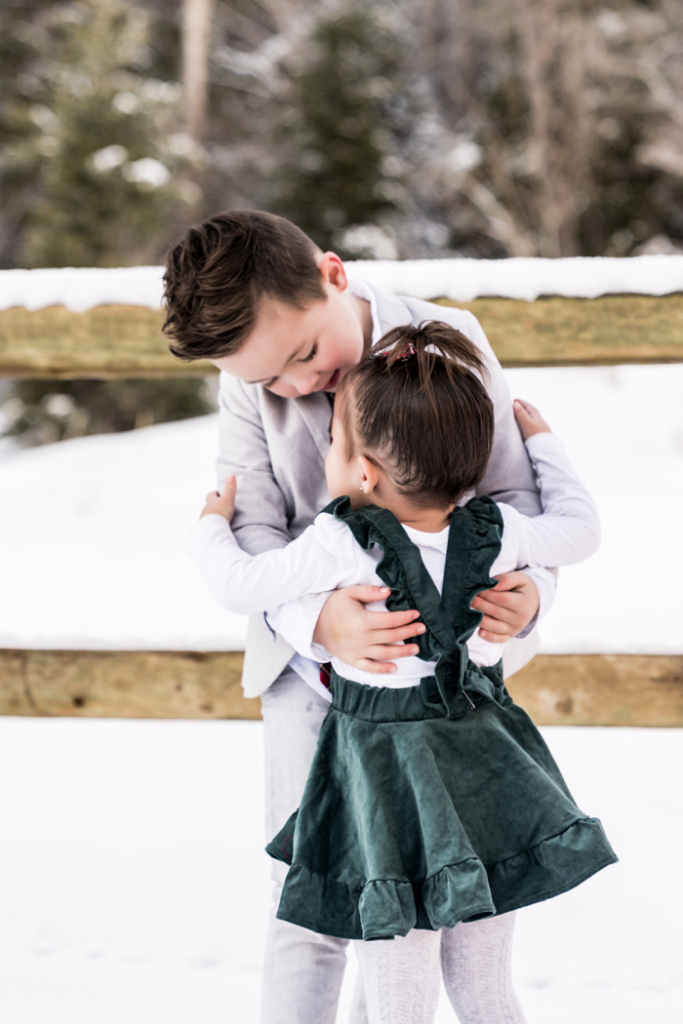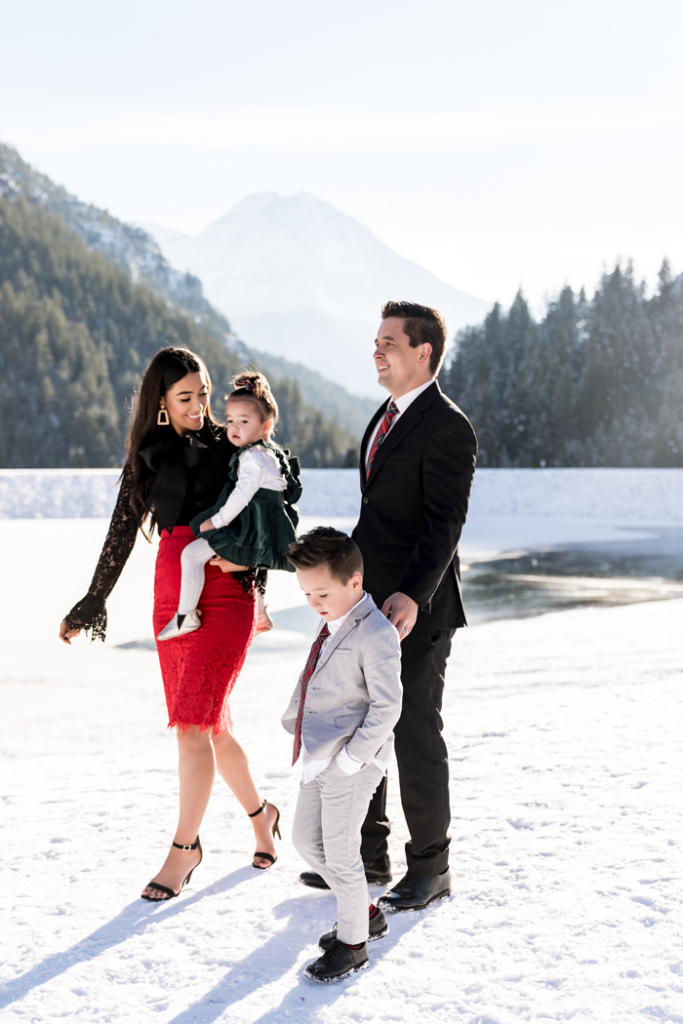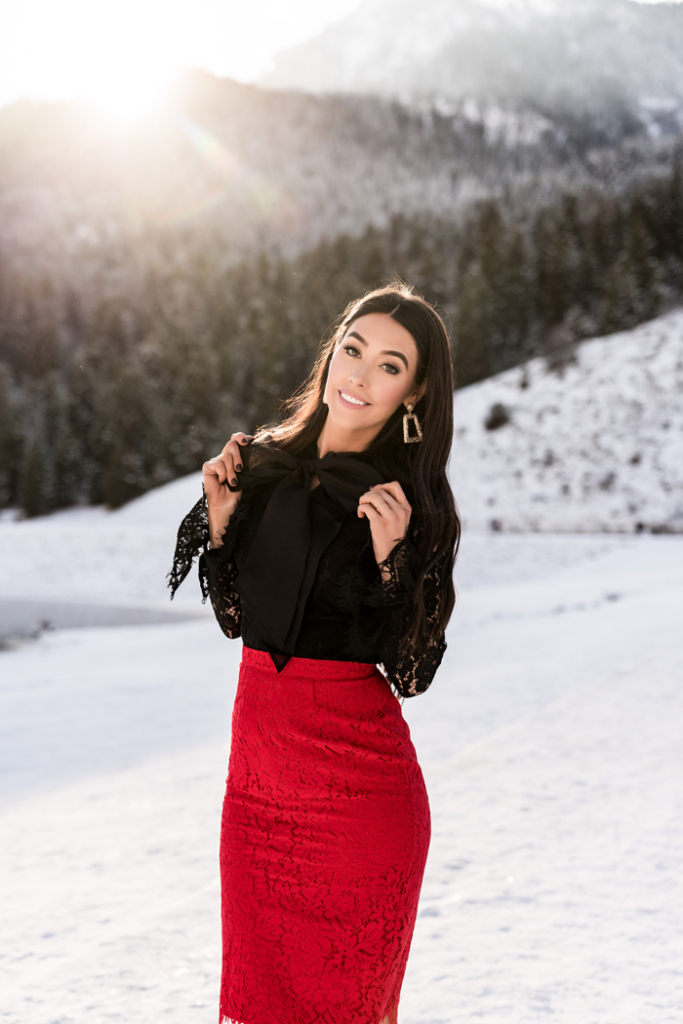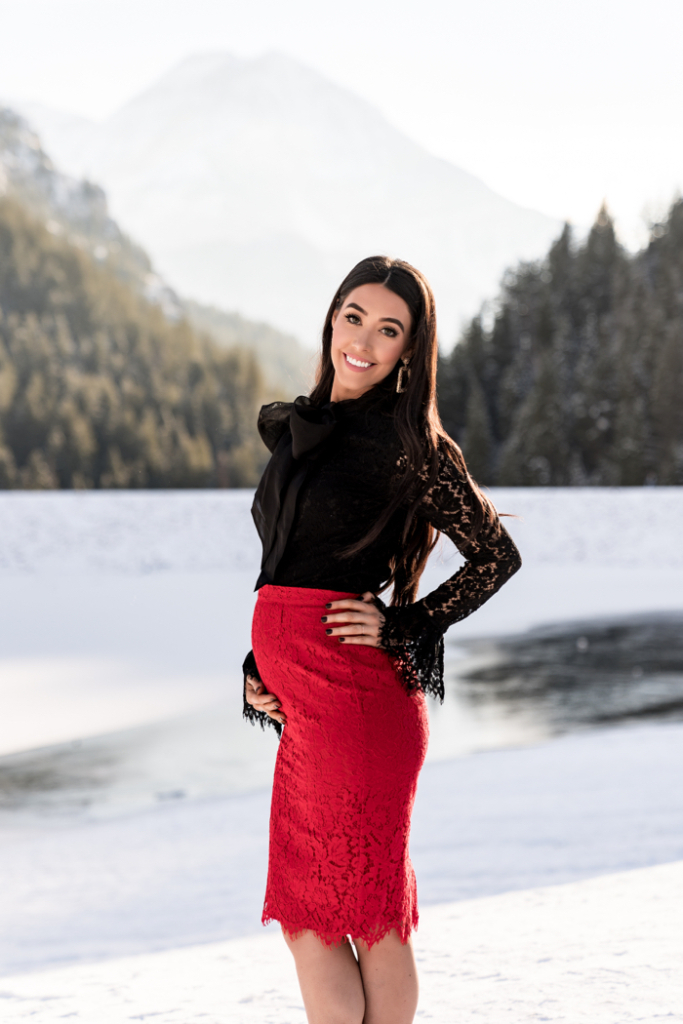 FAMILY PHOTOS 2018
Family photos is something I look forward to every year. I love being able to look back at our photos over the years and see how much we've all changed. It warms my heart knowing we will have these sweet photos forever and I love being able to hang them up around our house. Of course, they don't always go as planned. Outfit changes happen, babies spill food, we all cold, but it's all part of the fun. This year, I really wanted our photos to be festive and filled with holiday cheer. I am totally on a Christmas kick, as you can tell. I mixed patterns, prints and textures. I am beyond thrilled with how our photos turned out. I love the accents of red in the boys ties and Monroe's bow. I wanted a statement color (red). This is why I wore the red skirt. It was a great staple color that was easy to accent with.
Here are few tips to make your photos look natural 
1. Don't try to pose
This sounds silly but it's really true. You want to get in a position that feels comfortable to you. Whether that is everyone sitting, or an action shot of your family walking, whatever feels most comfortable and not forced is what you want to do. You'll be able to tell you are uncomfortable in photos! Has anyone seen those HILARIOUS photos of family photos gone worn?! Yeah… definitely don't stack yourselves on top of each other, haha.
2. Wear something that you would normally wear, just spice it up
I mean, don't wear an outfit that you've never tried on or will only wear for photos. You want to look back on these photos and not regret what you were wearing. The outfit I wore for photos I loved and they are items that I will wear after this. You of course want to dress your outfit up a little more than normal, so don't be afraid to go out and buy yourself something new! That's what I did, but I also kept in mind that I want to purchase something I can also wear in the future.
3. Enjoy yourself and don't sweat the small stuff
Hello, your photos will NOT go as planned. That is just life and especially for us moms, we try to tie up every loose ends but lets be honest with ourselves, accidents happen and sometimes we forget a bow tie or socks, but just make it work! No one will notice that something it our of the ordinary. We typically notice more of our mistakes than anyone else. Enjoy your time! This is such a special moment to share with family.