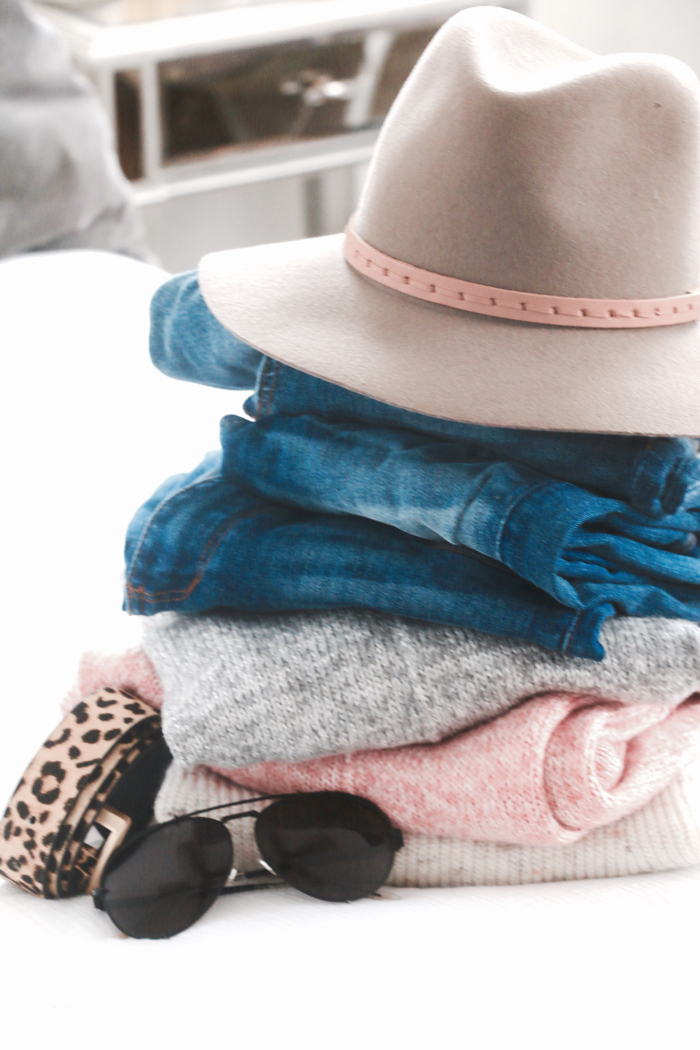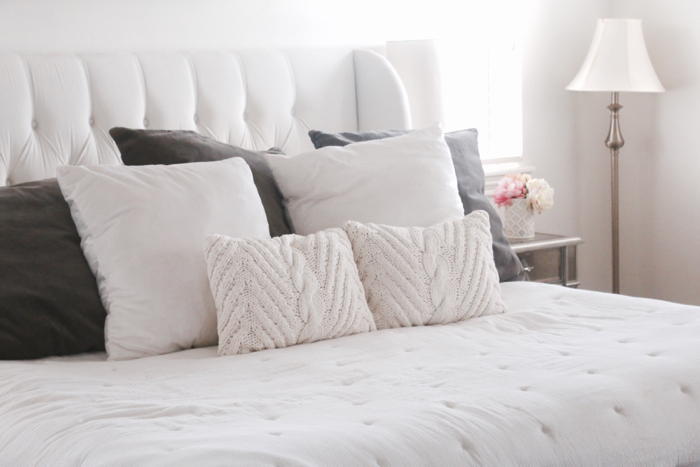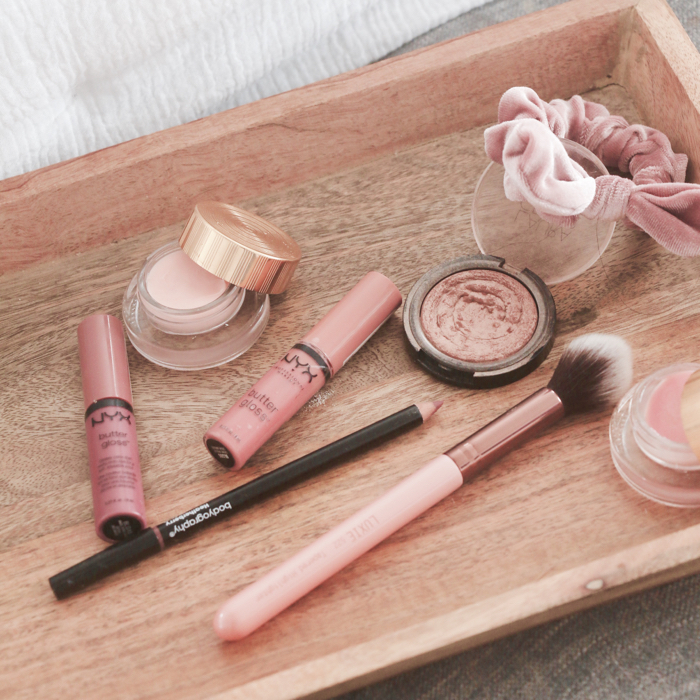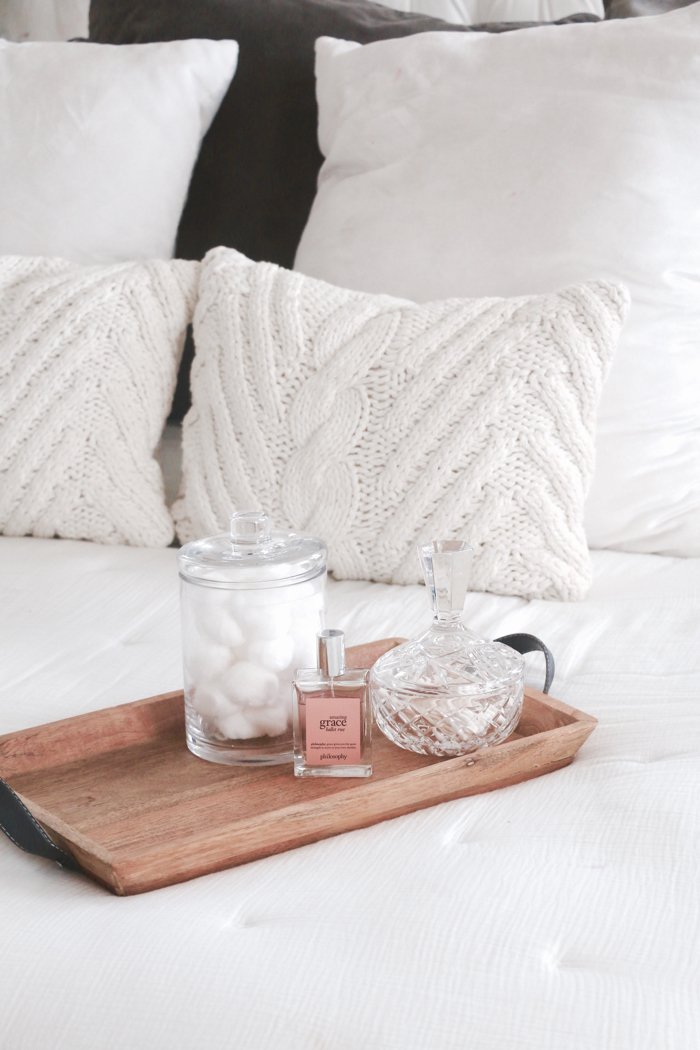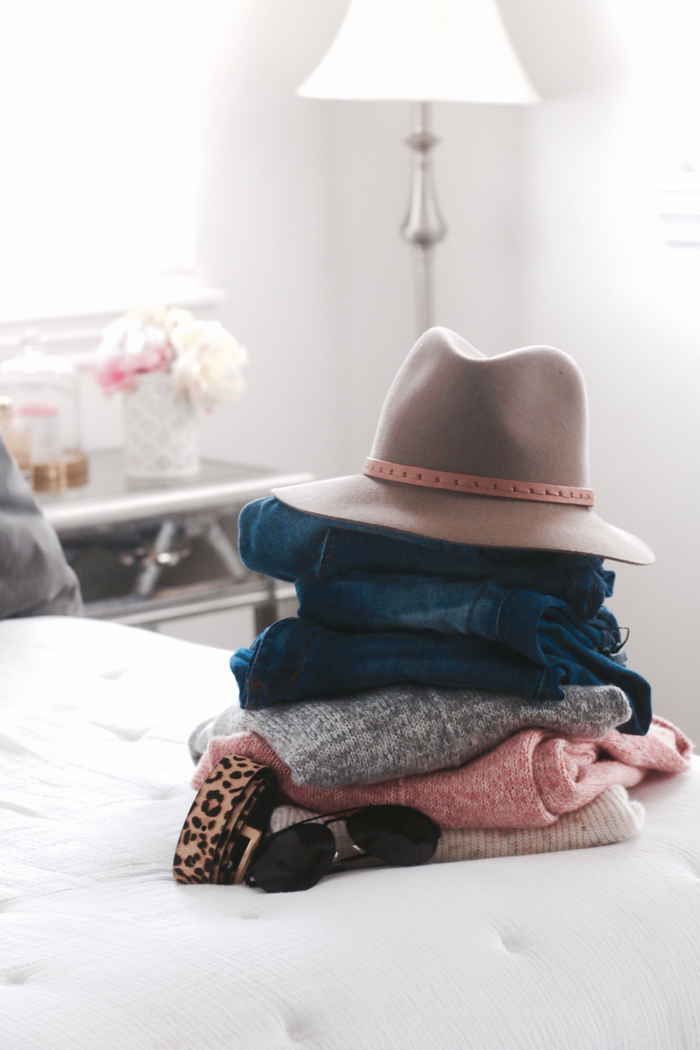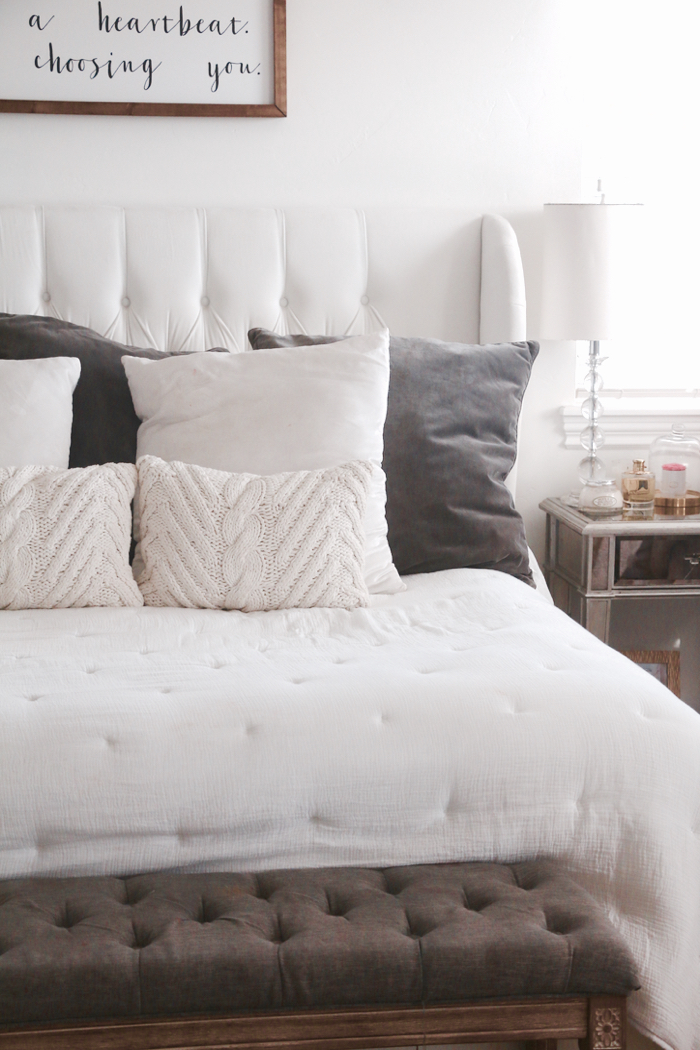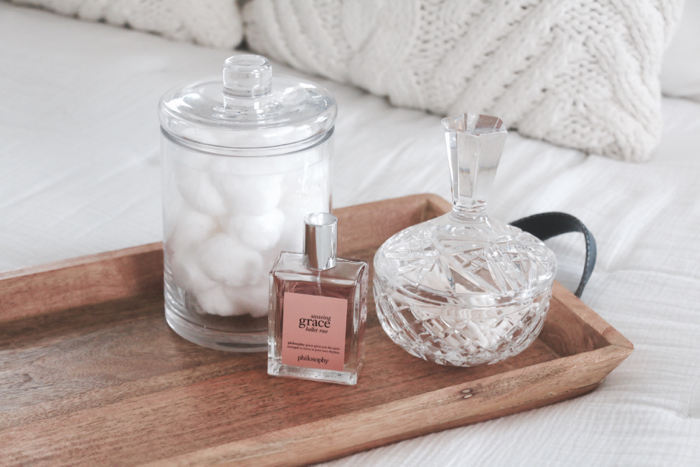 5 Ways Shopping at Gordman's has been a GAME CHANGER for me
I'm so excited to bring you guys some extra exciting news about Gordmans – it's expanding – again! Yay! Gordmans recently opened 72 new locations and is extending their Grand Opening Tour to 17 more stores! You guys have heard for awhile now how much I love Gordmans and the amazing items we find there for the whole family. Head over to this post to find out a little more about Gordmans store openings that I wrote previously. We have been shopping here for years and I love the variety of items they have to choose from and also prices that are unbeatable! This time Gordmans is opening up stores in Kentucky, Pennsylvania, Michigan, Tennessee, and Ohio. Also to find out if they opened one near you click here to search your location. I'm breaking this post down into 5 ways shopping at Gordmans has been a game changer for me.
5 Ways Shopping at Gordman's has been a GAME CHANGER for me
The list could go on and on! But one thing is for sure Gordmans is one of our absolute favorite stores! There hasn't been time I've walked in there and walked out empty handed! They have amazing prices and such great deals on everything. I never worry about the price of things because it's always reasonable and I feel like I'm getting such a deal for quality items! If you guys have not been to a Gordmans I    promise you, you will love it! Who doesn't love to shop and get an amazing deal at the same time!
A big thank you for Speciality Realtors Inc. for sponsoring this post. As always, all thoughts and opinions are my own. #sponsored #gotitatgordmans #gordmansgrandopeningtour #gthanks