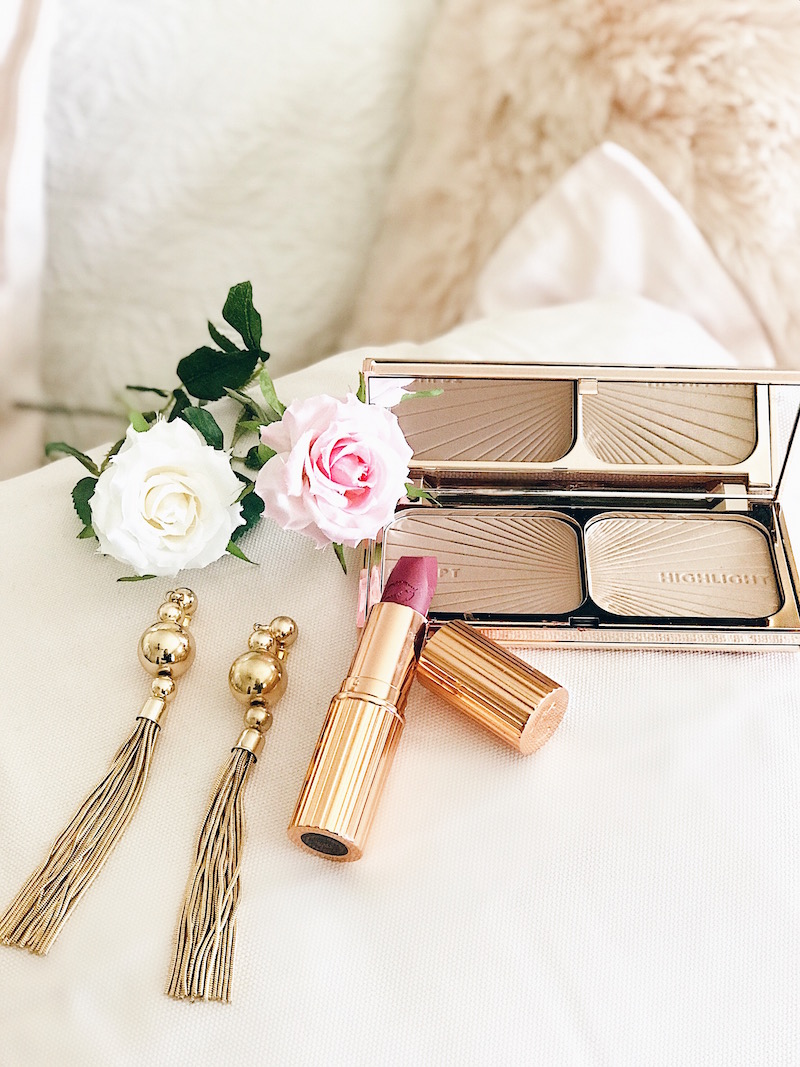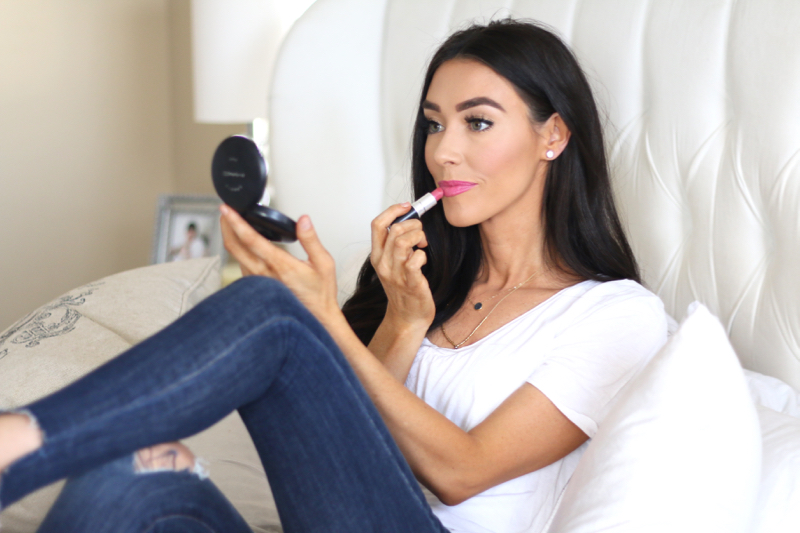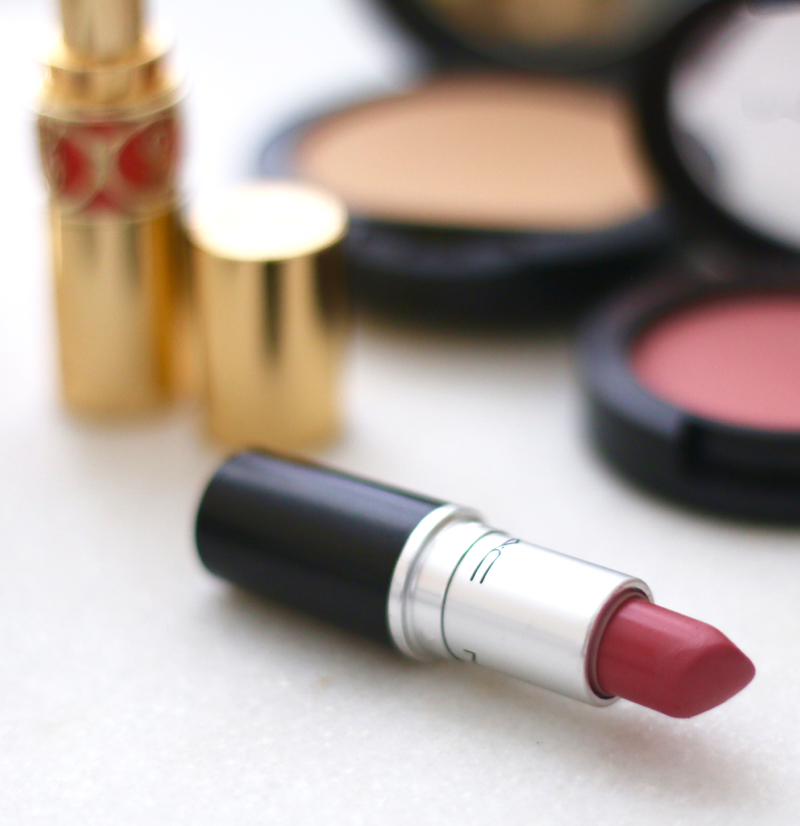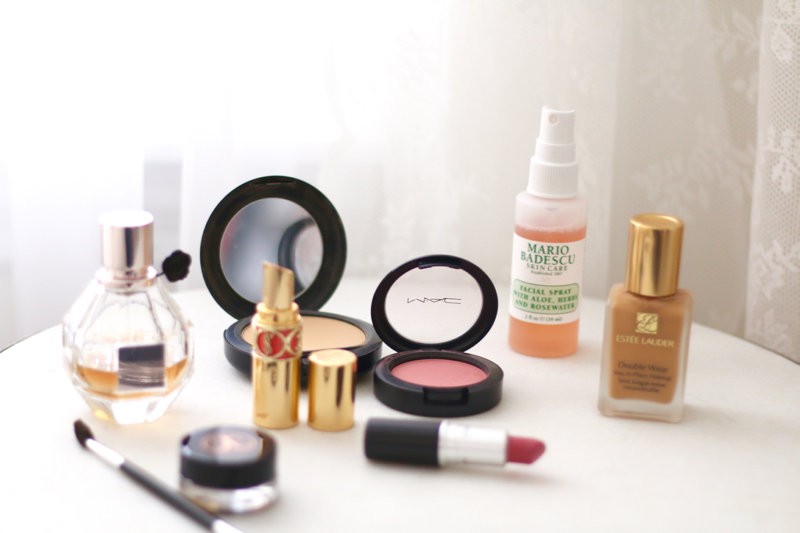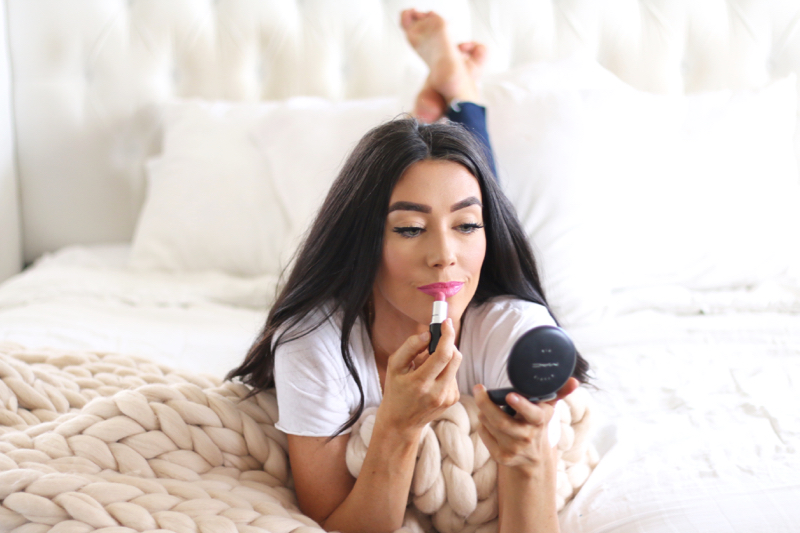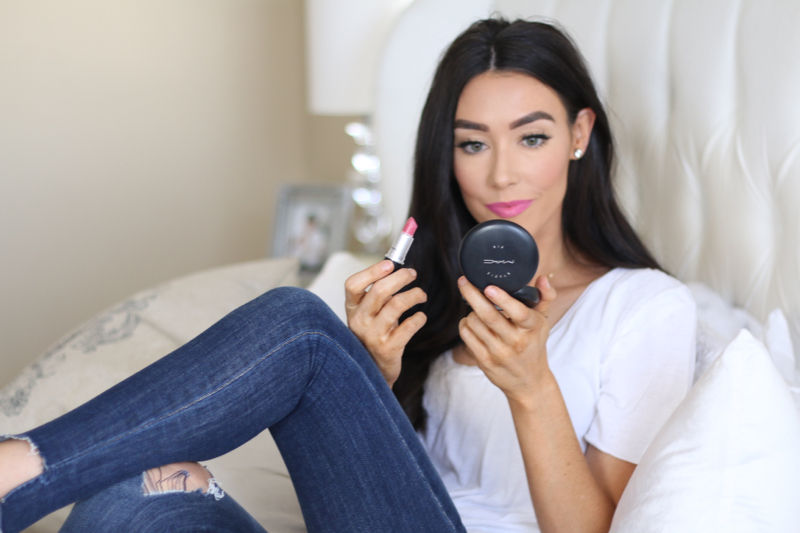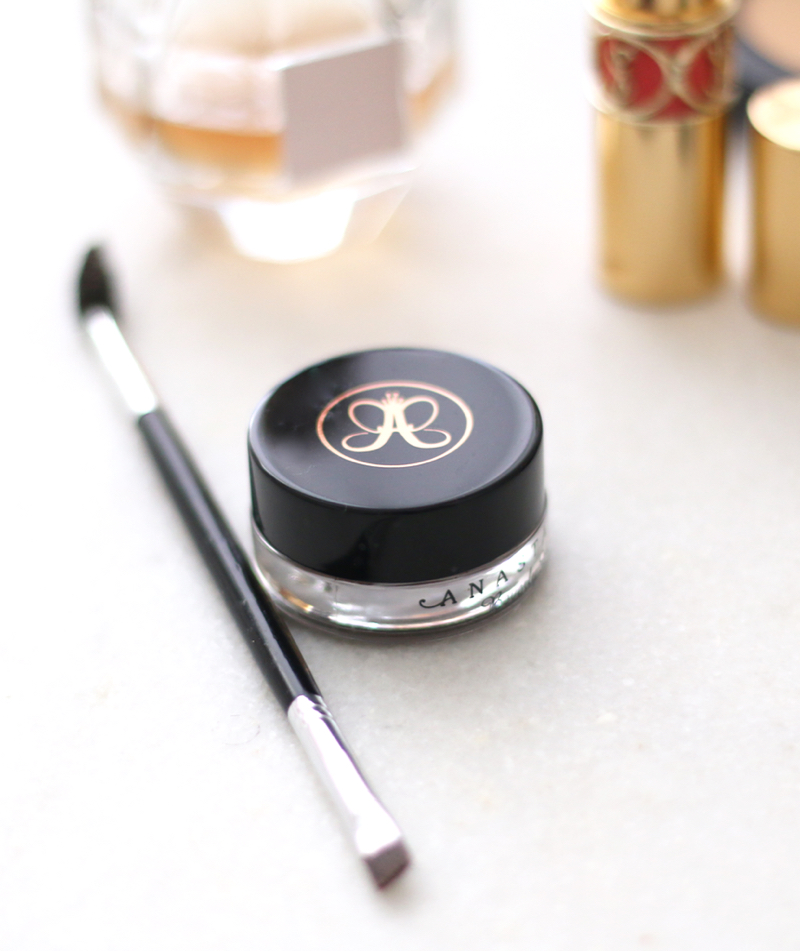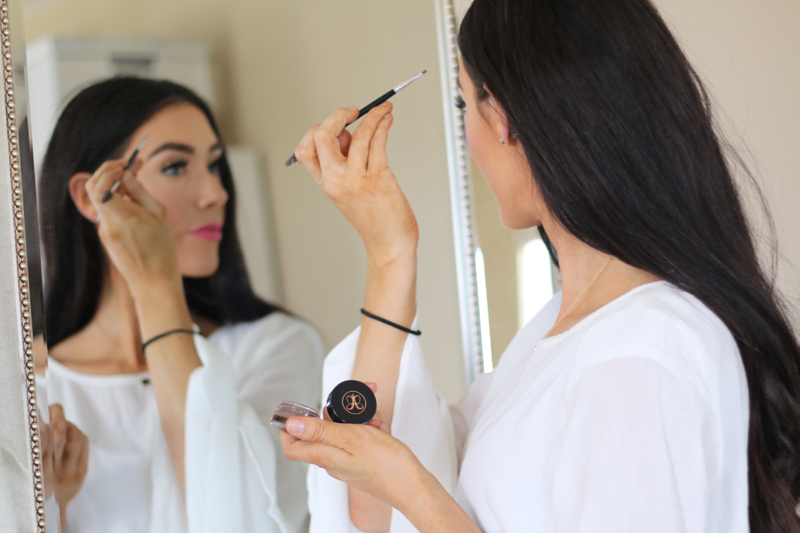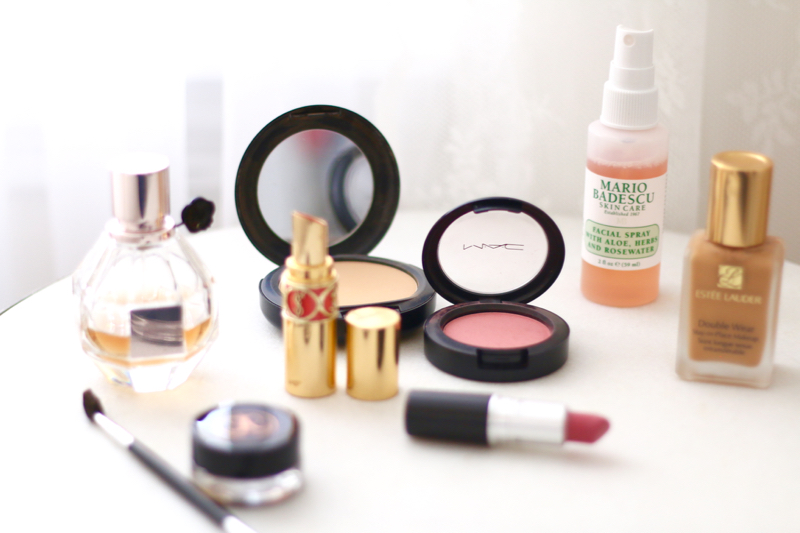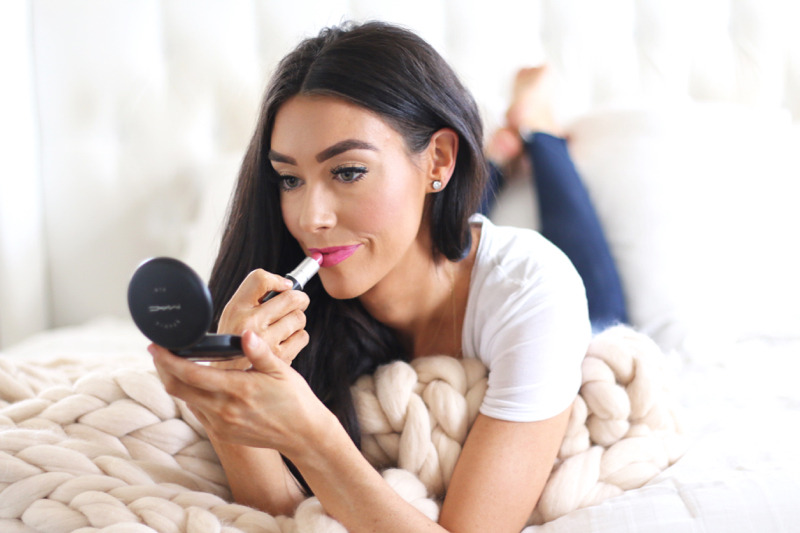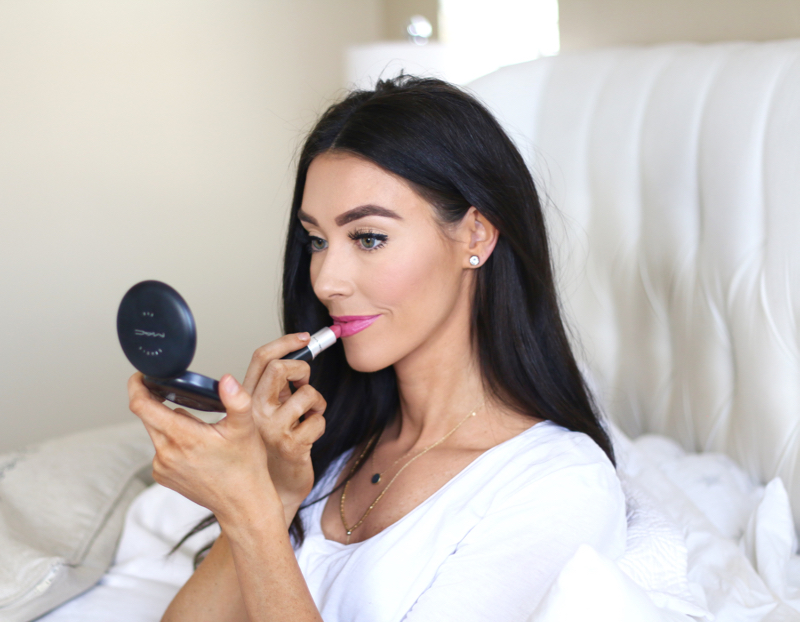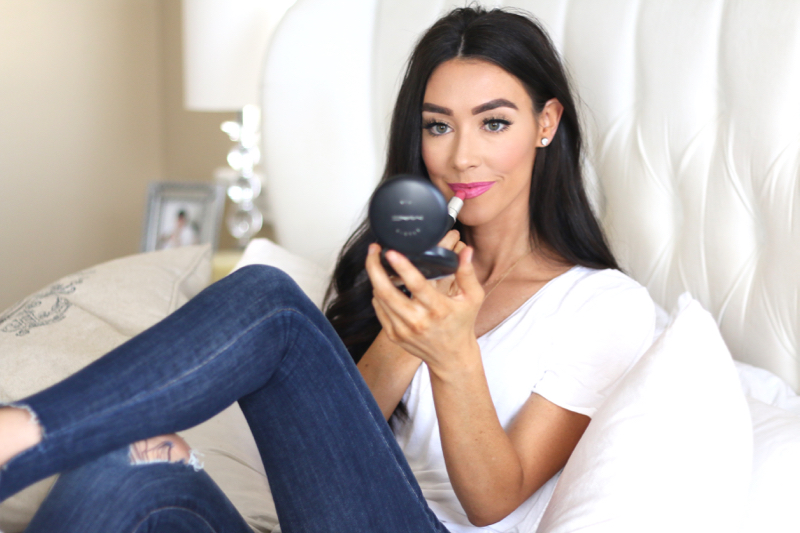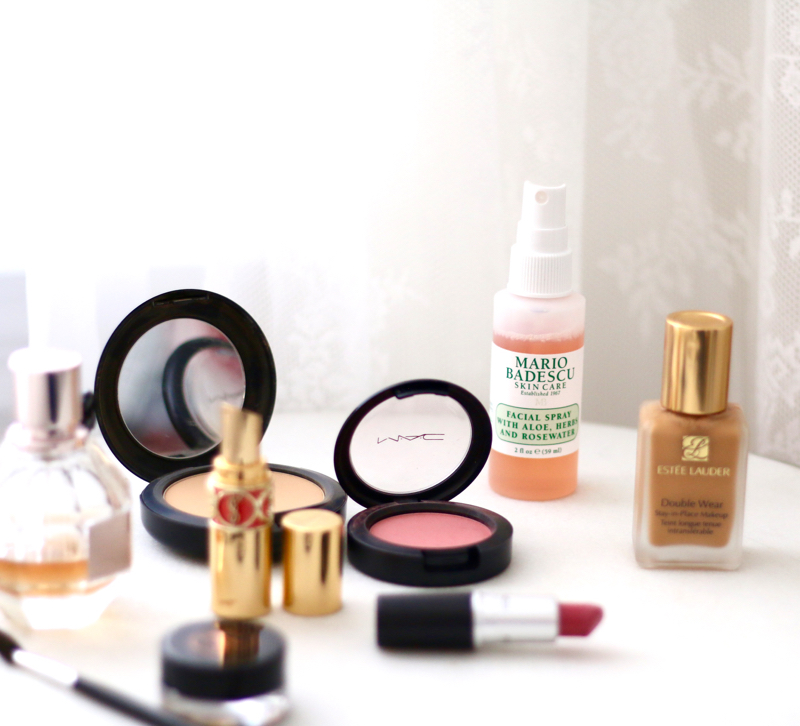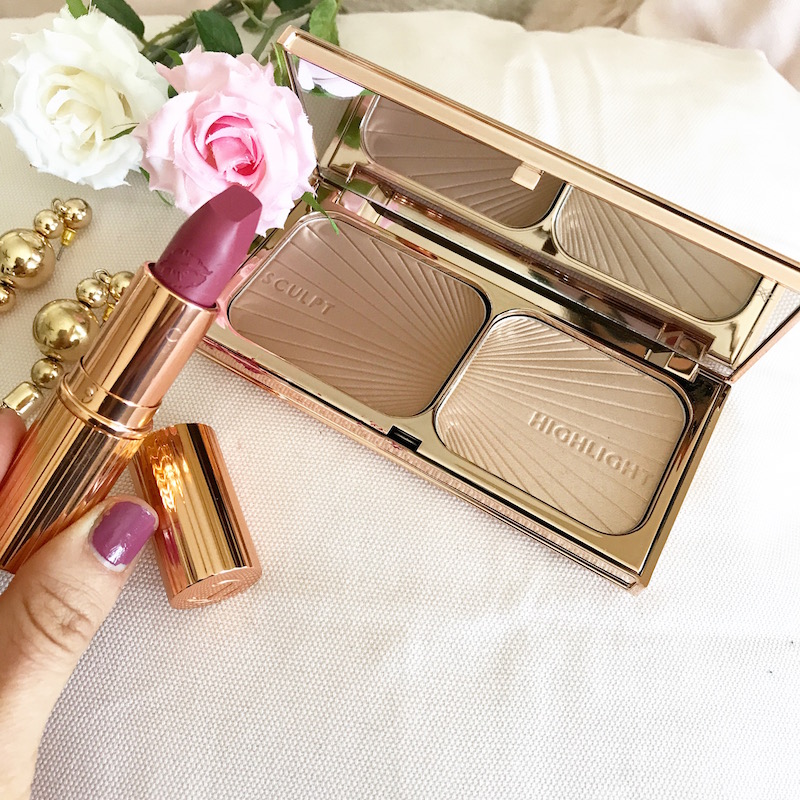 7 Beauty Favorites


1. | 2. | 3. | 4. | 5. | 6. |  7.
I have been dying to share a beauty post of some of my favorite makeup items for a while and I am so ready to share with you all some things that I just absolutely adore!! I am totally a creature of habit, so once I find something that I really love, I usually stick with it for a long time! All off the products I am going to talk about today I have used for several years now and they have never failed me! LOL. I have always loved makeup and gooooood makeup! Even if I do not have time in my day to put a full face of makeup on, I try to at least throw some lipstick on and a few swipes of mascara. These 7 must haves are Brittany approved and truly are some of the most amazing products I have ever used.
UPDATE:
I have fallen in love with Charlotte Tilbury products!  I just started using them a couple months ago but wanted to link some of my favorites below!
CHARLOTTE TILBURY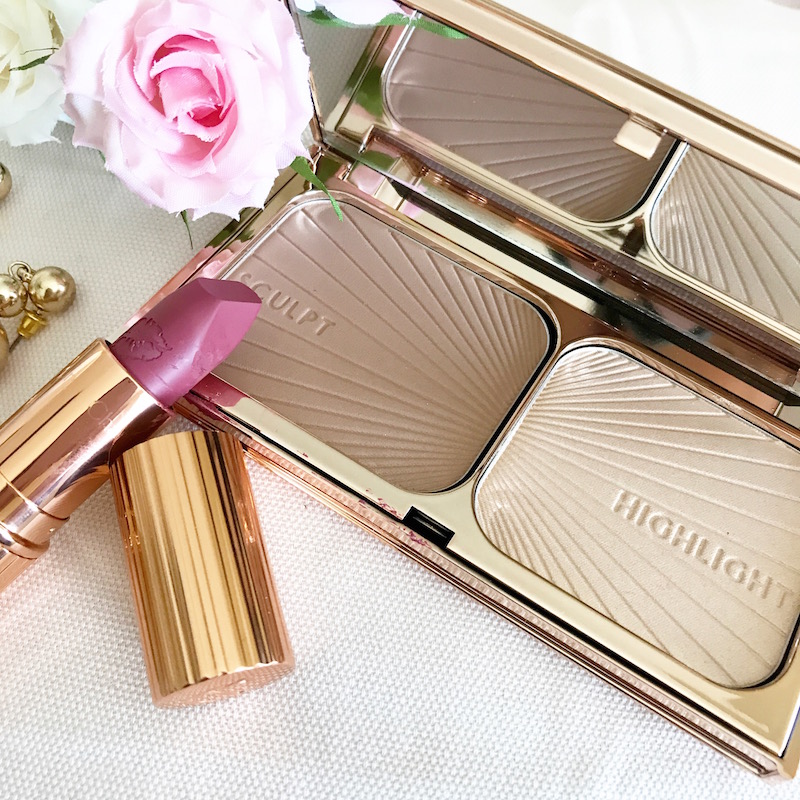 I hope you all enjoyed my 7 beauty must haves! I swear by all of these products and hope you will end up falling in love just like I have! Below I have linked all of my must haves and as usual, please please email of message me with any questions you have either regarding my beauty must haves or anything! I love to chat! XO