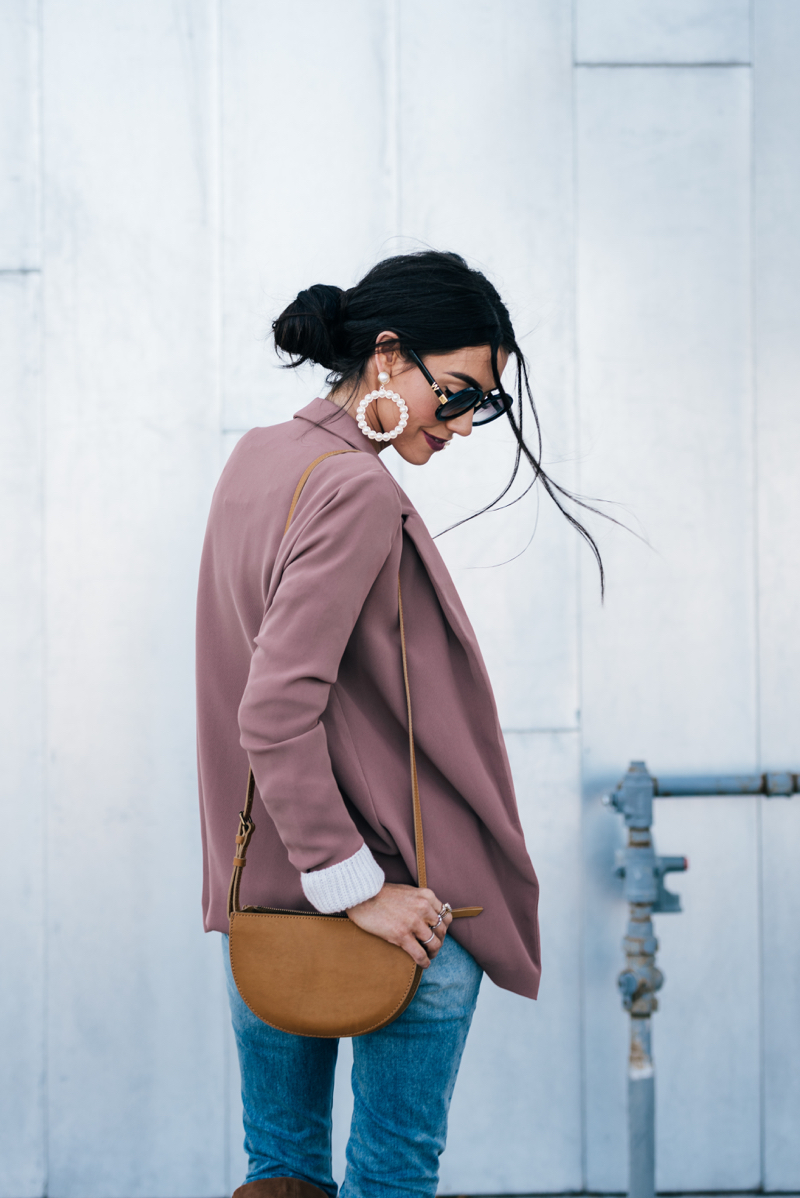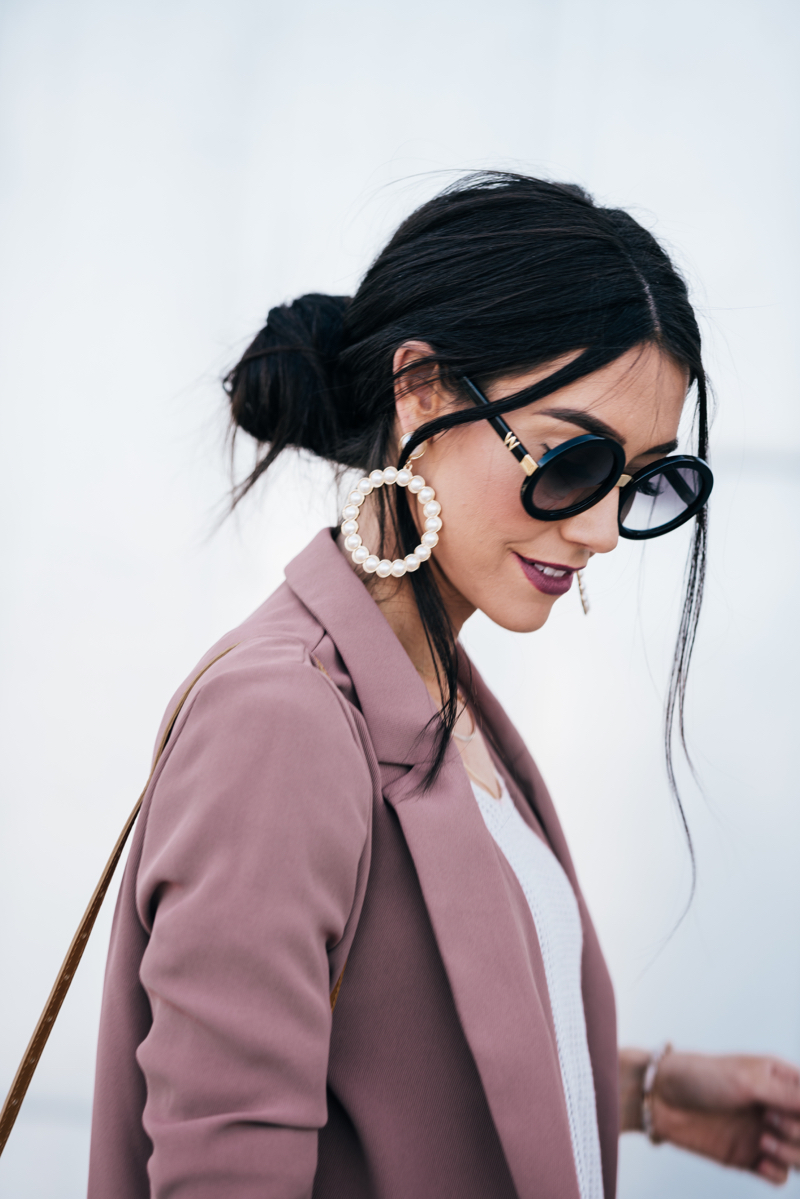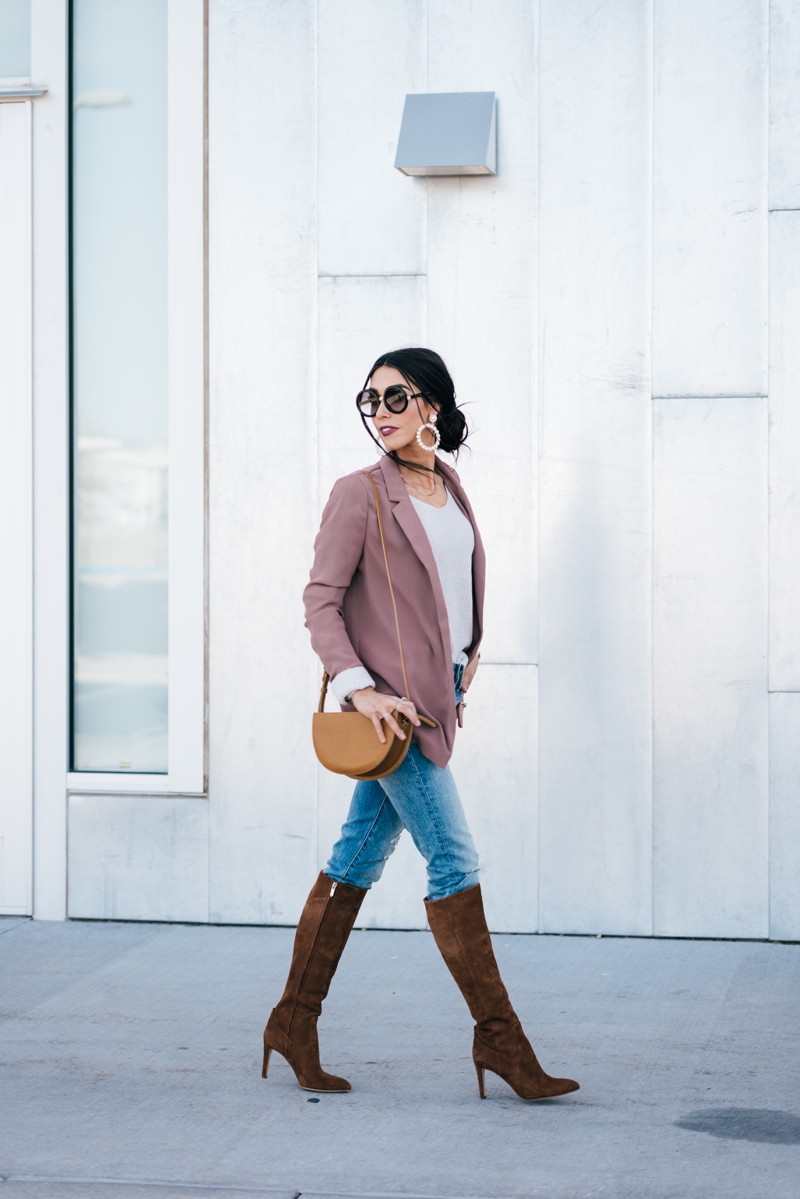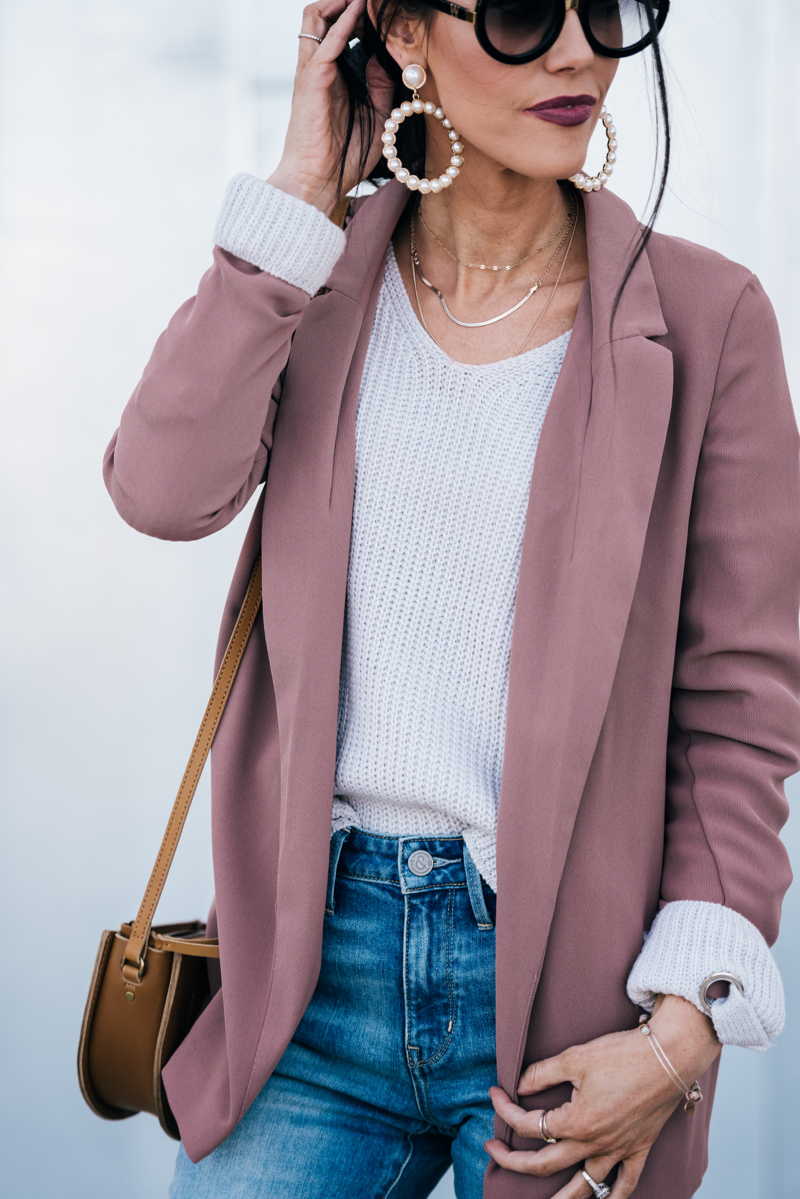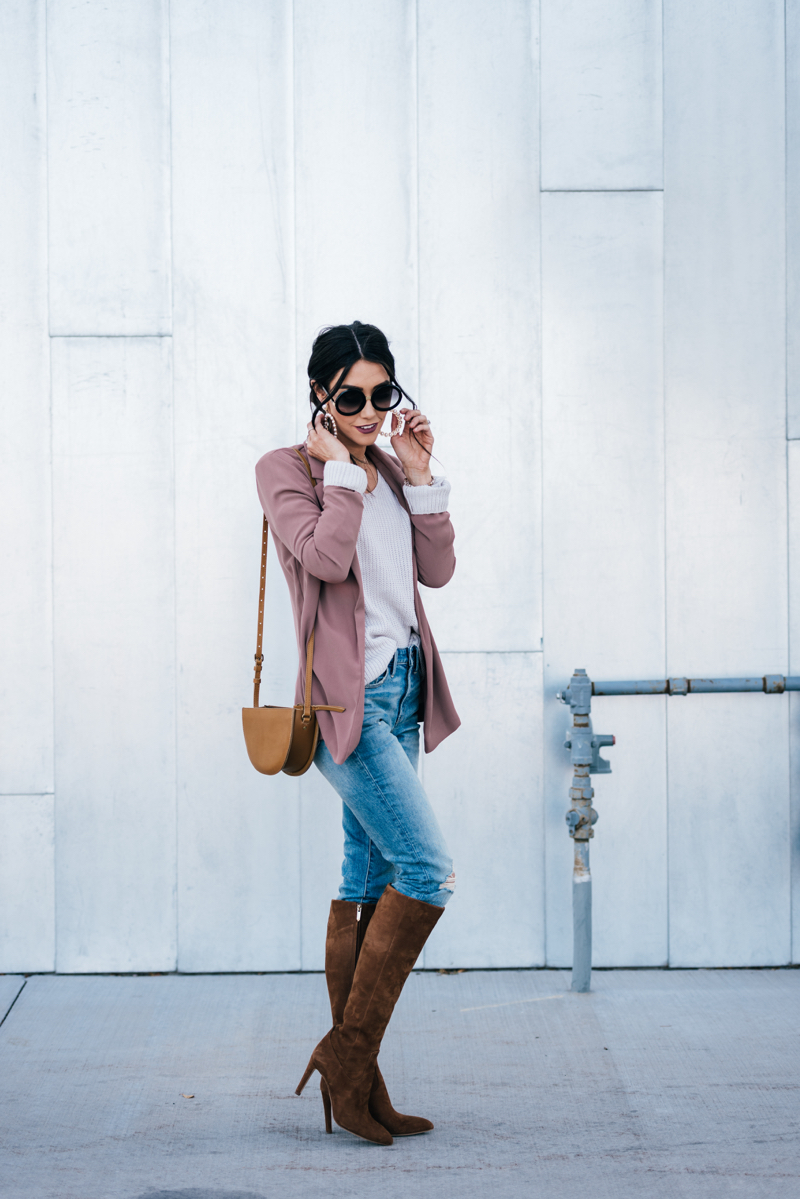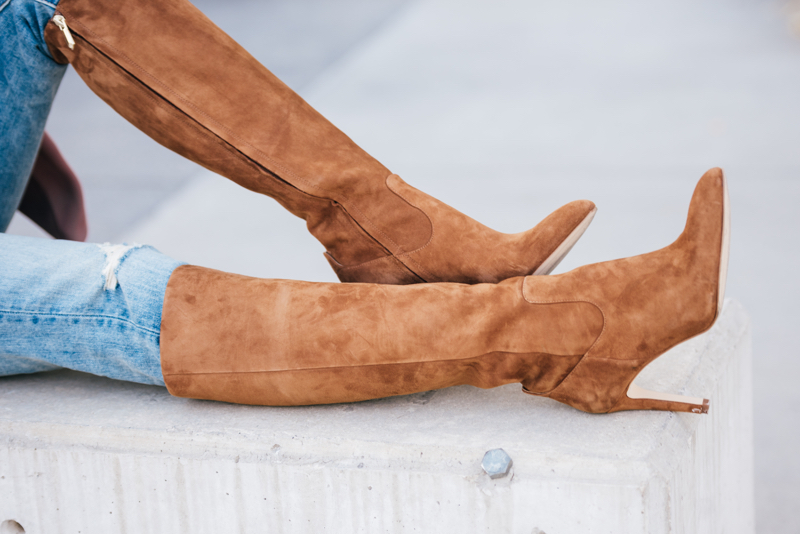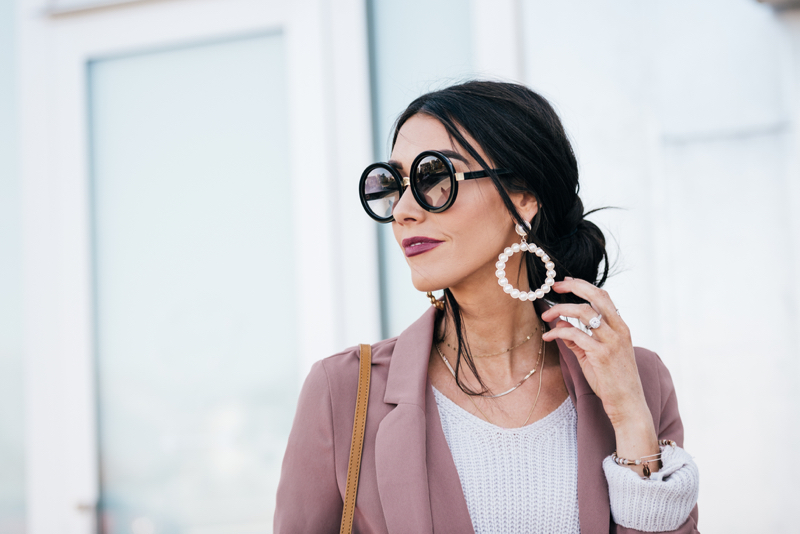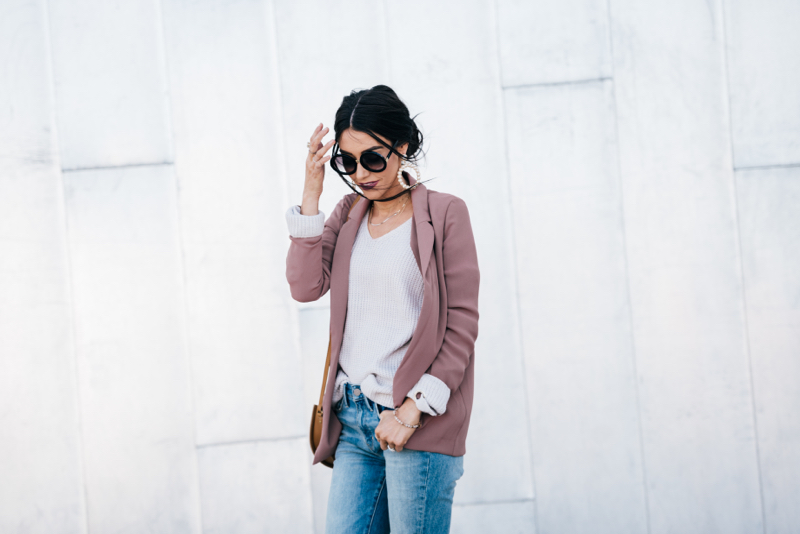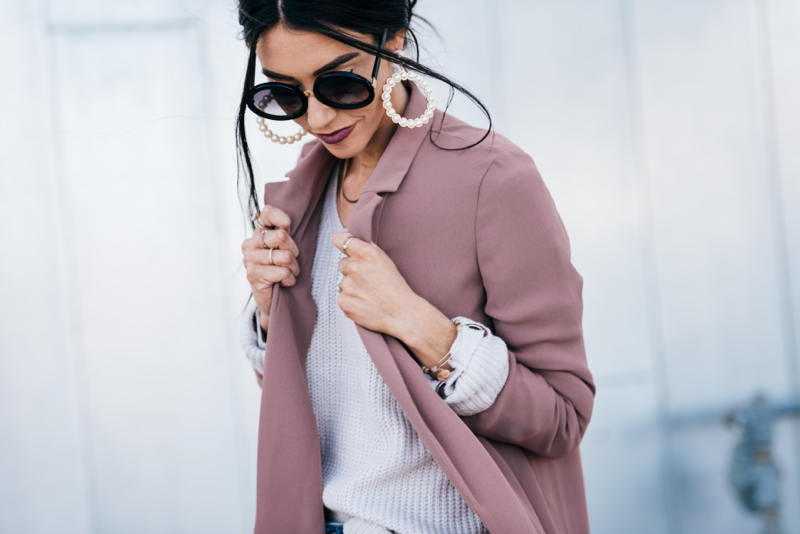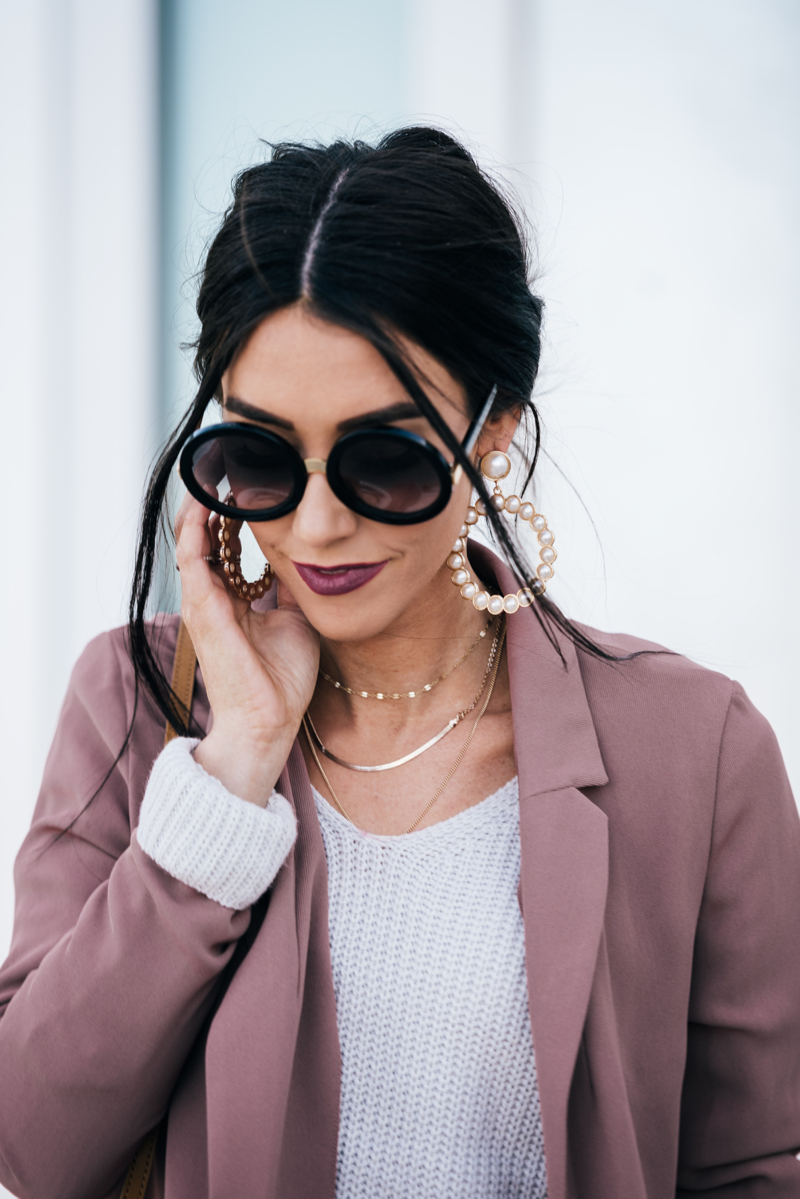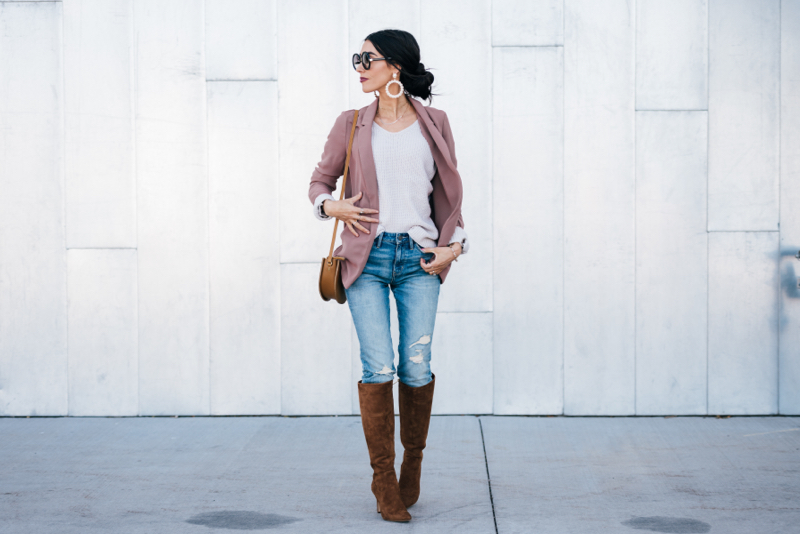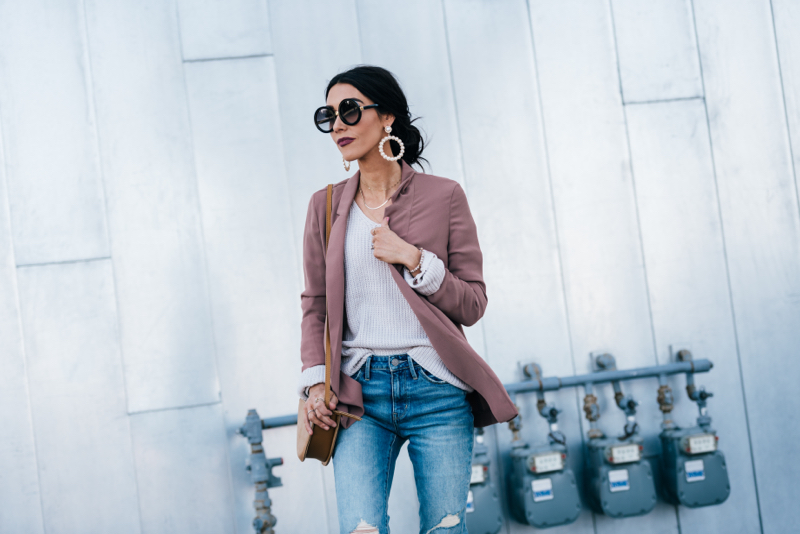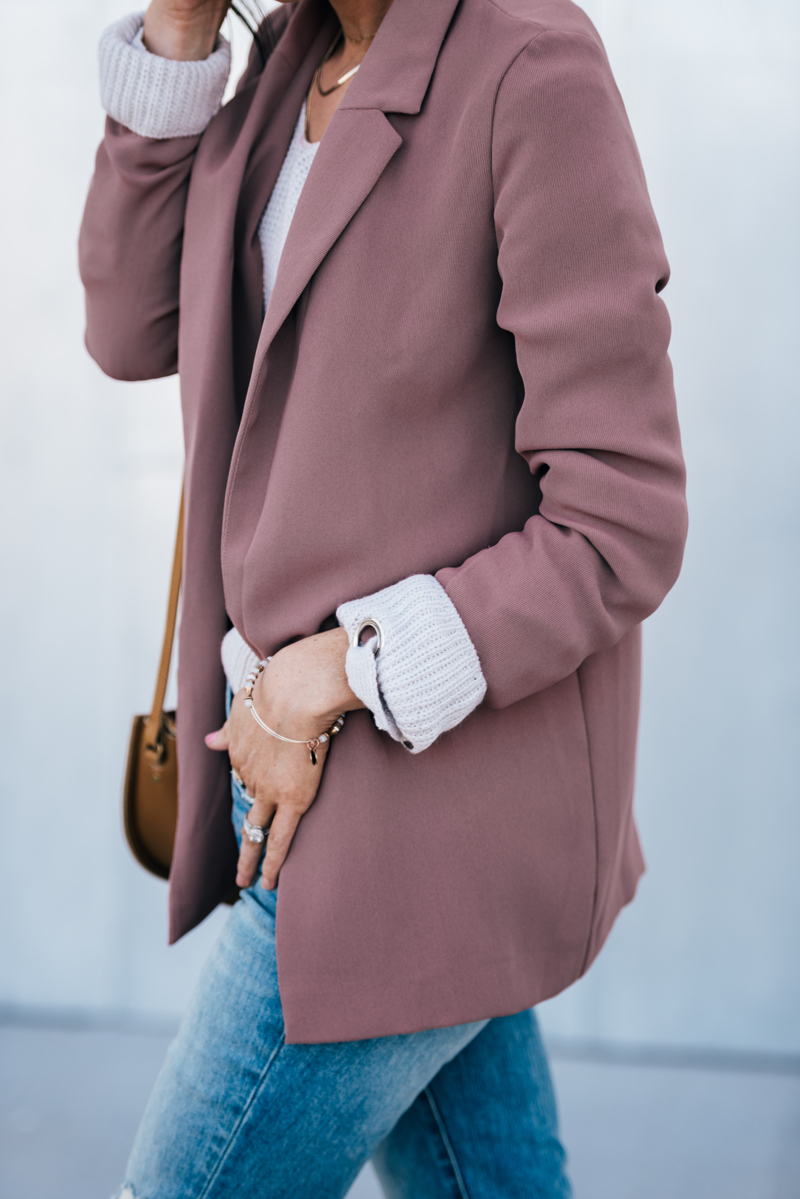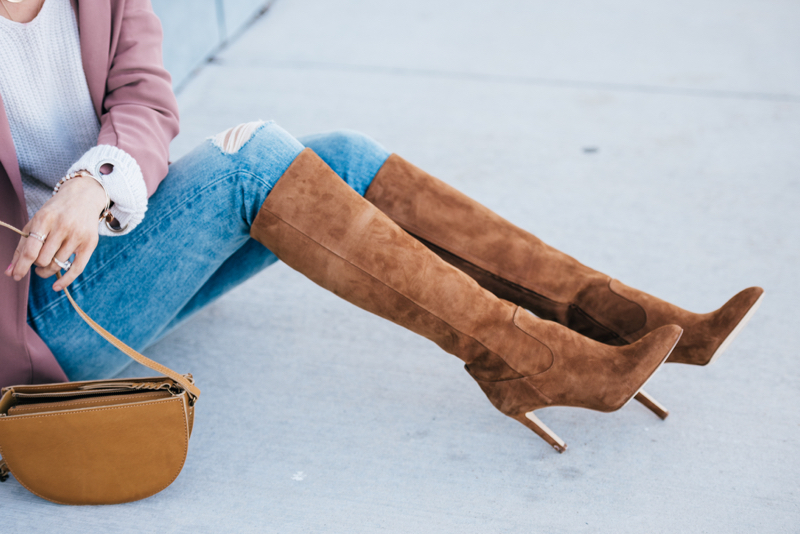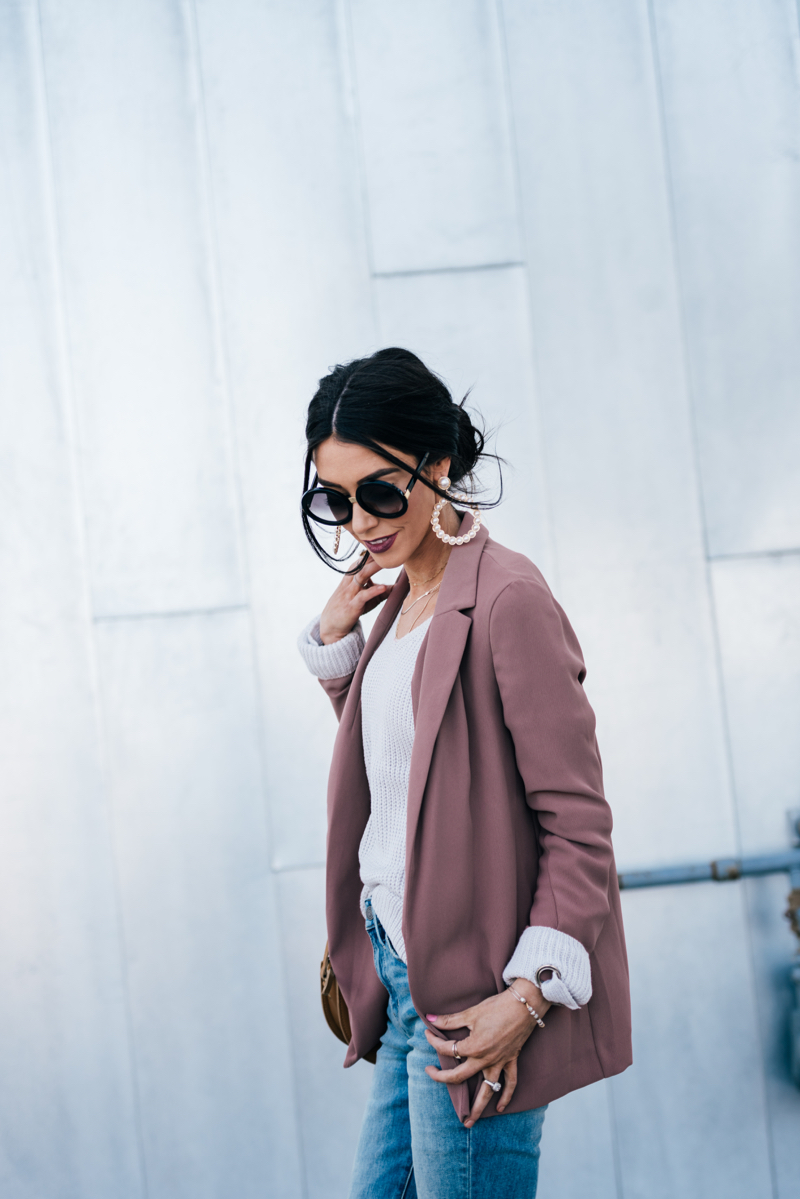 Fall Finds + Layers


I'm really excited about this post because I think you guys are going to love it! I've teamed up with Nordstrom to bring you guys some of my favorite fall finds & tips on layering. Nordstrom is always my first stop shop when it comes to any season change but fall is by far my favorite one! They always have all the new trends and I love mixing high-end + low-end products and Nordstrom is the perfect place to do it.
Also these jeans are ones I get asked about tons! They are Treasure and Bond! I'm a huge fan on that line and this is my first time trying the jeans. I love this boyfriend pair for a little more comfort and an extra hint of style.
On top of all that, this bag is from Madewell and while you already know I'm a huge fan of all Madewell bags I love the shape of this one and thought it was something different but still goes with so many outfit!
This outfit I changed up a little bit and felt like I was going back to my roots. I use to always wear blazers and then slowly stopped. I've been busting out all the blazers I had in my closet because now I can't get enough of them. I love the mauve hue on this one but what I love most about a good blazer is that it takes a more sophisticated spin on a cardigan. While I do love myself a good cardigan sometimes something a little more tailored like a blazer is a lot more suiting. I will be linking a couple darling blazers I've found below!
BLAZERS

I also love this v-neck sweater. You can't really see here but they have a lace detail on the sleeves that is just enough spark to the top. I wore it here in this IG picture so you can get a better look. I love a good grey color but I love how light + solid this hue is. It's so soft and can easily be paired so many different ways.
Last but certainly not least (and the thing that I think makes an outfit) ACCESSORIES. Fun little fact, did you know that my favorite time to go ham on accessories is during the colder seasons – fall + winter. I love the wool hats, the big earrings, the oversized scarves, and or course a good pair of boots! I'm going to link a couple of my favorites for fall below but guys these earrings have been a hit! I didn't know how much I would love them when I bought them but now I can't stop wearing them. They also have a couple of shapes that a fun and pretty cute. Tip about wearing big earrings – if you can a good contrast try to find ones that are the opposites color of your hair or if you have some that blend into you hair color a little more wear your hair in a cute messy bun or up! I love these fun boots and have been wearing them all too much! I also wore them the other day out and about with Rosey. You can see a picture on my IG here.
HATS

OTK BOOTS

EARRINGS

SCARVES

I'm super excited to bring you guys some fun looks for fall! I have actually been pushing myself to step out the box a little more and create a look more inspo so I hope you're enjoying it! XO