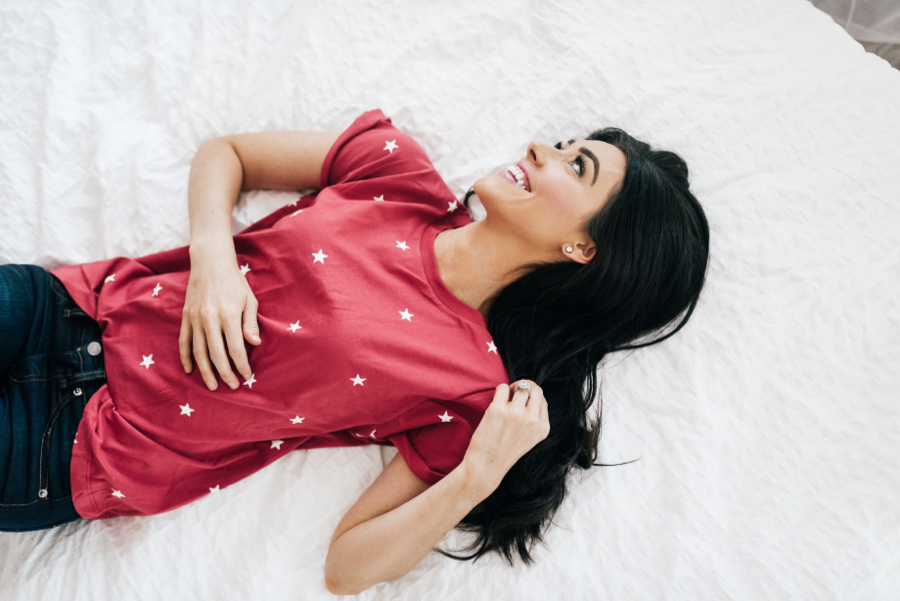 Memorial Day Sale's Are Live!
They're here! The Memorial Day Sales 2019. I have rounded up some amazing sales below that you totally won't want to miss! This post will be updating it throughout the weekend to make sure they are all current. Most of the items I found I feel are great for summer coming up and pieces that are super fun for every closet. Make sure you're following me on Instagram because I will be sharing even moron my stories over there. Now is a great time to by fun styles for summer at a sale price to be ahead of the game! There are tons of cute sandals, tshirts, dresses and bahting suits on sale. The sales are really good too. Most of them are 50-60% off. That's really amazing, right?!
What fun weekend plans do you have to celebrate the holiday? We are having McKay's blessing on Sunday, we will have tons of friends and family in town. It's going to be so much fun! I wanted to get this sale post up early so I can update it EVERDAY with new sale that keep poping up over the weekend.  This summer seasons I'm going colors, fun bathing suits, floral prints, and classic basics! I've even included some fun pieces for the home!
I linked tons of different items per store, I coulnd't believe all the cute items I found! Always let me know if you guys have any questions! We are going to be with family all weekend and I can't wait! Happy Shopping! XO
Loft

Evereve

Urban Outfitters

Chic Wish

Forever 21

World Market (cost plus)

60% off no throughout the weekend, such a good deal!

50% off throughout the entire store