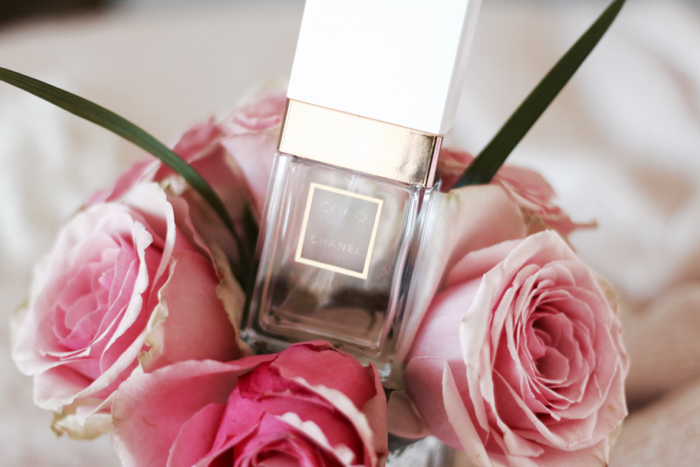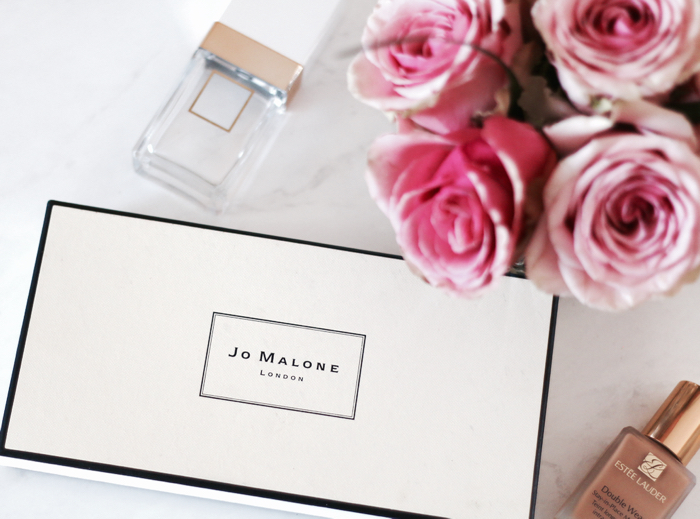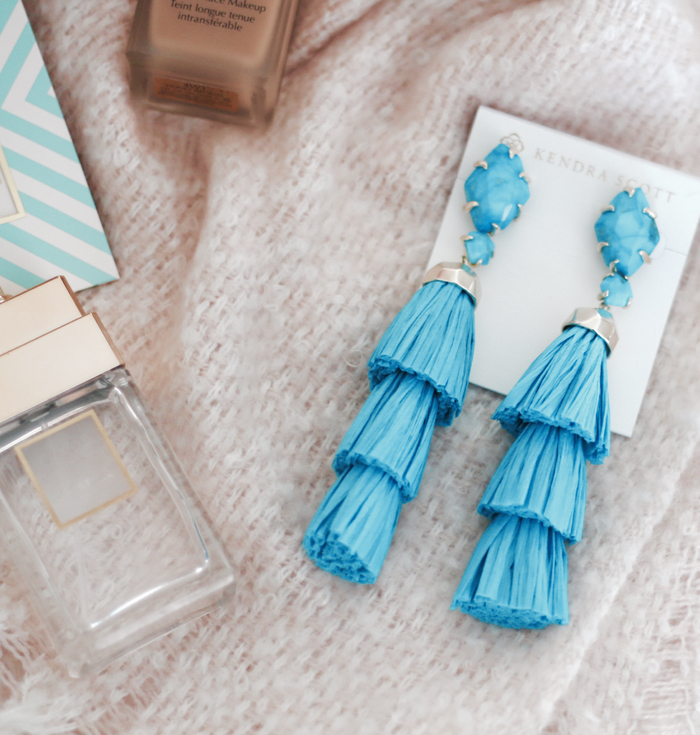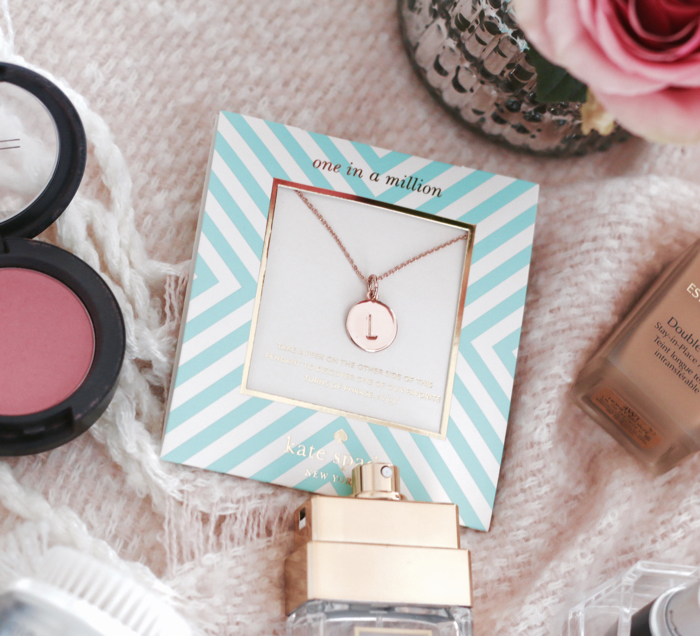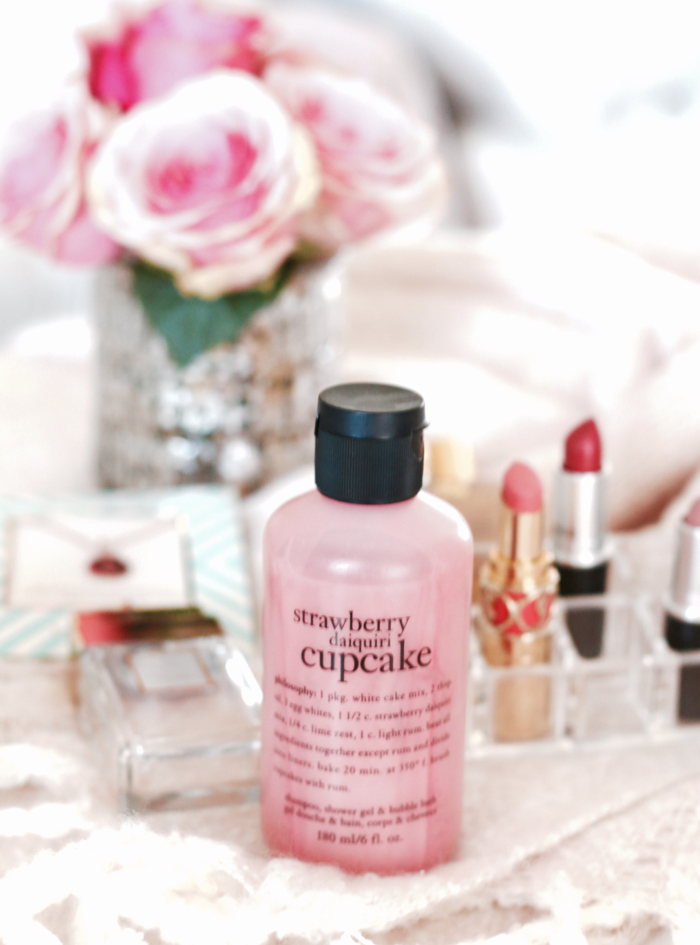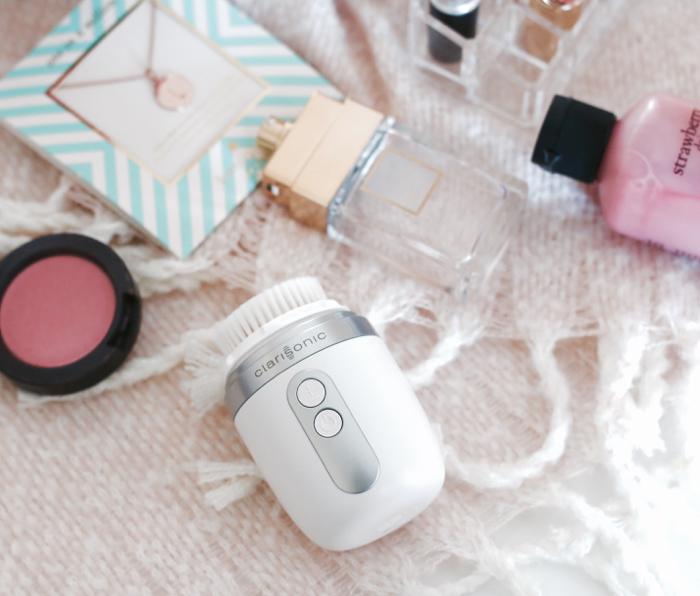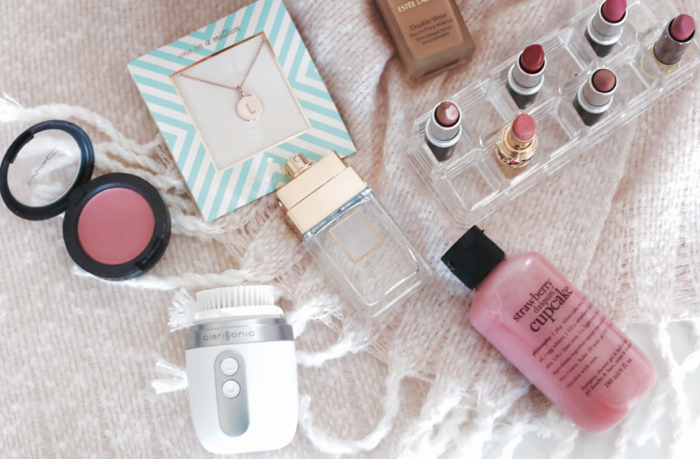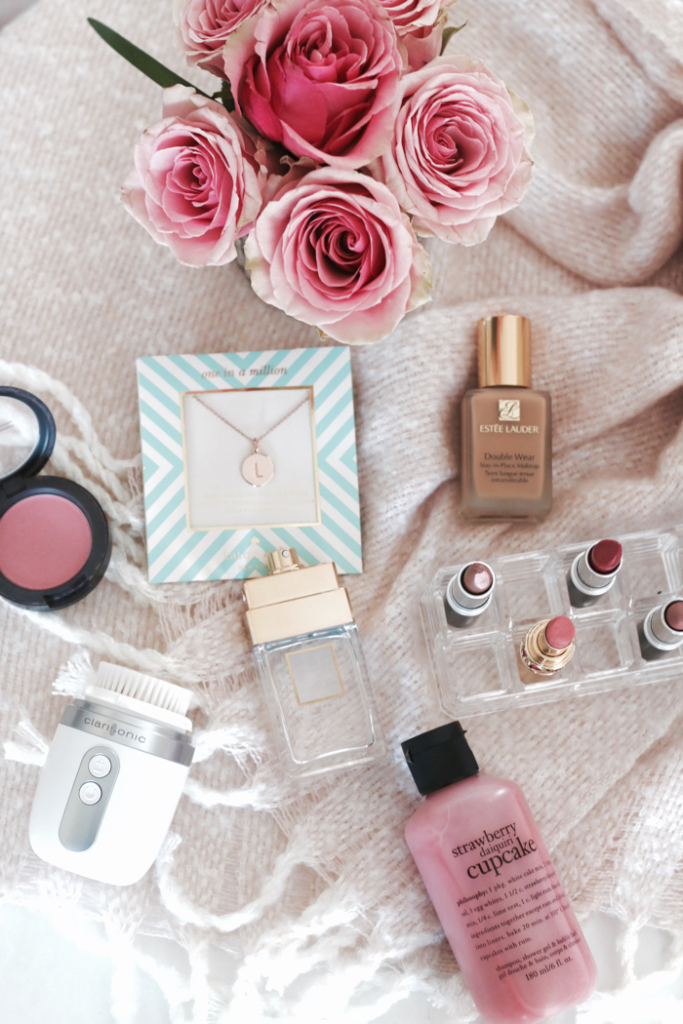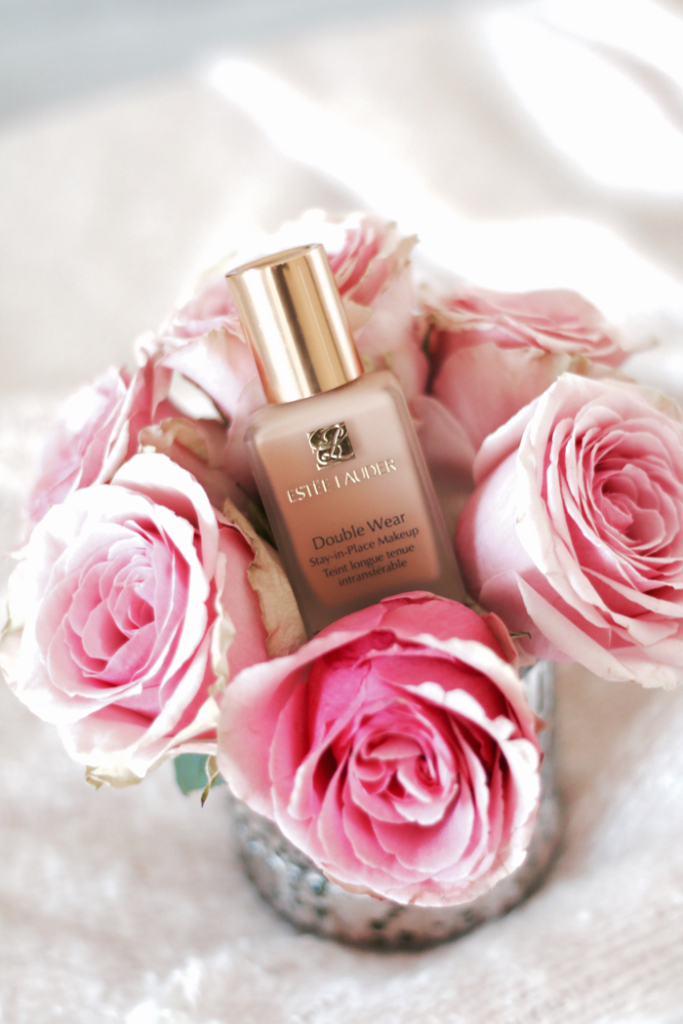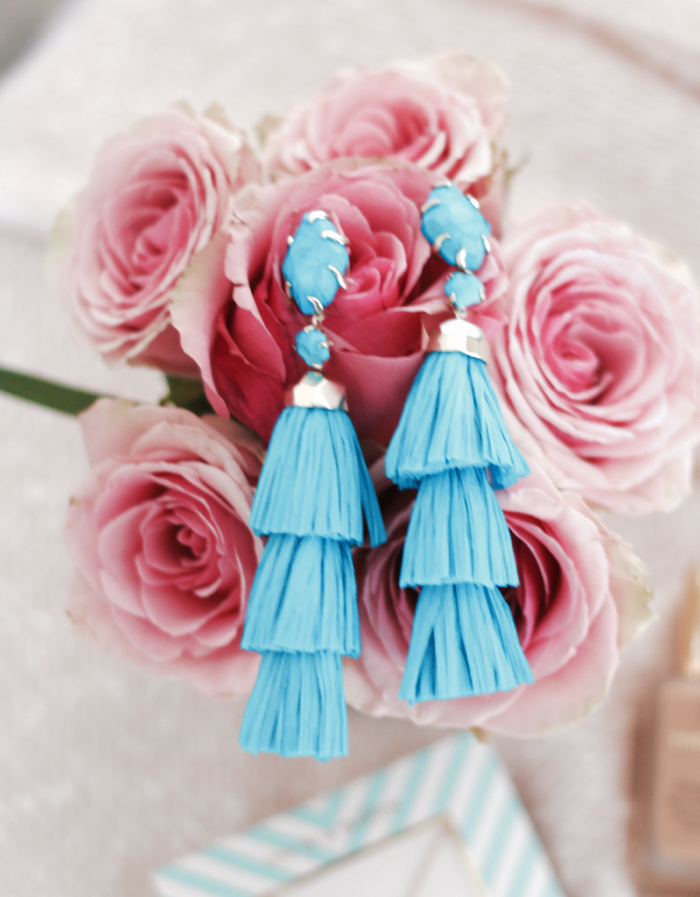 I'm so excited for the post because I love sharing some of my favorites with you guys! Or should I say favorite gifts to get for my momma! With Mother's Day around the corner I've teamed up with Nordstrom to share some of my top picks for Mother's Day Gifts that every momma will love and find useful!
Being a momma myself I'm all about stuff I like and find practical! I always turn to Nordstrom when it comes to any gifting season. They have so many options to it's hard to go wrong! The pictures above are a couple things I've already picked out of the mommas in my life. I love to pick up beauty items as gifts. Everyone wants to feel beautiful and I love giving products I swear by in hopes they will become someone else's too!
I'm sharing Coco Chanel Perfume which has been at the top of my list for years now! I got my first bottle of this scent in Paris and have loved it ever since. It also makes the perfect gift because I haven't come across one person that doesn't love the smell! It works for everyone. Also my momma loves to come over and try my makeup so I always get her something that I own to add to her own collection. I gave her Estee Lauder Doublewear Foundation a couple years ago and she has been hooked ever since! This is the one I wear pretty much everyday. If you are worried about getting the exact color right do fret! At the Estee Lauder counter inside Nordstrom they can give you some samples of a couple different colors and then you can give those with a gift card to your momma to get her shade just right!
Another beauty favorite I like to get as a gift is MAC Cosmetics blush! I stick with the shade Fluer Power and it's the prefect every day! Also they have some of my favorite lipsticks! You can't go wrong with the colors Velvet Teddy, Brave, Giddy, and Hot Gossip! Last but not least this cute initial necklace! My mom has been wanting this since Christmas and I forgot to give it to her then so I'm rolling it over to now. It's a cute simple little piece that can been worn every day.
I picked out a couple more of my favorites below! As always let me know if you have any questions or need any help!
Thank you Nordstrom for sponsoring this post, all opinions are my own.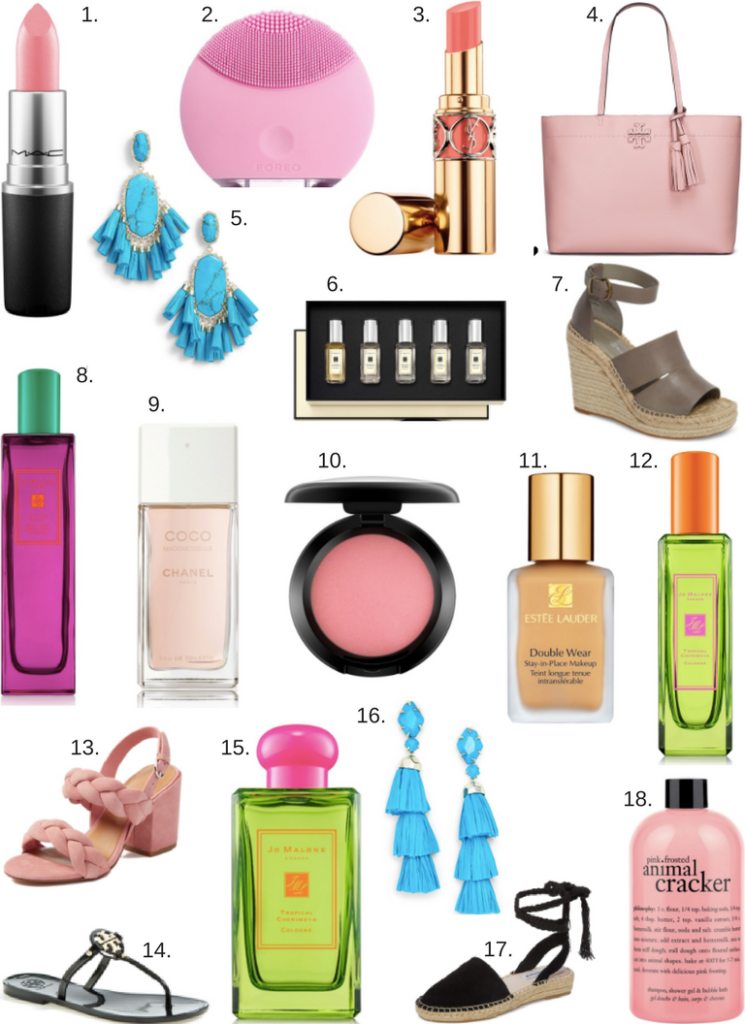 SaveSave
SaveSave