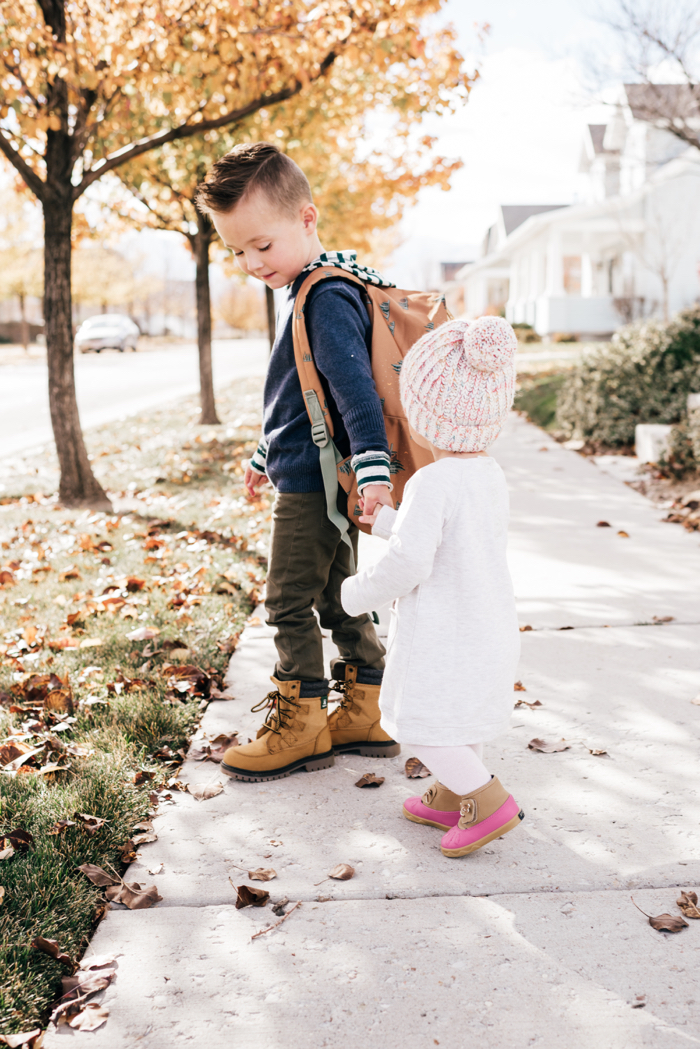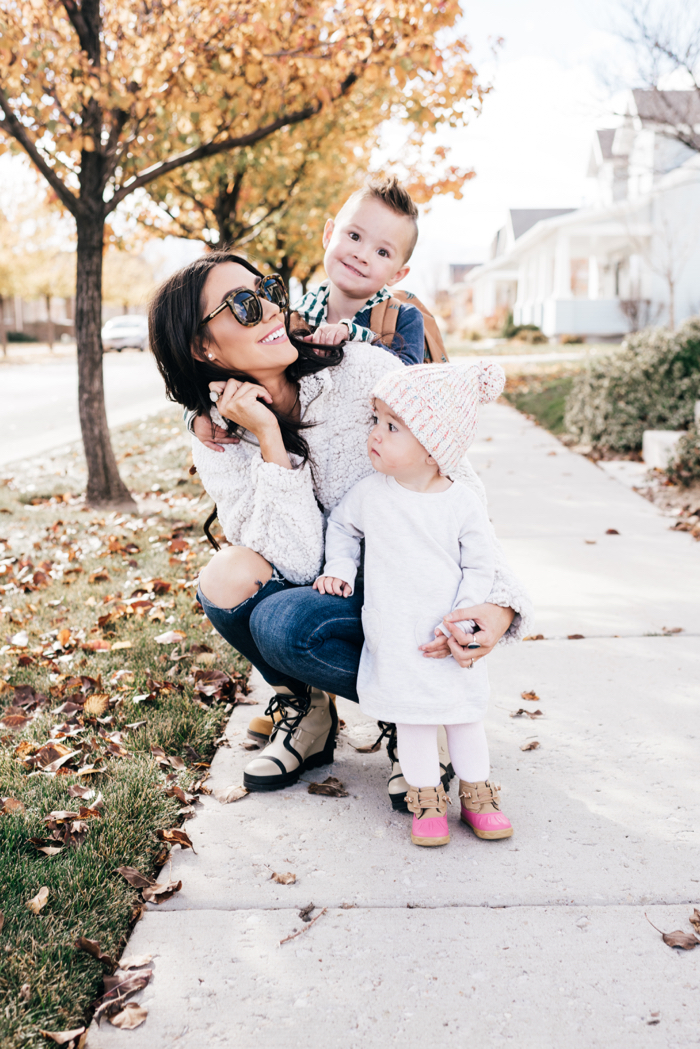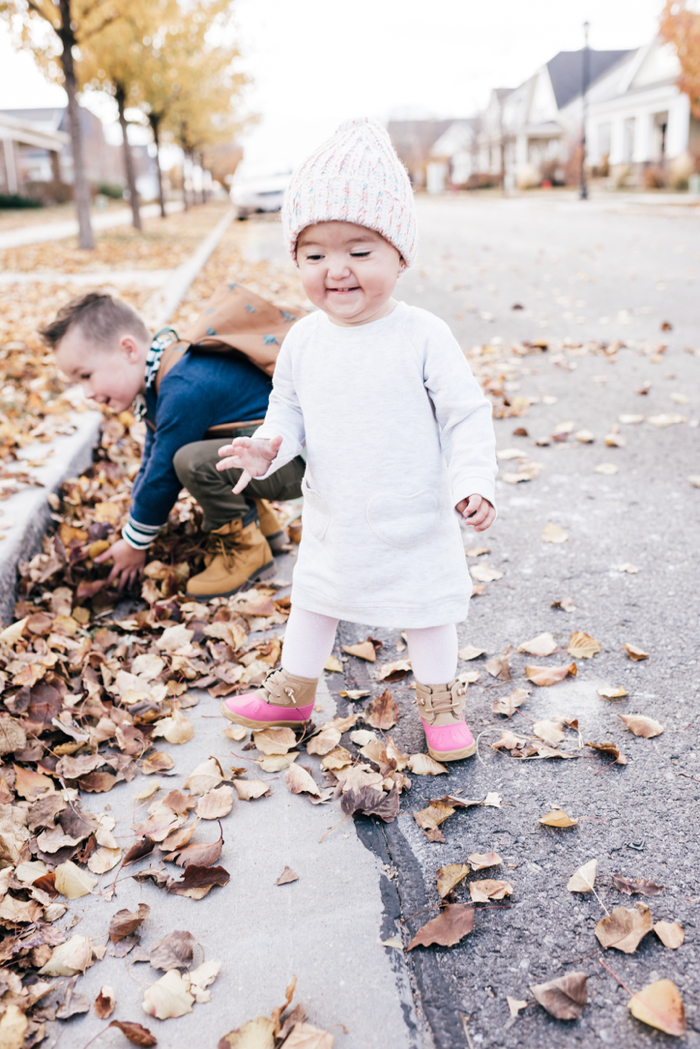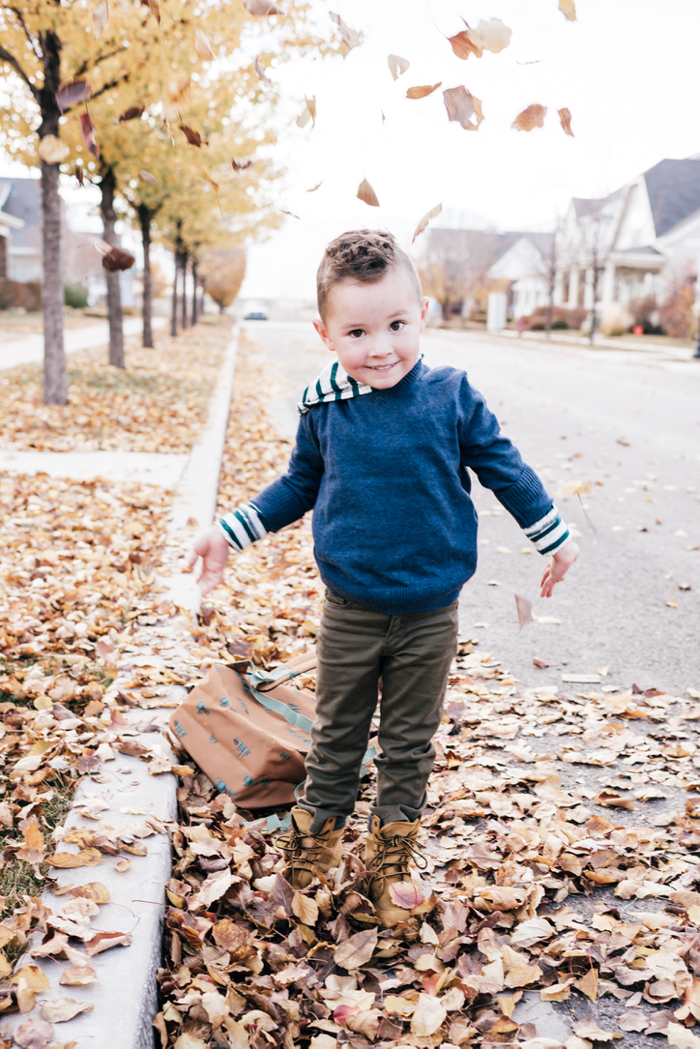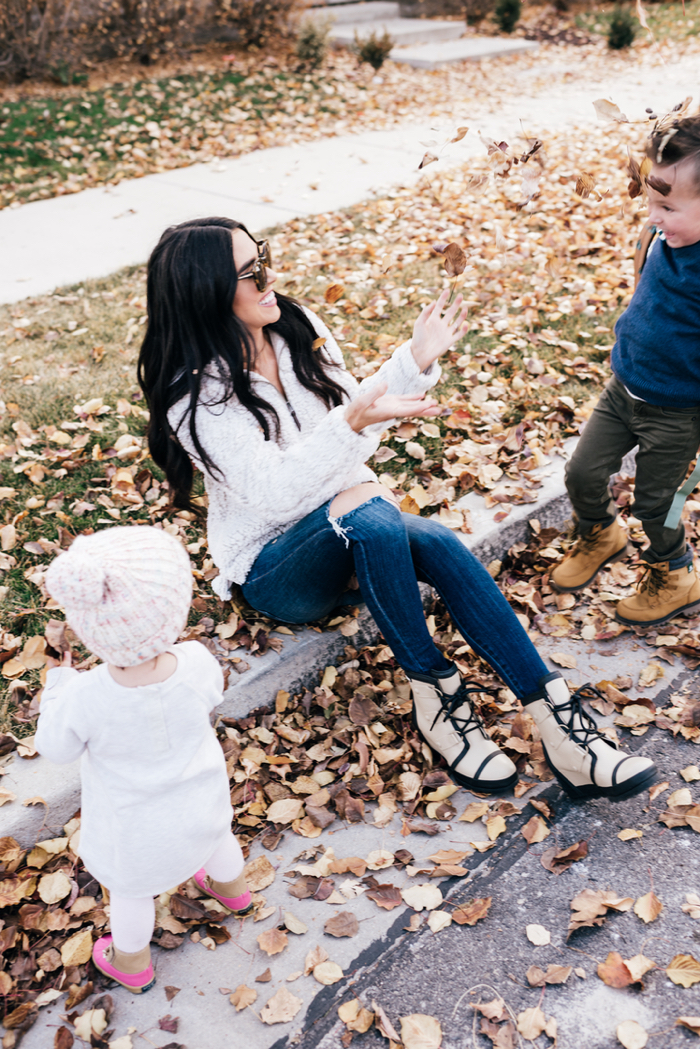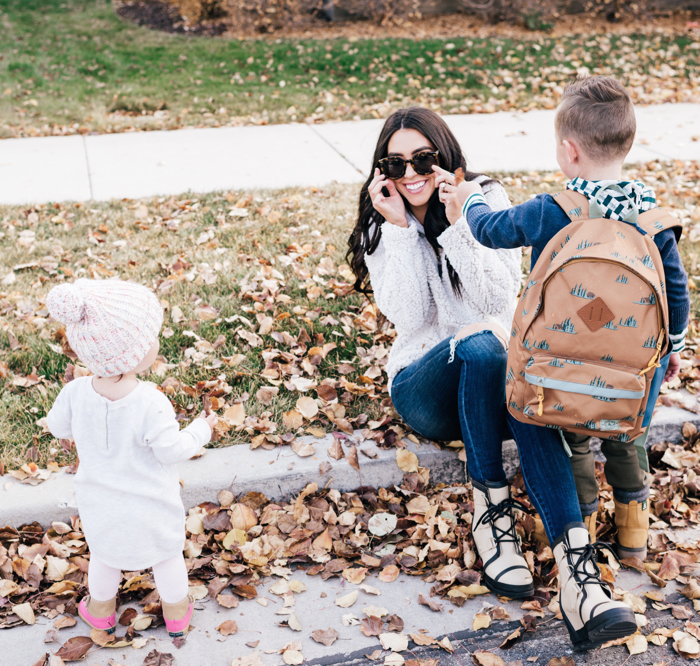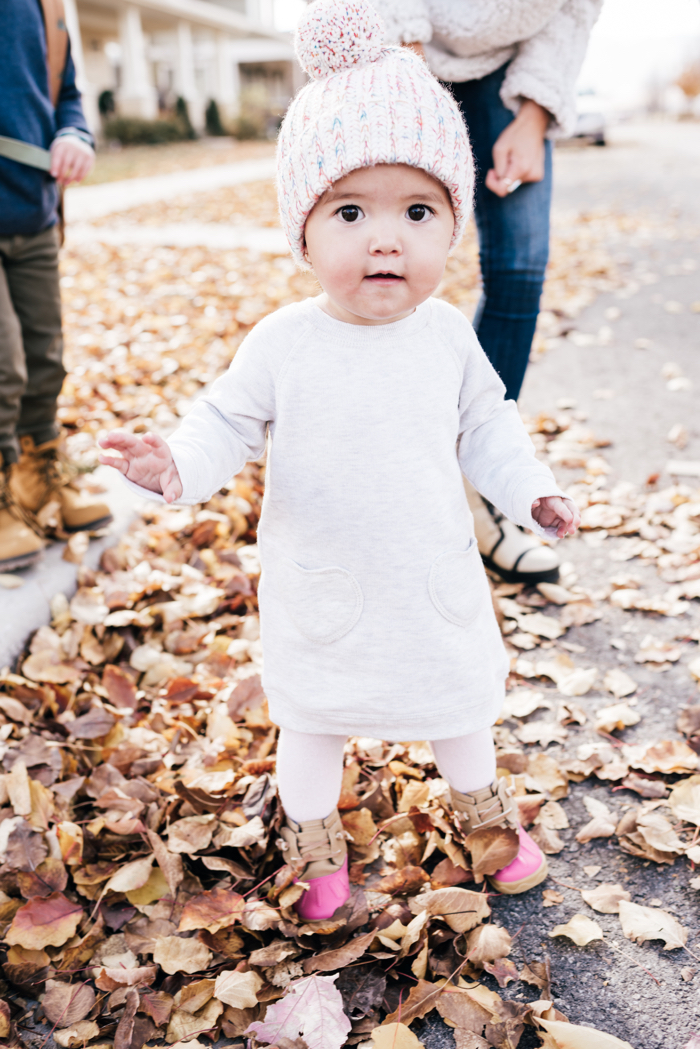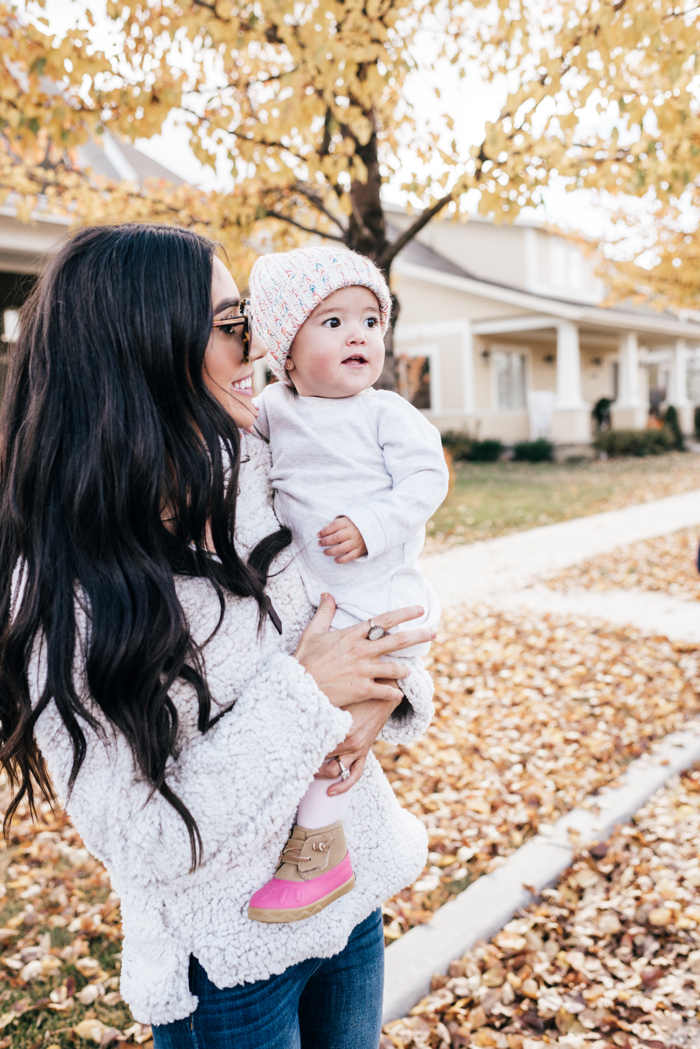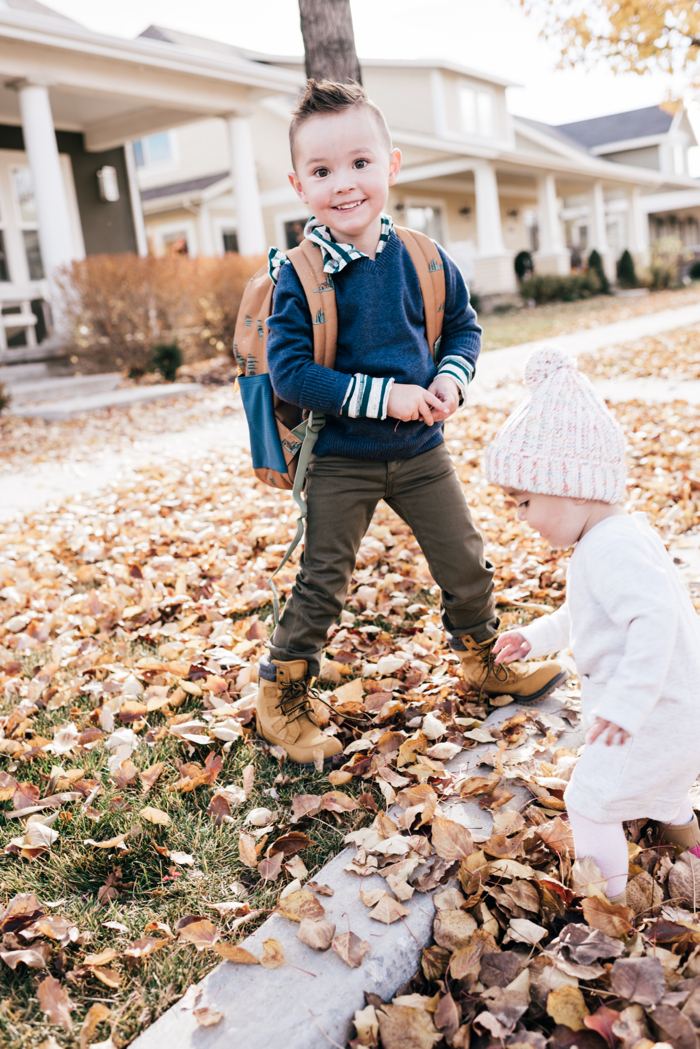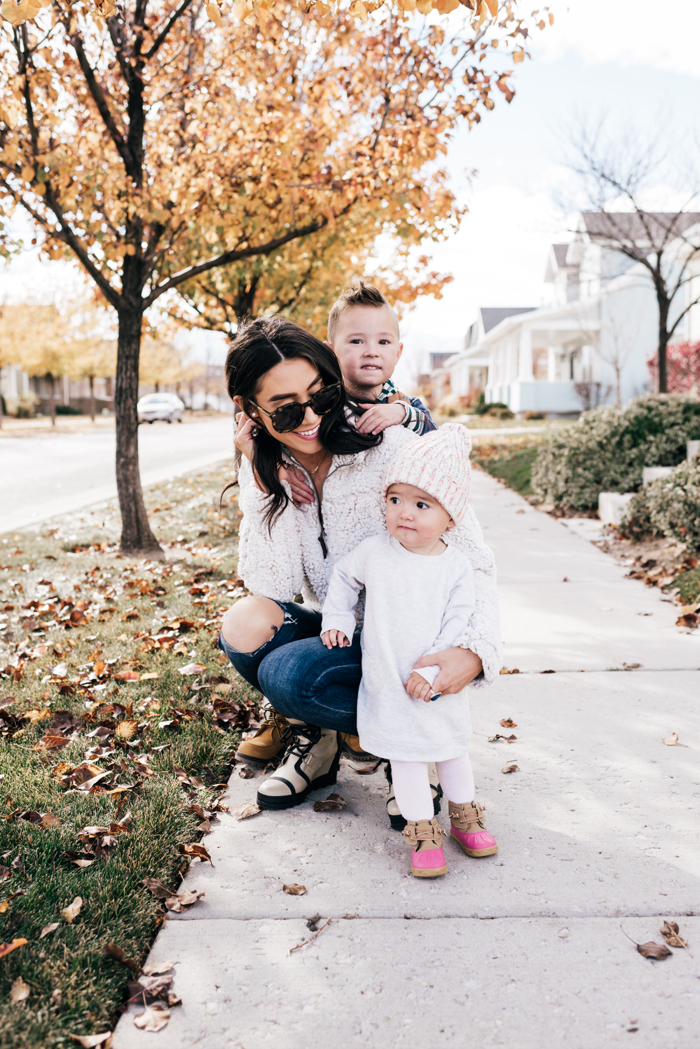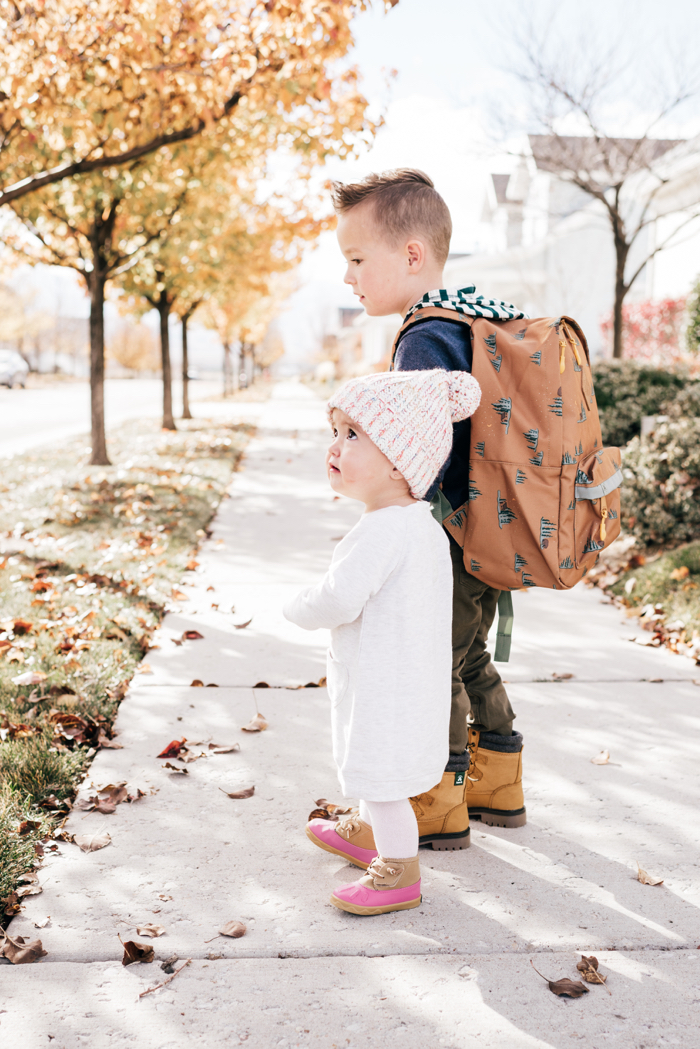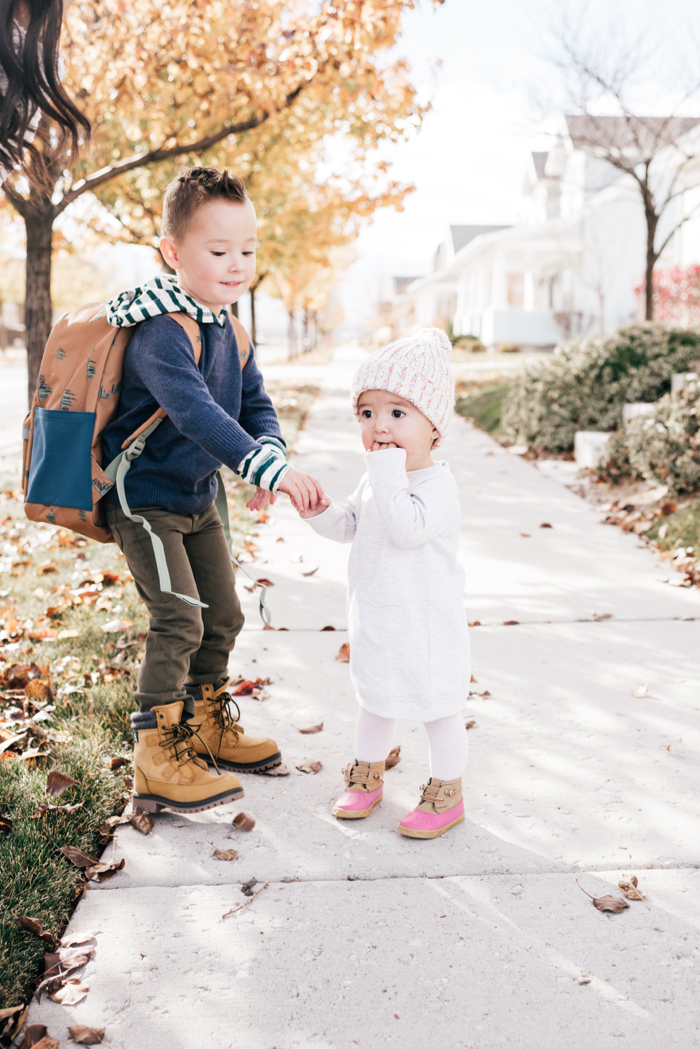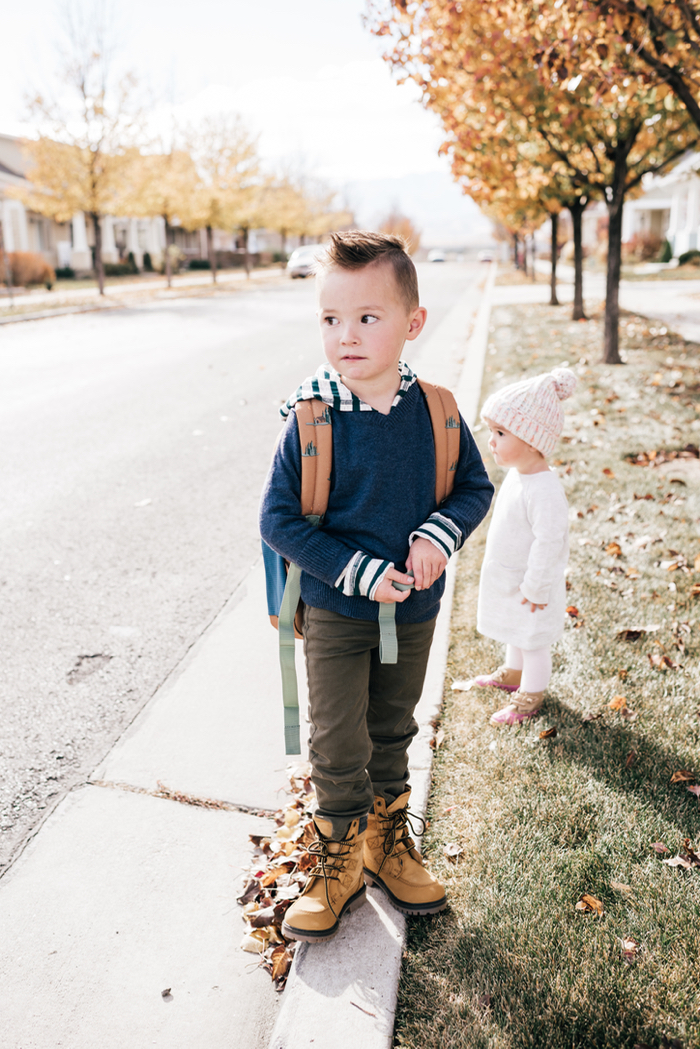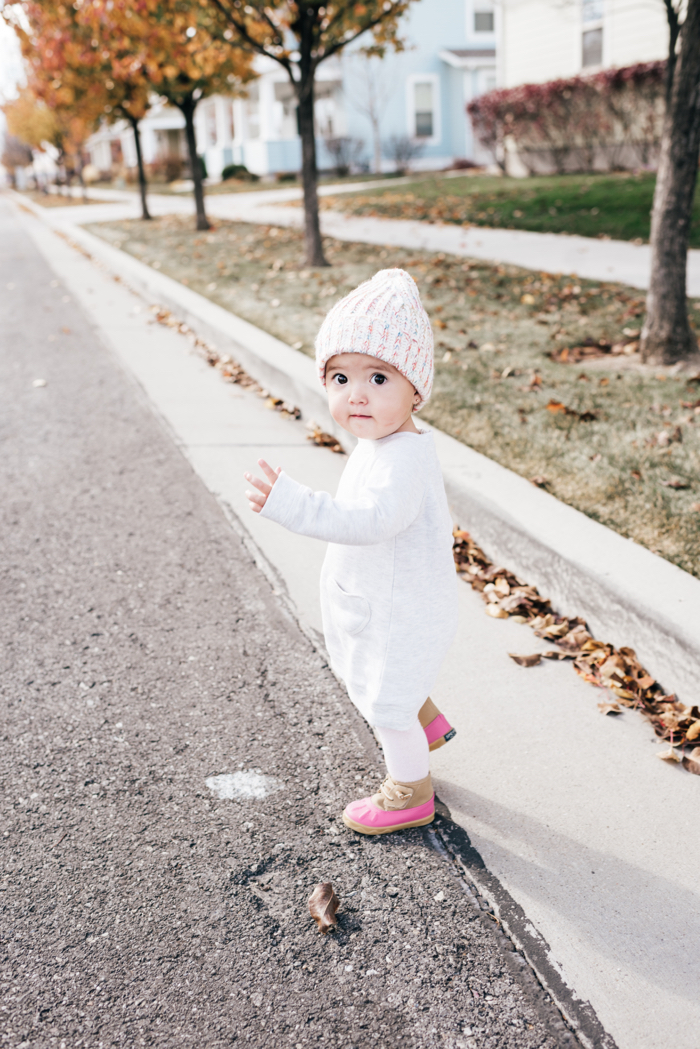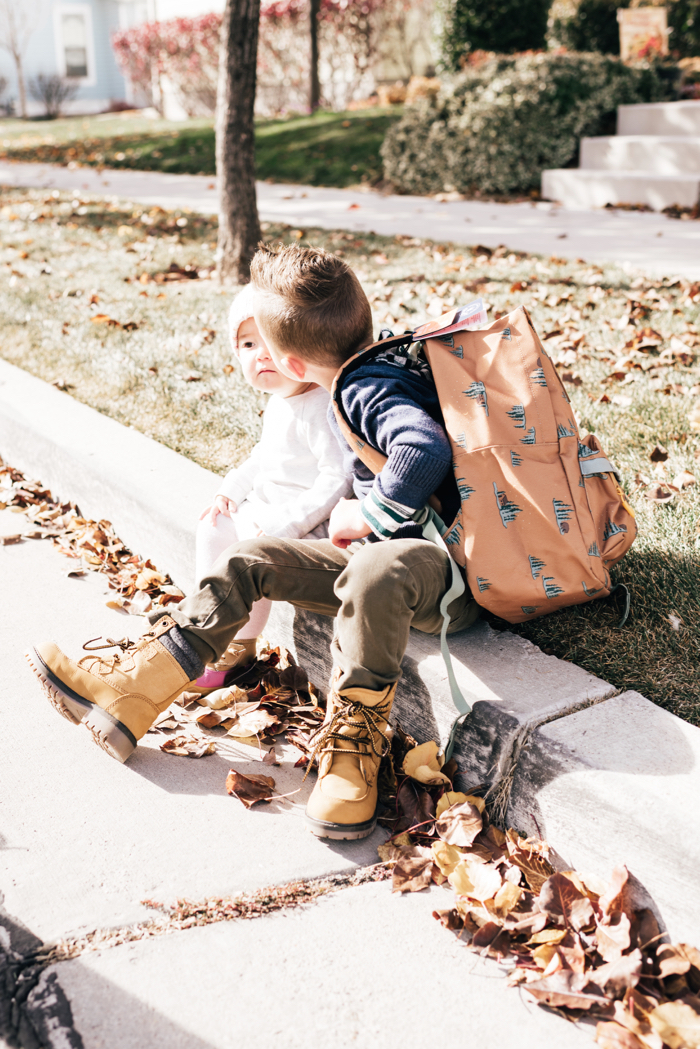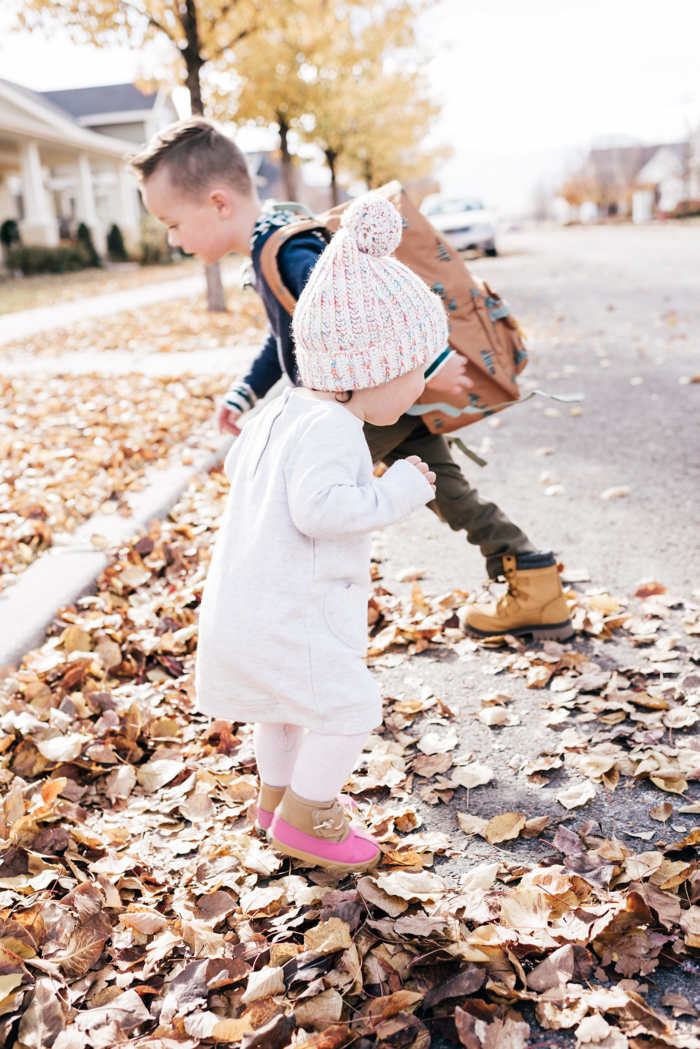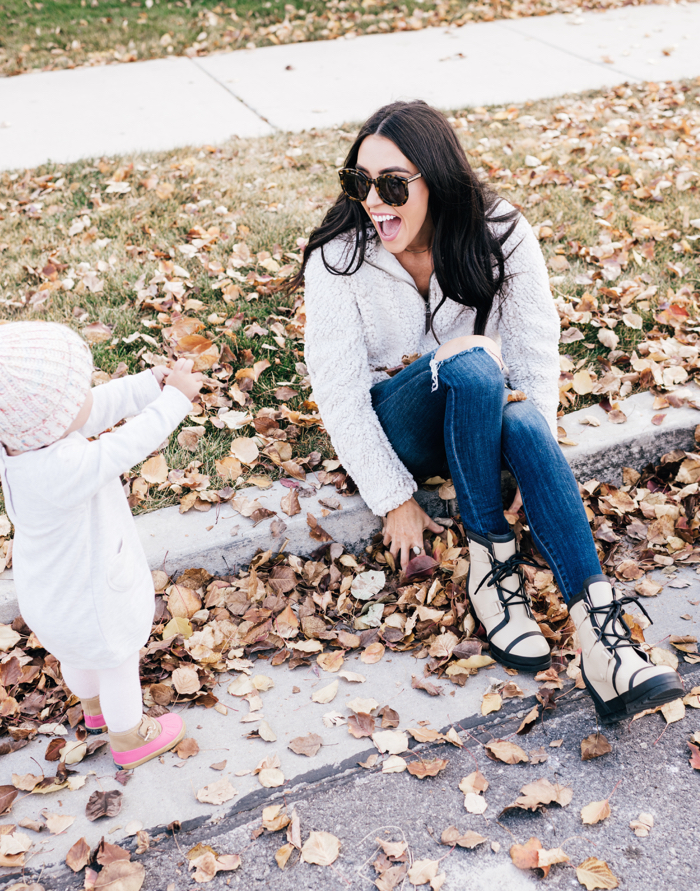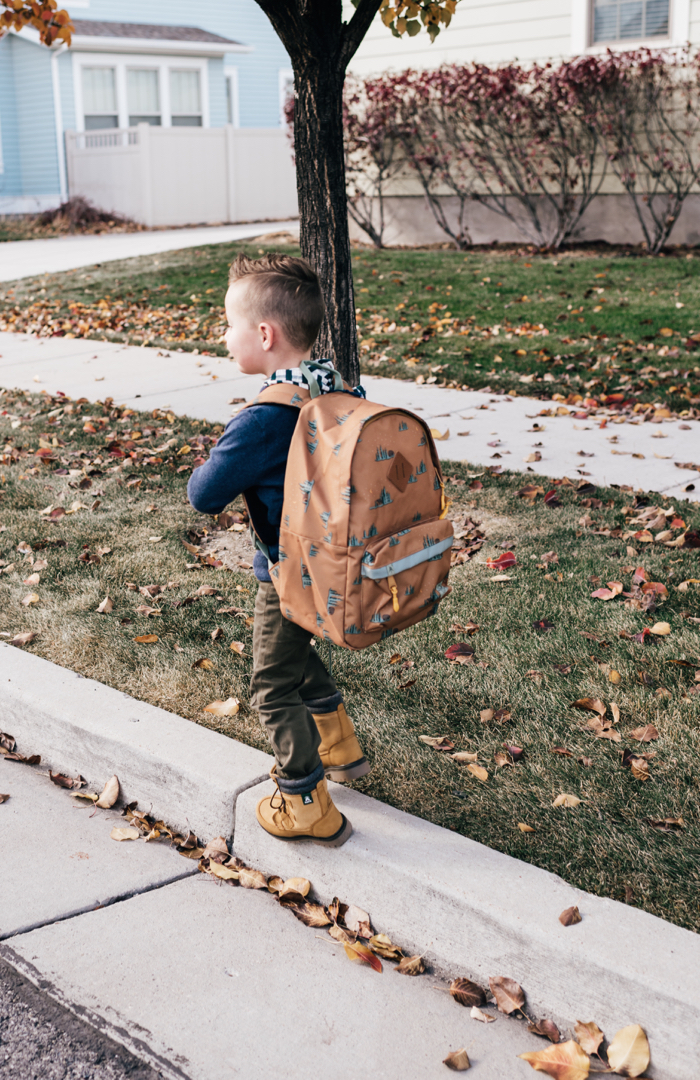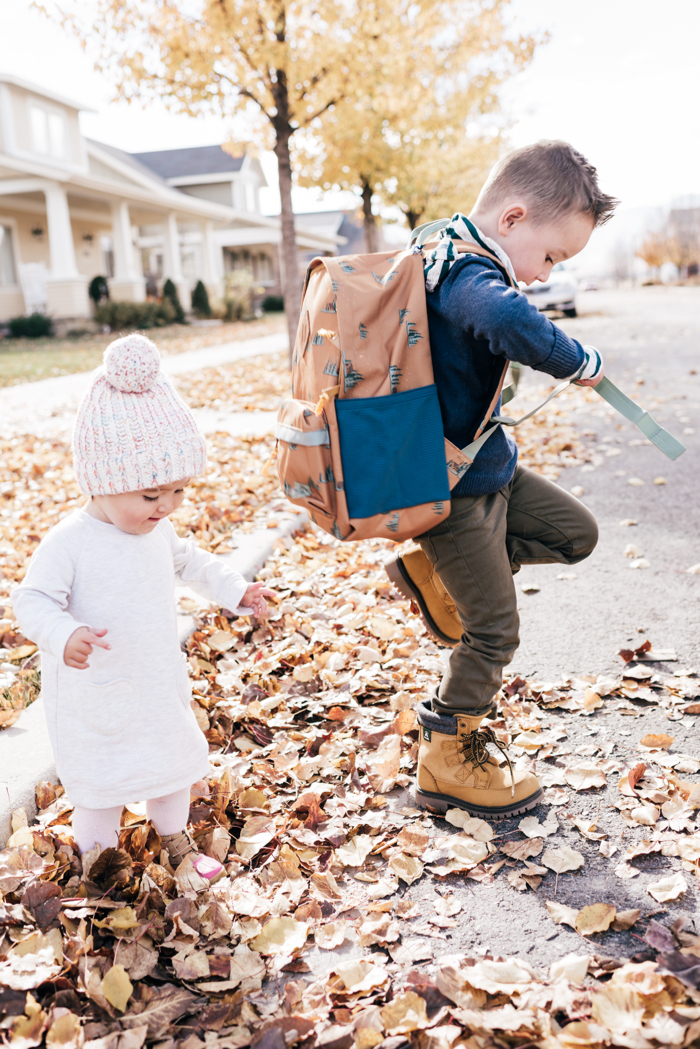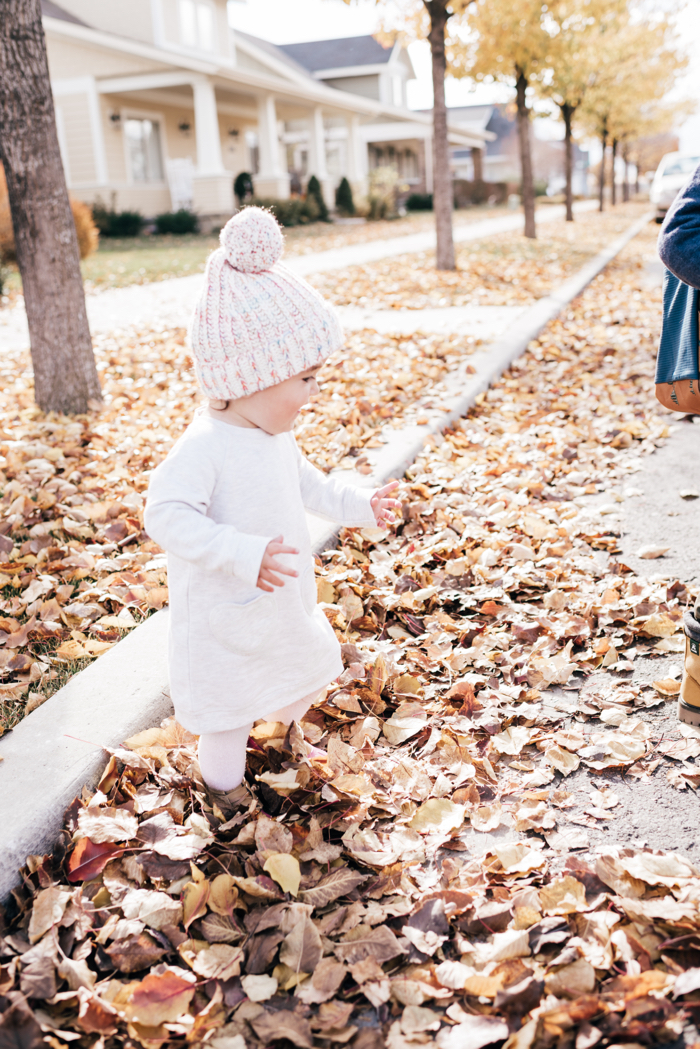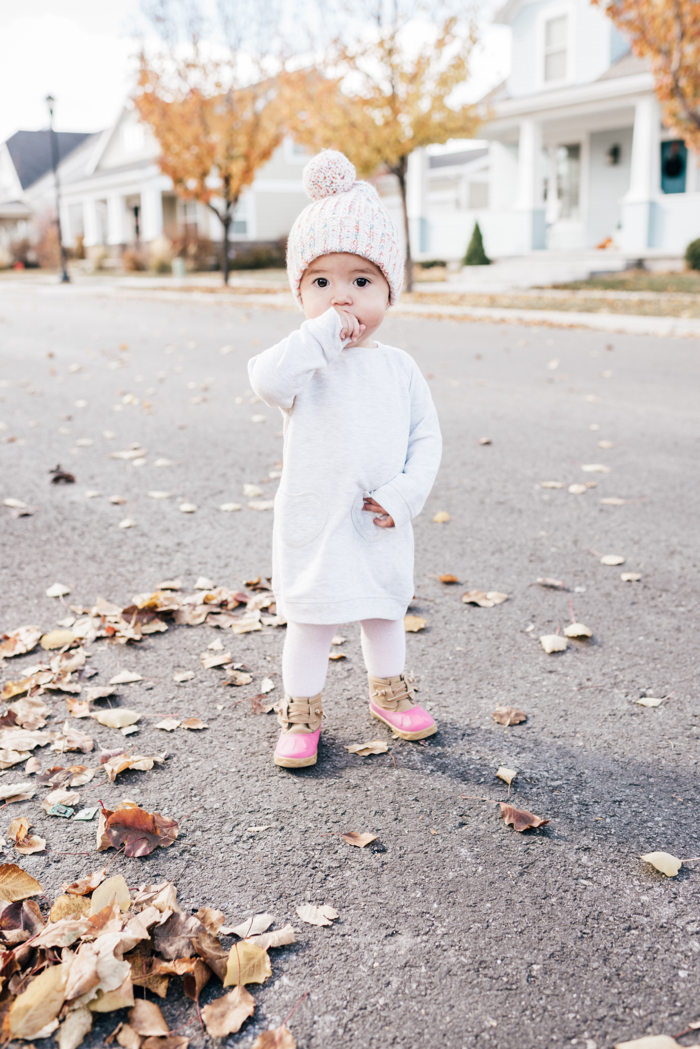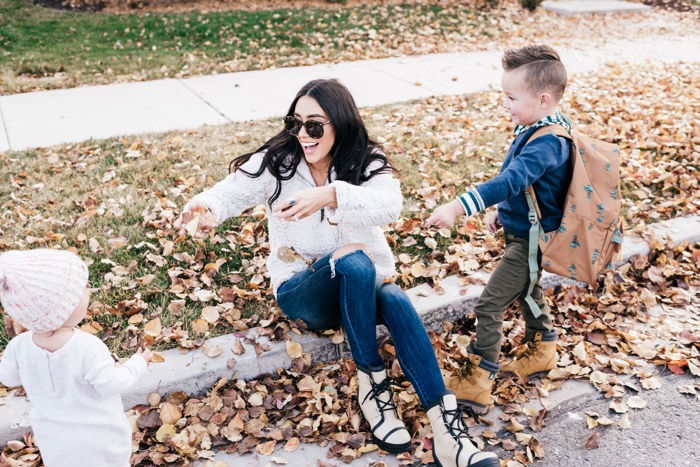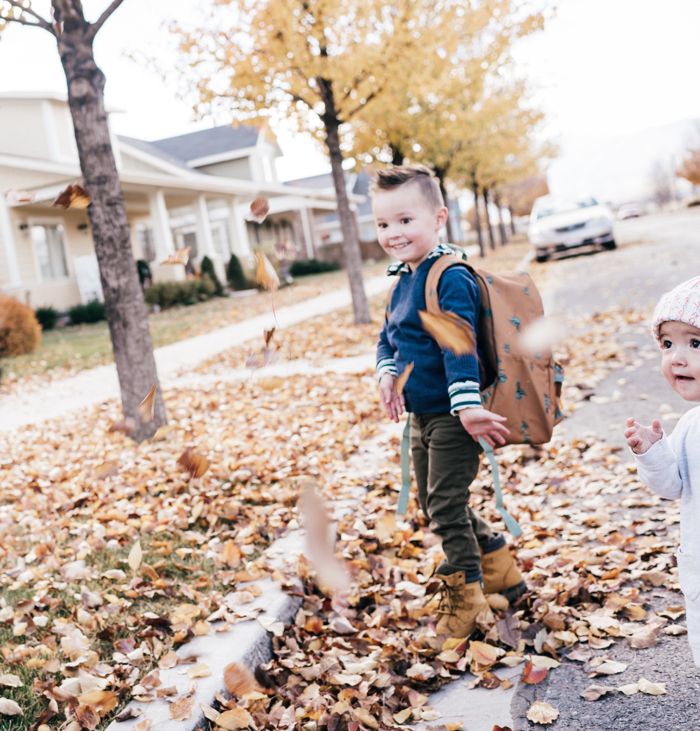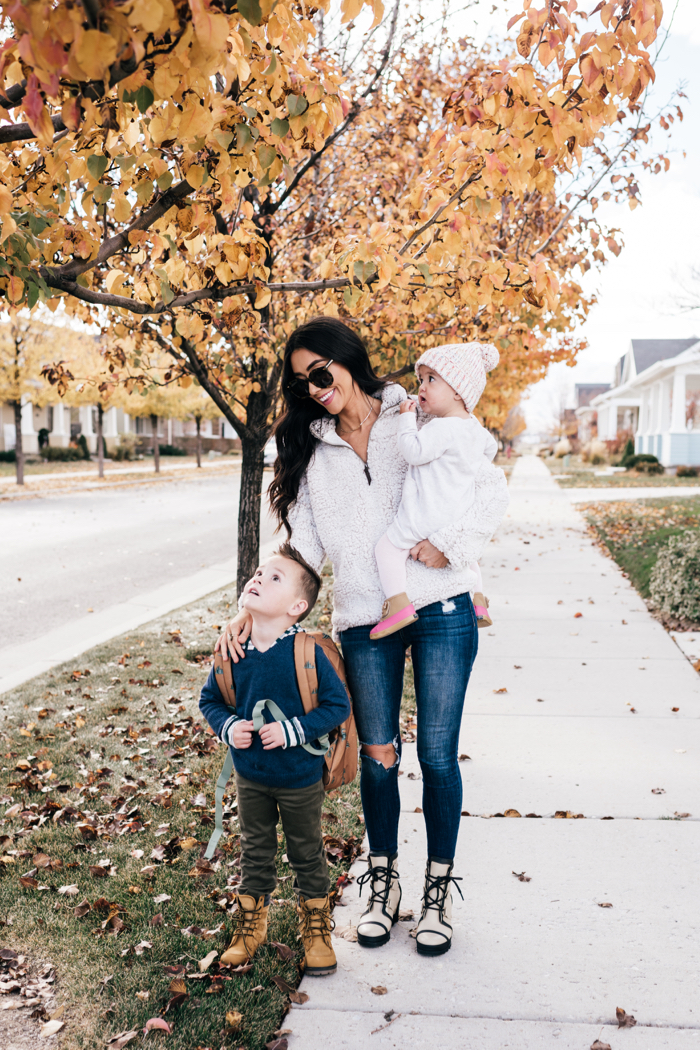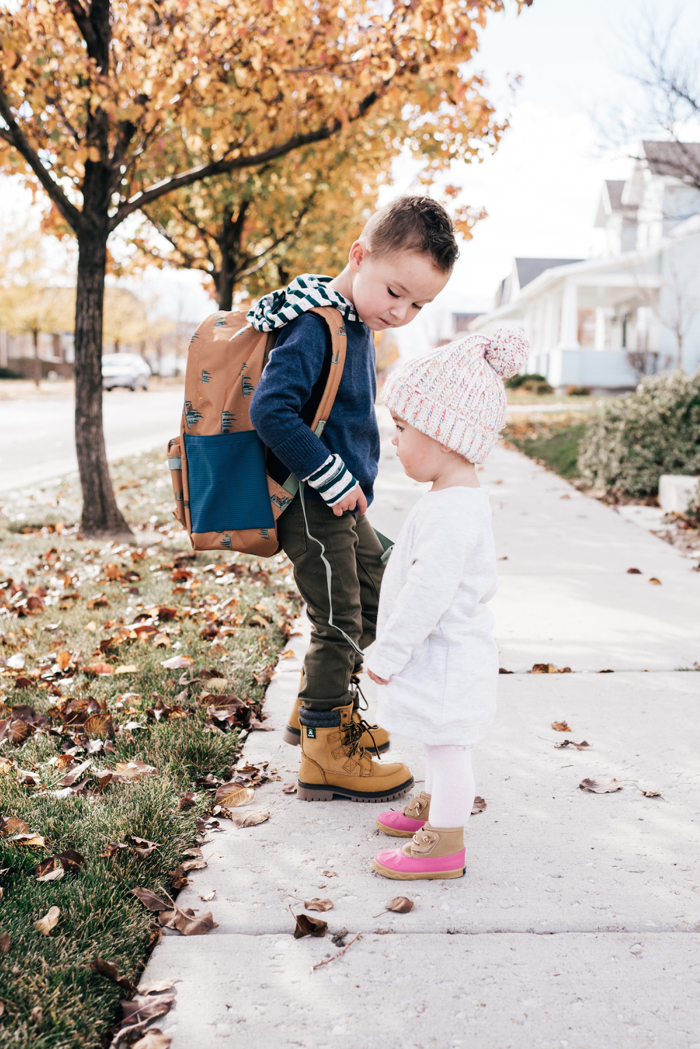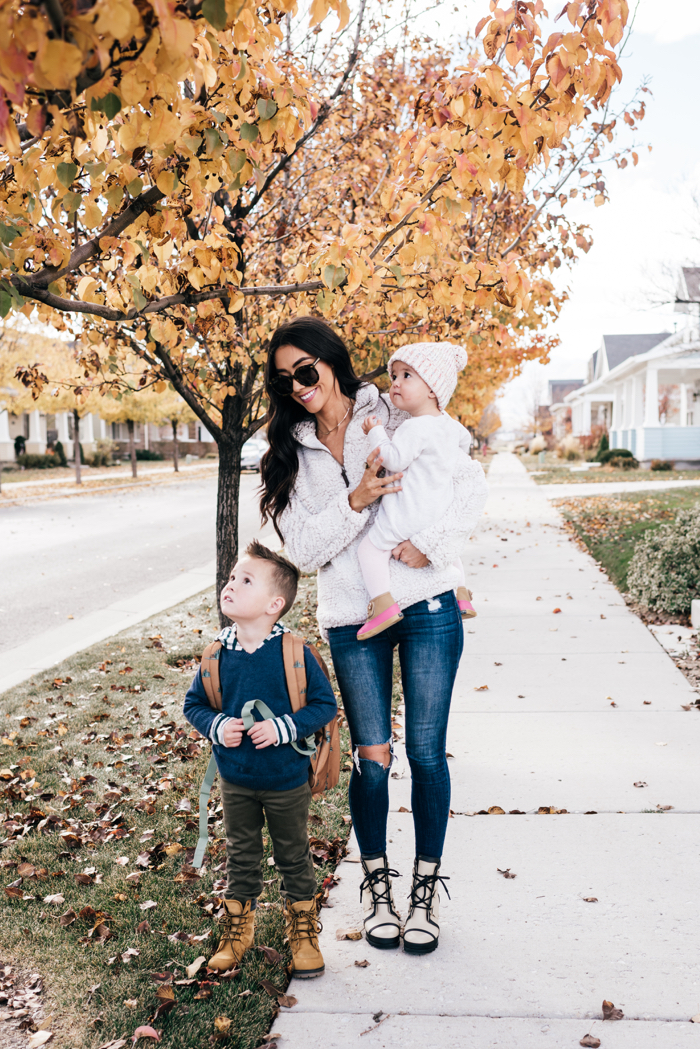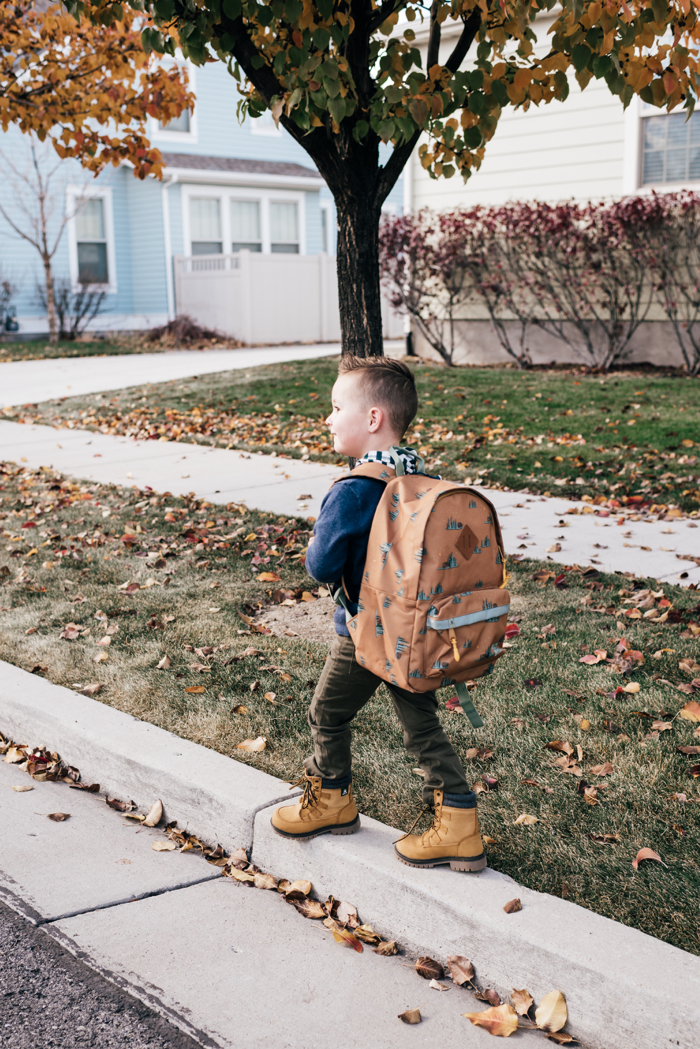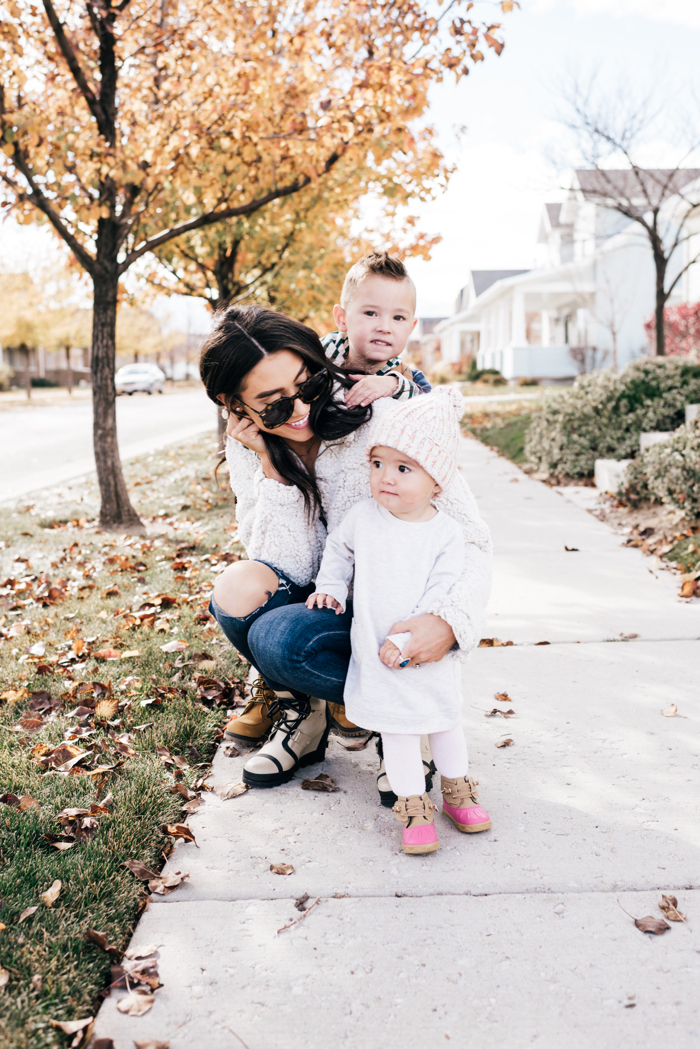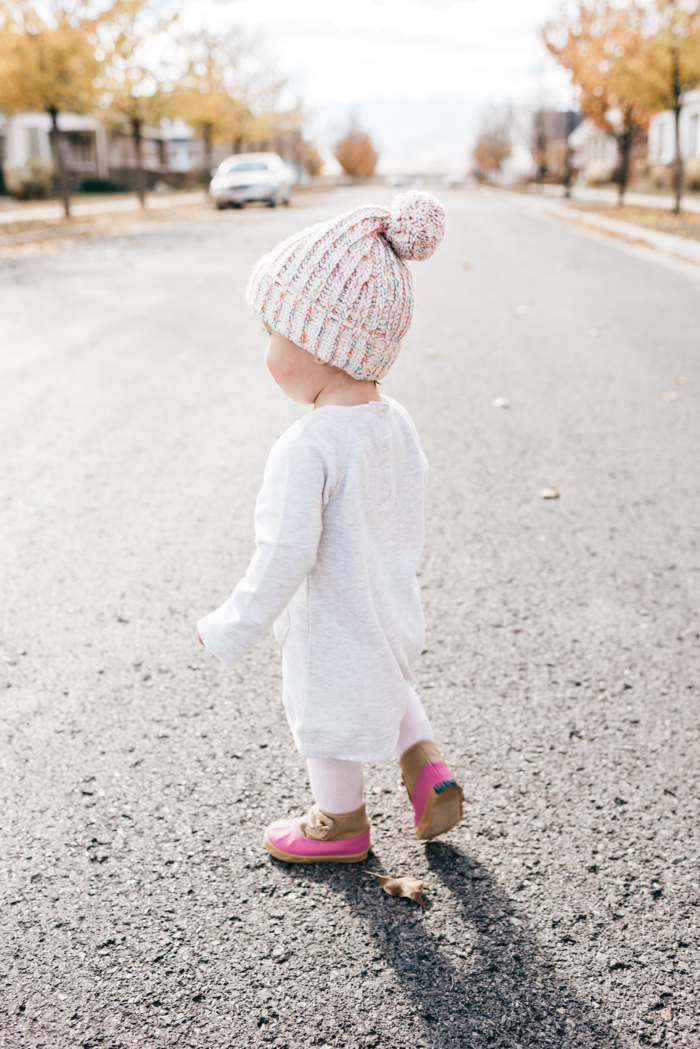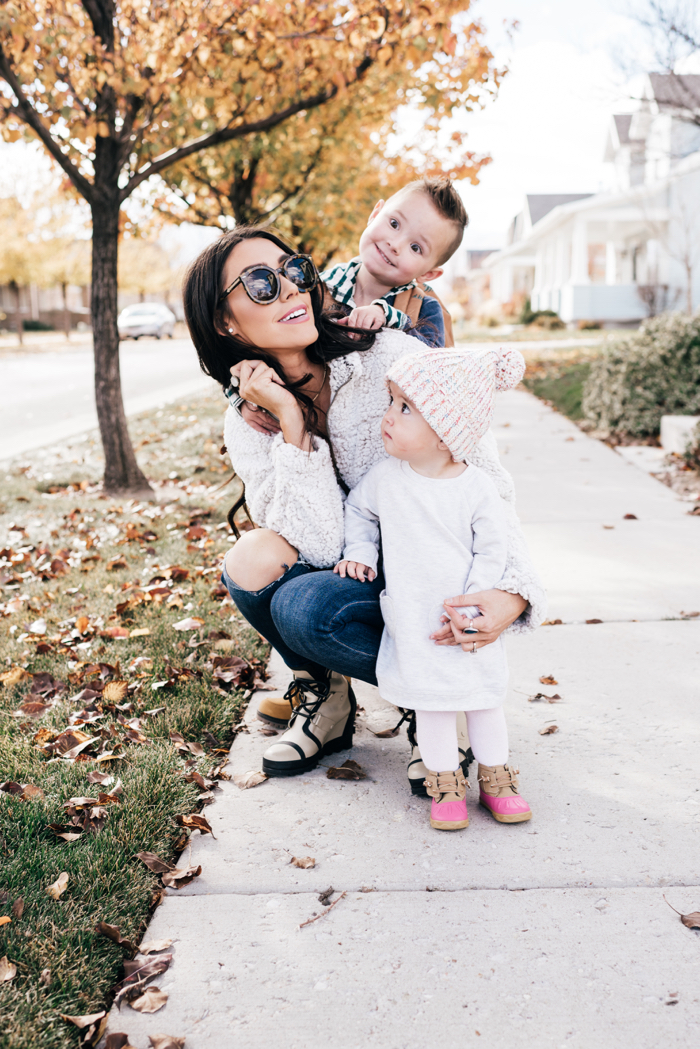 Timeless Cold Weather Picks For The Babes
We are enjoying all the cold & crisp fall days over here. As much as we enjoy cuddling up inside by the fire we love to go out and play in the leaves just as much. It's that perfect in-between time before it gets too cold to go outside so we are milking it. It's times like these when I feel like everything comes together. I mean it doesn't get much better than watching your little ones belly laugh, throw leaves, and run around without a worry in the world. While life as a momma gets crazy some days + sometimes you seem like you're not getting very far, you are. It's the smallest moments that I remember most in my life. Baby steps is always what I remind myself of 🙂
You guys know even with my own style I like timeless pieces. If I'm going to buy something I want to make sure it's worth my pennies and I will have it for a long time. Same thing goes for when I get stuff for the babes. So I make a mental list of a cooler weather picks I want to get the babes.
When it comes to Mason I am (and so is he) in love with these boots for him! Not only does he think they are super cool they are also so tough and durable which I need when it comes to this wild cutie. I paired him in a striped henley + v-neck sweater. Not only are these pieces great together they can easily be worn separate all season long. I love these cute pants because I love the color and it's easy to pair so many things with but I also love how soft they are (so does he) he doesn't complain about them being to "scratchy" so basically I'm #winning. Then we have this adorable backpack to top everything off! It would be an understatement to say he loves it but he also filled it with all the toys that would fit for this shoot haha.
My number one tip for shopping for the babes would be to stay simple and only shop for statement pieces when you need to. When you stay to simple things it helps you be able to mix and match then layer for a little more style. Also check out these other blog post here + here for more kid style. 
Monroe is still so little! Maybe it's just me but I feel like she's still a little baby even though she's walking all over the place! I always try to keep her in very comfortable clothing. While she is a great walker, I still don't want to dress her in something that would restrict her from being comfortable and walking well. I found this adorable heart pocket dress (that feels like a blanket). It can be worn with so many things + layers easily! I paired it with these pink micro fiber tights on that are seriously so soft I wish they made them in my size then topped it off with this ADORABLE hat that she wants to wear all the time. I love a good hat for the kids and they use them all the time! Last but not least how cute are these baby Sperrys! They velcro on and are so easy! They also have a light sole so she's clunking around in huge boots.

MASON
MONROE
MY OUTFIT
A big thanks to Nordstrom for sponsoring this post