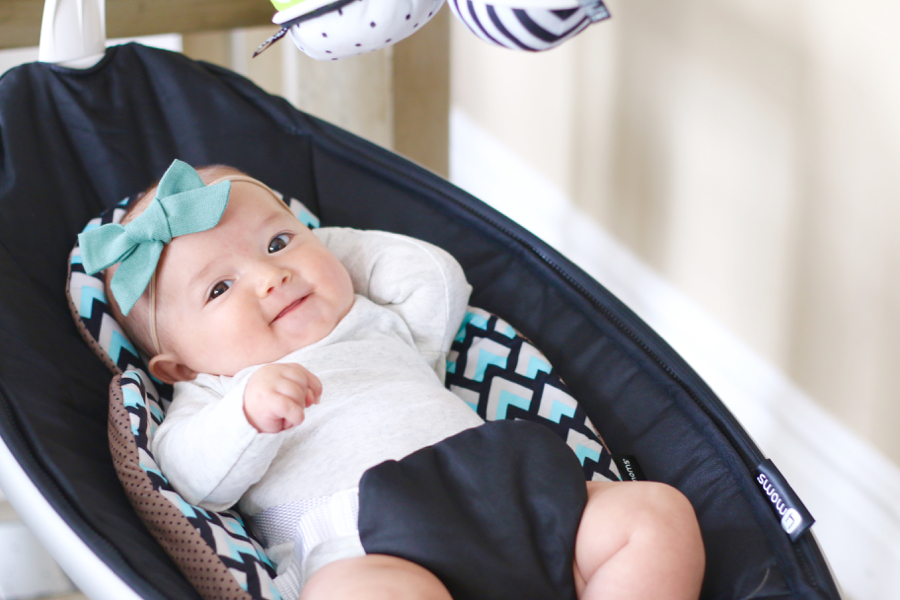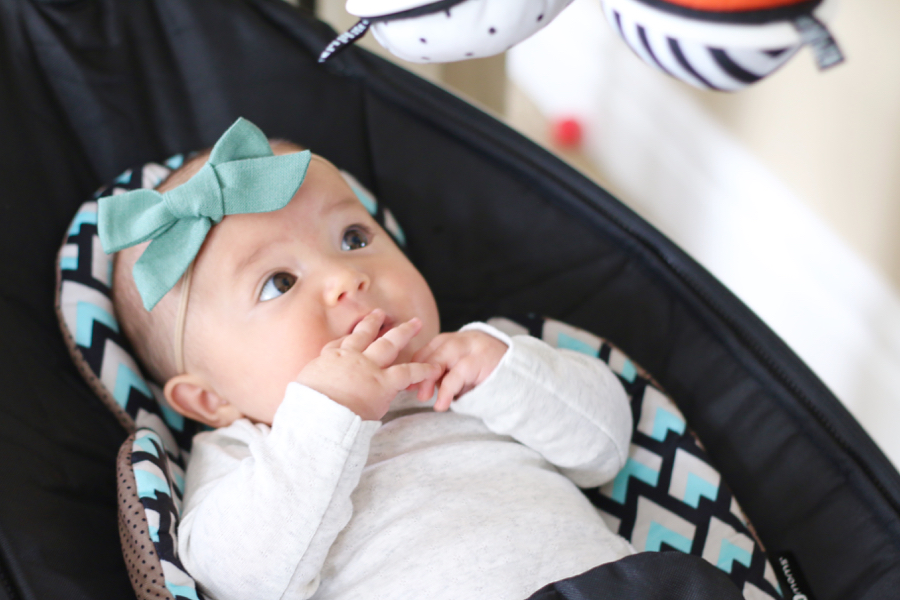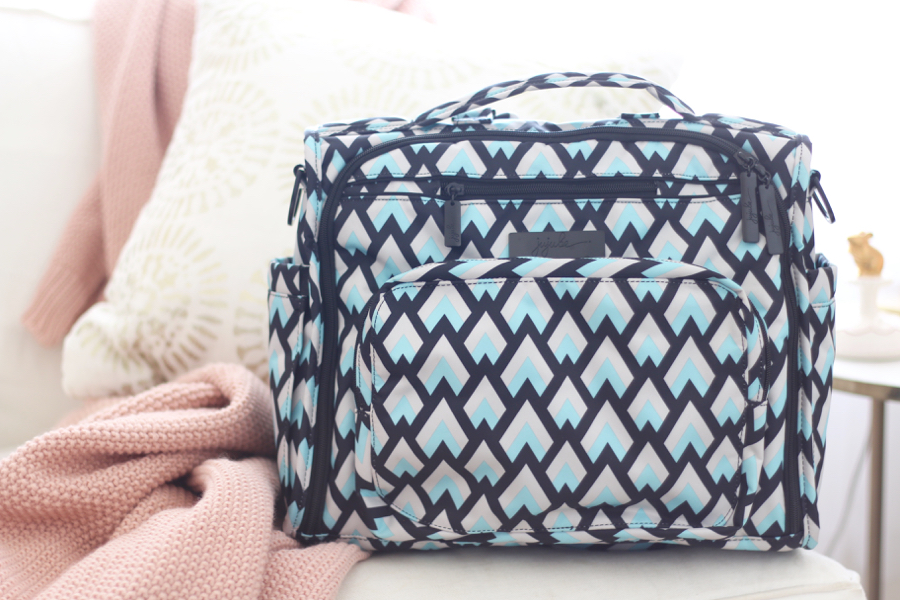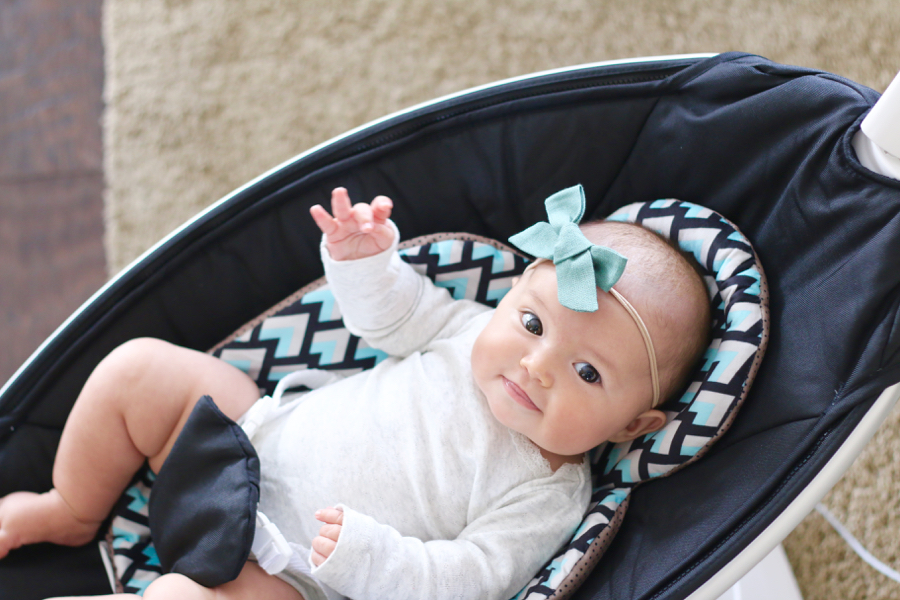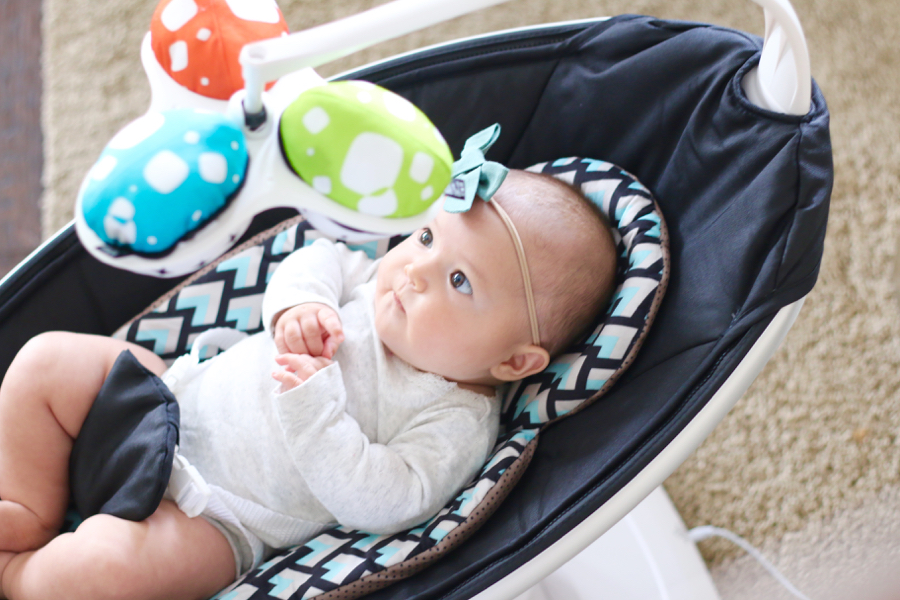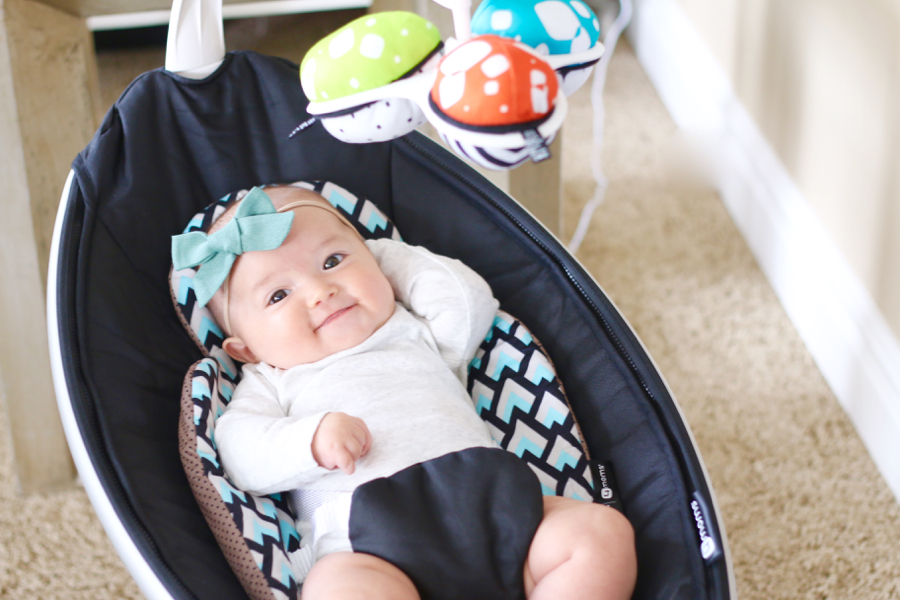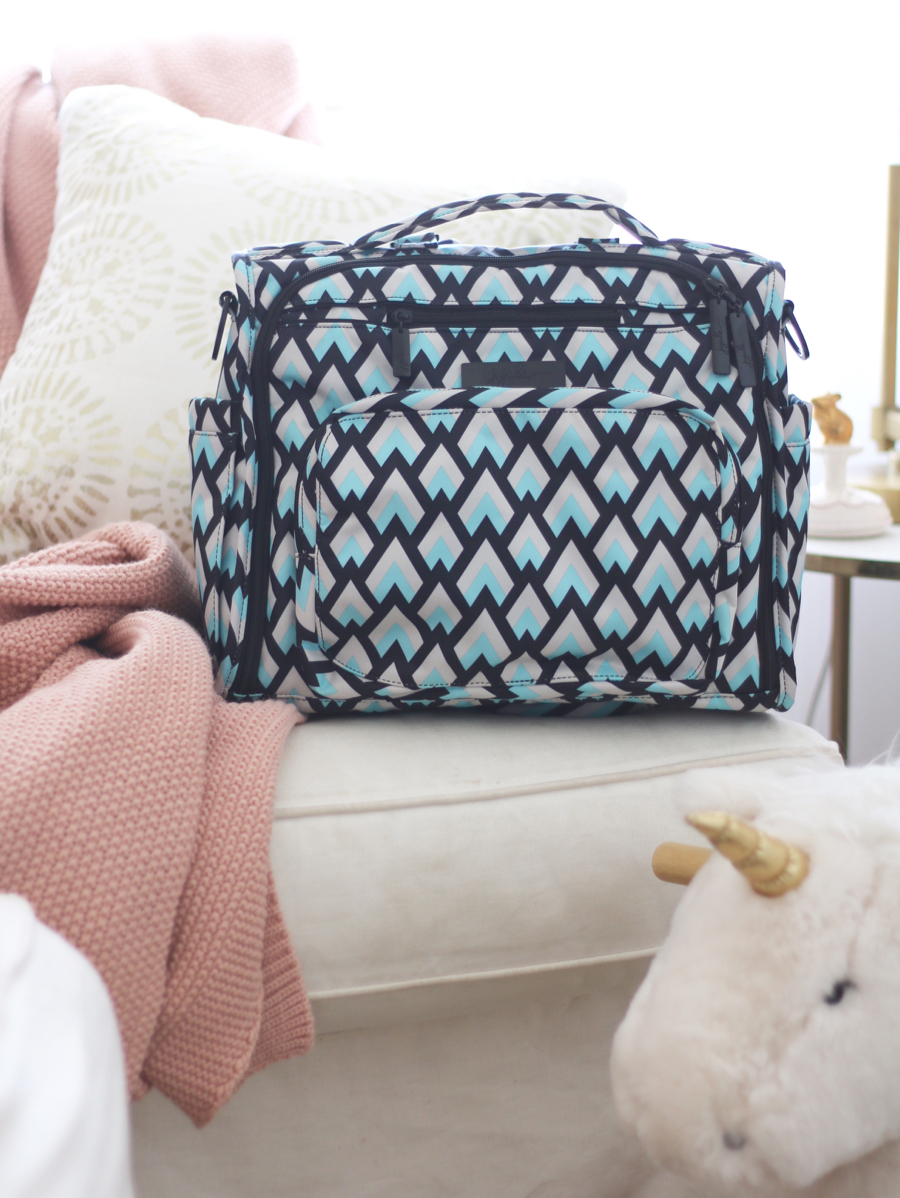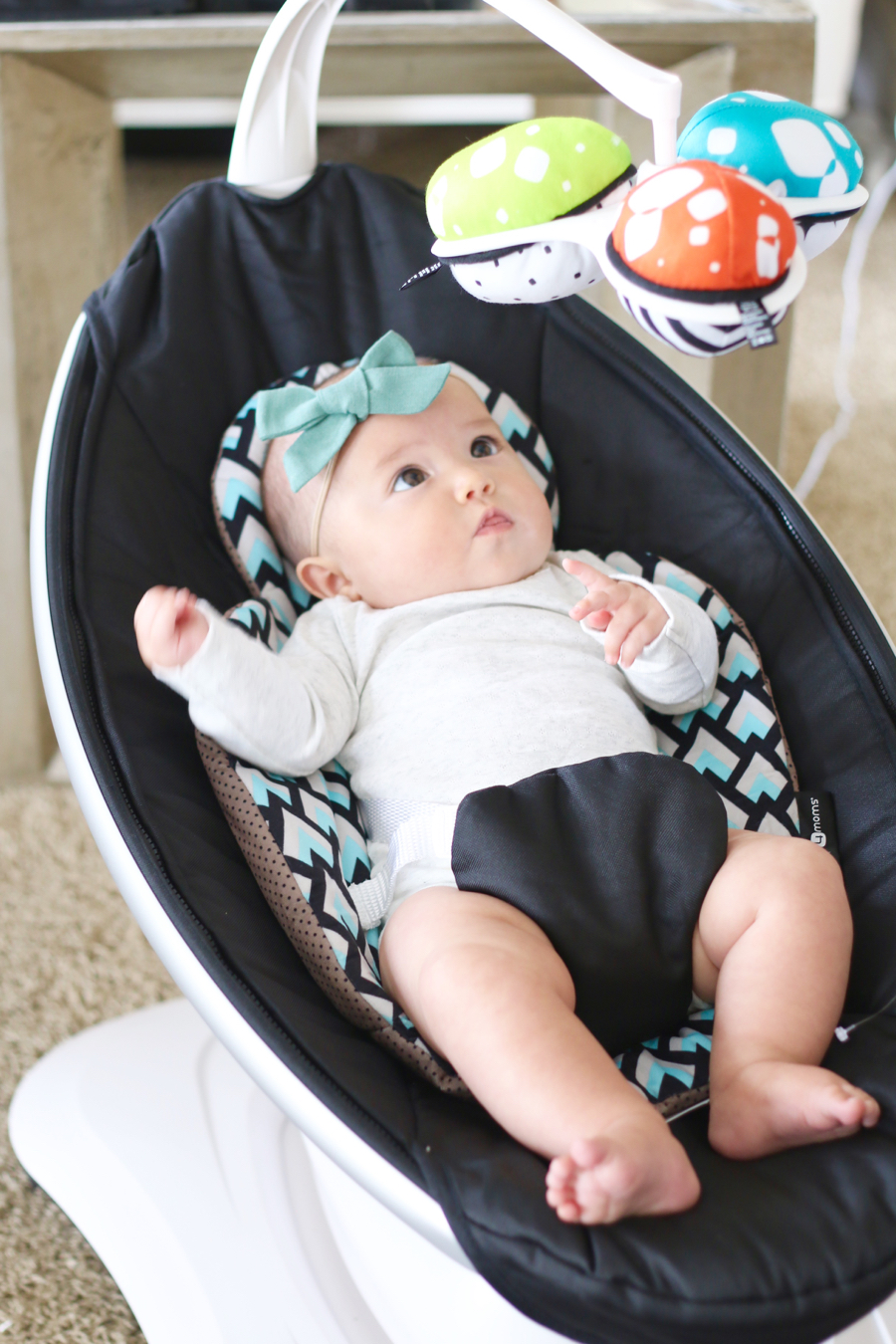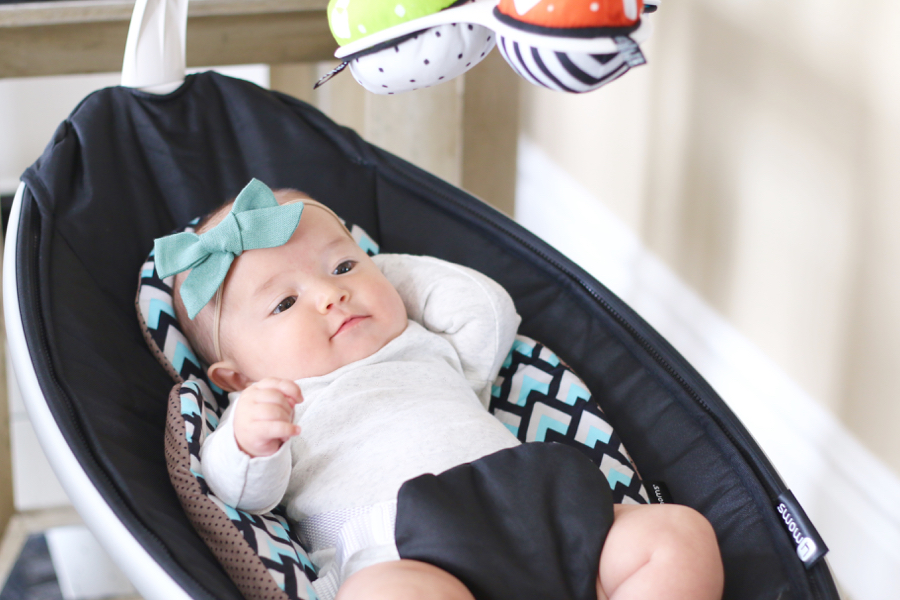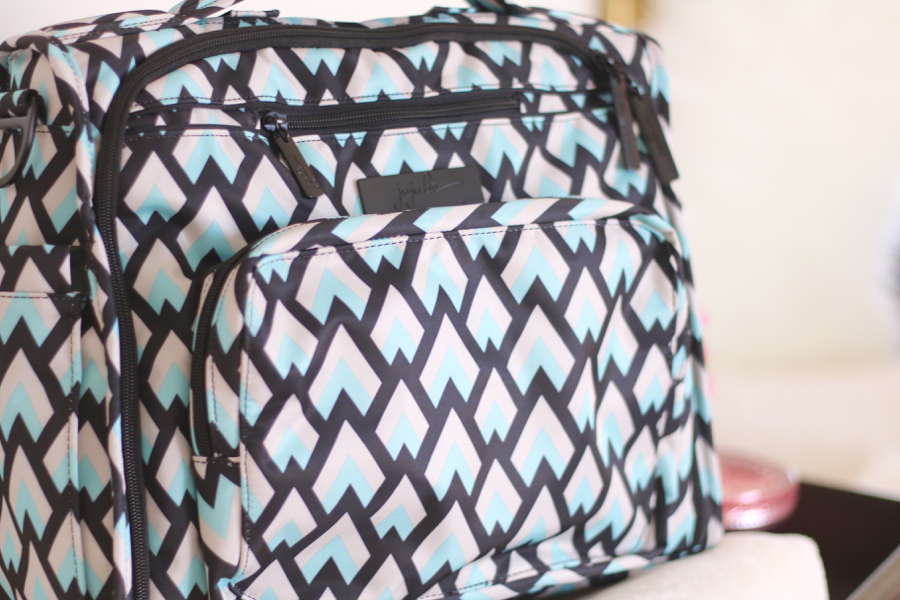 Guys! I only like to do Giveaways if I really LOVE something and feel like it would be something I would want to get too! This has got to be one of my favorite giveaways I've done yet! Let me start by saying, it's true. I remember when people would tell me they rarely shop for themselves anymore, all they do is shop for their kids. Guys, IT'S TRUE! I get more excited about new things for my babies than I do for myself! These items would fall into that category. I don't know why but when I have the best baby accessories I get the feeling, I got this mom thing down – only to be rudely interrupted by a diaper explosion at Target that makes you run out the door thinking what in the world am I doing.
Whether you have a little one or expecting one these items for the giveaway should be top notch on your baby registry list. Don't forget to check out my baby tech registry list, what to bring to the hospital for baby, and what to bring to the hospital for yourself. I have been using the MamaRoo since I had Mason & have always loved it! It is the creme of the crop when it comes to baby swings and I feel so comfortable letting them take a nap in it as well. Monroe loves movement. She loves car rides and especially loves her MamaRoo rides! I bring it all throughout the house. I usually keep it close by me in our living room or in the kitchen so I can still keep an eye on her, she can still see me but I know she's relaxed and playing. She LOVES play with the little balls on top and gazing at them. How cute at the B&W ones too!? Perfect for the newborns.
Speaking of newborns, Ju-Ju-Be & 4Moms collaborated and came up with this Black Diamond Newborn Insert! I LOVE it! It keeps her perfectly snug & even more comfortable! You can use the newborn insert in any 4moms infant seats – mamaRoo, rockaRoo or bounceRoo! I love products that are interchangeable and compatible with each other. Last but not least I also love the Ju-Ju-Be Diaper bag! It is a backpack design and has the pockets perfectly placed for everything you need for the little one! I have partnered with Ju-Ju-Be & 4Moms to giveaway a Black Classic mamaRoo, the new newborn insert and a Ju-Ju-Be diaper bag from their Onyx Collection.
GIVEAWAY DETAILS
Prize – a Black Classic mamaRoo, the new newborn insert and a Ju-Ju-Be diaper bag from their Onyx Collection – and ship it directly to the winner (US only, please).
Giveaway winner will be chosen at random and announced Sept. 26th at 9pm MST.
REQUIRMENTS
As part of the giveaway please follow the following: 
Brittany Maddux (facebook) – share on FB for extra entry
@BrittanyMaddux  (Instagram)
@4moms_hq  (Instagram)
@jujube_intl  (Instagram)
*winner will be verified they are following all*